About this Event
Our workshops are hands-on, as we believe that the best way to learn is by doing.
This workshop includes home made cheese tastings and a cheese-based dessert.
At the conclusion of the class students will take home their own home made Haloumi, Bocconcini Mozzarella, Lemon Cheese and a set of comprehensive, easy-to-follow notes.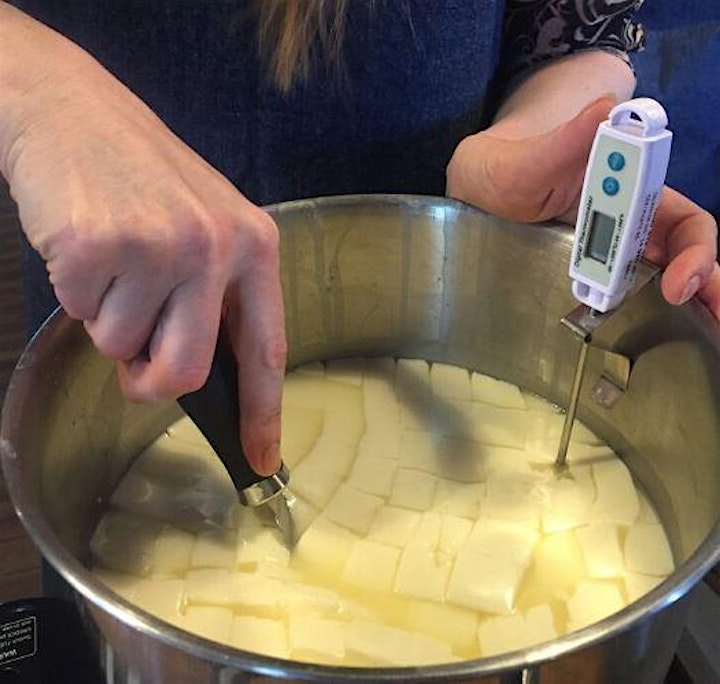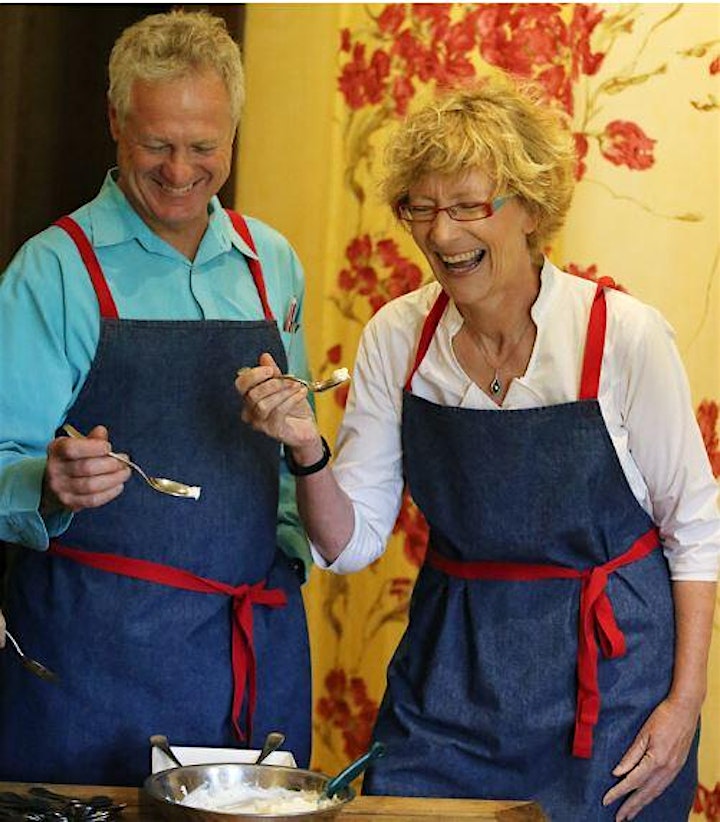 Directions to the workshop:
From Streeton Drive, turn on to Unwin Street. Continue up the hill, past Malangi Street and Hickey Court on your left, then take the next left into the school. Please park in the large car park on your right, then walk towards the blue buildings at the end of the turning circle. Follow the path down the slope to the stairs on your right, where you will see signs pointing you towards the kitchen which is just in front of you.
We hope you enjoy the workshops and have a fantastic day!