About this Event
Escape the realm of the living and descend into the underworld for this year's demonic dance of the dead...
Calling all freaks and the unwanted, the tortured and torn, the devils and deviants to free your inner fiends and indulge in our diabolical celebration of our bloody friggin' birth.
Tonight is All Hallows Eve, 'tis the night to destroy your inhibitions and dance away your sins... Possessed by sonic passion, driven by the thirst, we are hellishly enchanted and gloriously reborn as we twist and turn our tormented souls... By the waxing crescent moon we honour New Guernica's 10th year anniversary as we rave to the grave all night long.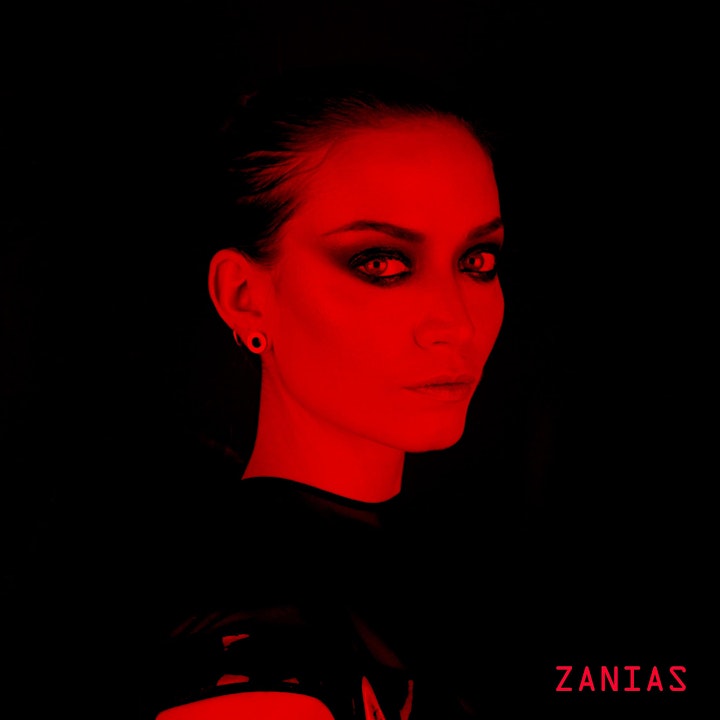 Sonic tricks & treats brought to you by this all-star line up:
Zanias (Fleisch Records - Berlin)
Zanias was born in Australia, raised in South-East Asia and now resides in Berlin. She was once known as the voice of the bands Linea Aspera and Keluar. Tying together industrial rhythms and unearthly vocals, she explores an intrinsically human journey through loss and upheaval.
In addition to performance and production, Zanias is a member of Berlin's Fleisch collective, an amalgam of artists with a primary taste for electronic body music, new beat, industrial, acid and the darker, wavier fringes of techno.
Miles Brown (It records / Death Waltz)
Miles Brown is a leading Australian thereminist, composer and sound artist. A student of Russian theremin queen Lydia Kavina, Brown is known for his work with Melbourne instrumental electronic act The Night Terrors, and has also performed with renowned artists such as Lou Reed, Laurie Anderson, Goblin and Black Mountain. Brown's solo work explores the theremin and analogue synthesiser in the realm of dark dance and ethereal electronics. His debut solo album Séance Fiction is out now through Death Waltz Originals / It Records.
DJ Kiti
Kiti is a Melbourne born and raised Dj and started djing in 2002.
Dj Kiti is a diverse selector. Stemming from a long relationship with music; from a young music collector, in the school choir, orchestra and a keen club kid. Starting seminal club nights (ROXY, 7 years) and LOUD (Honkytonks 4 years) and djing along side techno/houses' finest dj's, bands & festivals of the moment, into prolific institutions all over Melbourne.
Halv Drøm (X-IMG / Total Black / Instruments of Discipline)
The sonic world of Halv Drøm delve deep into this burning question. Weaving science and spirituality into well-established engines of industrial, EBM and post-punk, Saxon Jorgensen's work seeks to break out of the confines of "dark" music (by this point an overused descriptor, particularly in these crumbling times) to shape something far more imperious and personal. Whereas techno is so often used as a sledgehammer, Jorgensen wields it like an ice-sculptor with a chainsaw.
Discarnate (PLEXUS)
Discarnate, who defines himself as a music worker and a techno activist, is the co-founder and resident of Melbourne based collective PLEXUS.
He aims to create a dynamic and confident yet rascal momentum on the dance floor, trying to convey his rave vision by noisy and aggressive sounds. He mixes EBM, acid and industrial techno tracks with dark, gritty and sinister tones. With his background coming from hardcore and metal, it's easy to see where he takes his inspiration from.
LINKS: Facebook, Soundcloud
Λ / Π (TRAIT Records)
Born from a love of cerebral & kinetic exploration, hardware manipulation and complex, diabolic bangers. Amber Arizono and Nic Brown (friendships) are taking these elements and applying them to an electronic framework. Λ / Π is about opening portals and exploring inter-dimensional patterns, cognitive exploration and raison d'être. 2019 saw them unleash their debut 12" EP 'Telluric Current' via cult Melbourne imprint Trait Records.
"Telluric Current by Λ / Π is one of the very few techno records of the year that really blew me away. Great production, just un-glitching enough for me to play it. I've used "Emergency Harmony" countless times as an opener. The psychedelic qualities of the track leave none of this almost 12 minutes boring. "R + M" is one of those universal, timeless tools that will not leave Recordbox for years to come." - Ancient Methods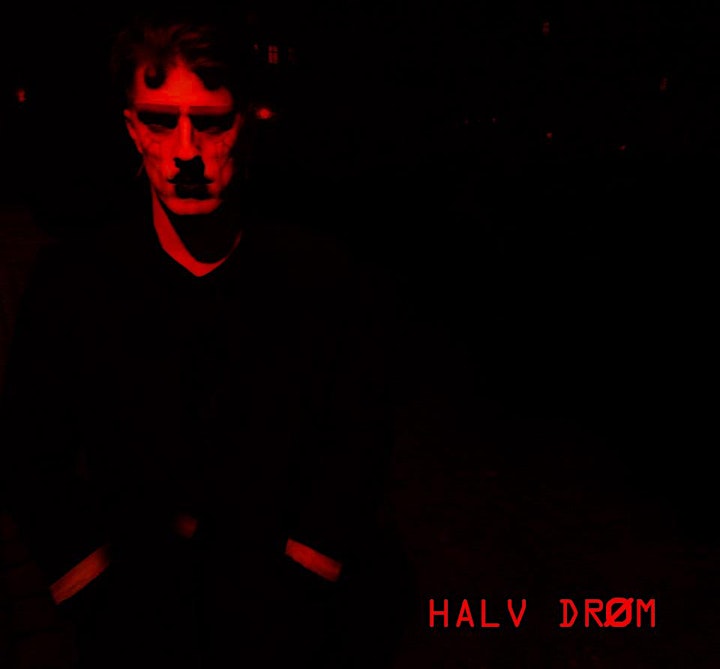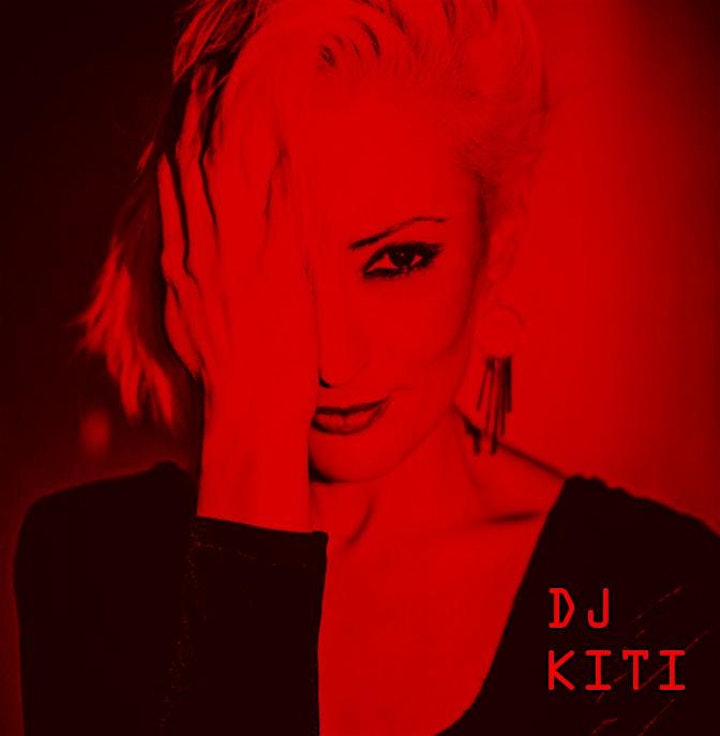 DJ-RMR
RMR (Rachael MacRae) is a Melbourne based techno & electronic music DJ. She grew up listening to metal, punk rock & playing the bass guitar. Her love of loud music & bass evolved into dark, bass-heavy melodic techno. She relates to music and dancing as a form of therapy through which we can reconnect with the present, body and other.
Performing since 2012, she's shared the decks with international techno artists including Blush_Response, Borusaide, Prosumer and Nastia Reigel, and played alongside local talents including DJ Kiti, Λ / Π, Chiara Kickdrum and Adrian Bell.
LINKS: Facebook, Soundcloud
Onyx
Onyx has been playing widely diverse sets, pulling from heavy techno to drum & bass across the Melbourne queer underground scene. Performing recently at Trough, Barba & Honcho we're looking forward to see what they have in-store.
Links: Facebook
kritical
Kylie Jackson, AKA 'KRITICAL', began spinning vinyl in Adelaide's Hip Hop scene in 2004. Years later she relocated to London, and there she merged into the underground techno scene, which influenced her European dark heavy pulsating techno style.
Links: Facebook, Soundcloud
Voss (Factoid)
Voss is explores the intersections between noise, experimental club sounds, and techno in his DJ sets, pushing towards an experience somewhere between unease and elation. He is the brainchild behind the Factoid parties and label, which in turn champion the mutant and aberrant sectors of Melbourne's electronic music scene.
Links: Mixcloud