Guided tour of QEII Courts of Law building for university and PLT students
Location
Queen Elizabeth II Courts of Law
415 George Street
Brisbane, QLD 4000
Australia
Explore your law library and the Brisbane Supreme and District Court building with a free guided tour.
About this event
Are you a justice, law or PLT student? Become familiar with Queensland's largest court building by joining a free guided tour with the Supreme Court Library Queensland.
Over one hour you will gain tips about locating and reading a daily law list, learn about courtroom etiquette and explore: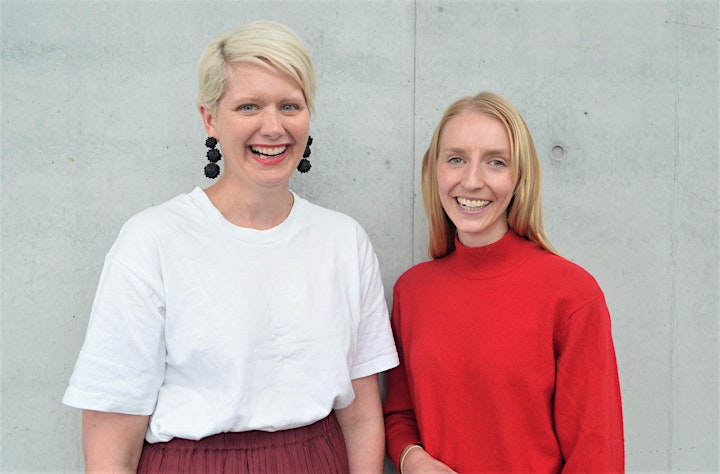 Your guides
Kat (on the right) is one of our Legal Research and Customer Support Librarians. She is passionate about empowering the community to understand and explore the legal system.
Kirsten (on the left) is our Community Education Coordinator. She is passionate about making the legal system accessible, removing barriers to understanding and creating relevant learning experiences.
Additional health and safety measures we are taking
Queensland Courts has developed a range of COVID-19 health and safety measures that we will ask you to follow during your tour.
If you are feeling unwell or have visited a restricted area in the past 14 days we ask that you do not attend the tour.
Have further questions?
Email us hep@sclqld.org.au
Gemma Smith, Collision and Improvisation (Ceiling), 2012
Acrylic on concrete 16 x 16m
Photo: Greg Henderson for DJAG, 2014.