Description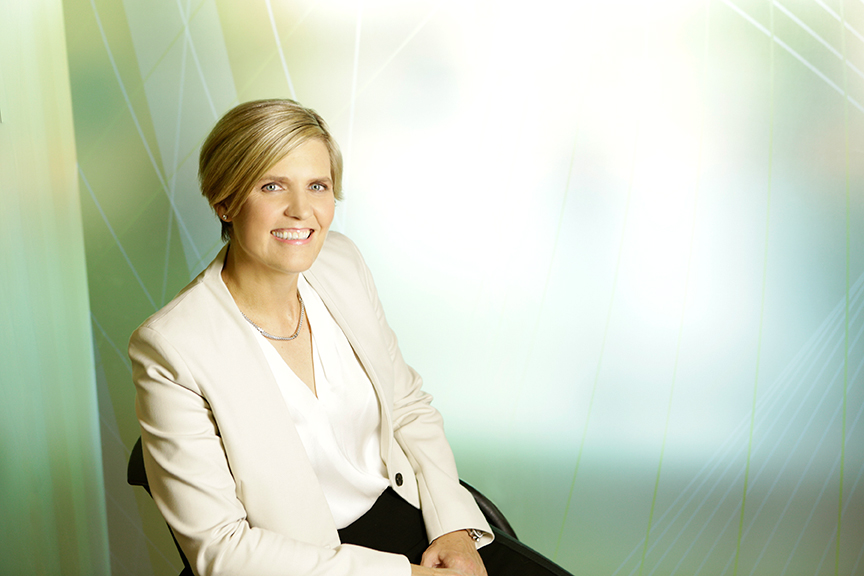 Growing Connectivity in the Mining Sector
As the regional Director of Digital at Hatch, Jeanne is leading a paradigm shift in the mining sector. With over 25 years experience in the metals and mining industry, she has come to understand how data and analytics can be used to drive greater innovation and efficiencies in mining. Jeanne is responsible for the development of a centre of excellence at Hatch, for industrial data science, that can support mining clients globally.
Jeanne will present at the WIMARQ Networking Breakfast on how growing connectivity can help the mining sector enhance value through collaboration.
Please join us for this event at the Hatch Brisbane Office. We are located at The Barracks which is at the top of Caxton Street, at the intersection with Petrie Terrace. For those travelling by car, two hours of free customer parking is available in the underground Secure Parking complex, accessible by driving down the ramp after turning into the centre. Large lifts or travelators provide access to all floors. Taxi drop off and collection points are located near Coles. The Barracks is a five minute walk from Roma Street train and bus station; consult Translink's Journey Planner at www.translink.com.au to plan your trip via public transport.
Registrations close on 3rd November.