Sales Have Ended
Registrations are closed
Thank you for joining us!
Sales Have Ended
Registrations are closed
Thank you for joining us!
GRDC Yorke Peninsula Grains Research Update - Livestream
About this event
TOPICS
Key cereal diseases of the YP and how resistance is affecting control options - Hugh Wallwork, SARDI
Hugh will present the latest information on powdery mildew and the other key cereal diseases to look out for in 2021. The presentation will also look to address fungicide resistance and how this is affecting control of these diseases.
Getting the best from lentils - latest research on maximising their performance - Stuart Sherriff, Trengove Consulting
Lentils are a key legume crop on the YP. Hear Stuart detail the latest management practices to help increase yields on sandy soils. The presentation will also cover some key research regarding phosphorus response on alkaline soils.
The potential to increase the productivity of your existing cropping area by treating hostile sub soils - Brian Hughes, Rural Solutions SA
Breaking through productivity constraints by addressing hostile sub soils is a tactic that growers are looking to increase their knowledge in. Brian will look at some of the key limitations with hostile sub soils and the treatments being used.
The value of protein maps as an indicator of plant-available nitrogen - Eva Moffitt, EM Ag Consulting
The correlation between wheat grain protein and level of nitrogen availability has been well researched. Eva has been looking at wheat grain protein level data captured at harvest, and how this data could be used for site specific nitrogen applications.
The rise of glyphosate resistance – management strategies to minimise its increase - Peter Boutsalis, Plant Science Consulting
'We can't just keep doing the same old things' – this presentation will look at ways of improving efficacy to ensure we're doing our utmost to minimise the increase in resistance to this critically important chemistry.
Registration for the livestream event is free.
The recordings will be uploaded to the GRDC website to view at a later date.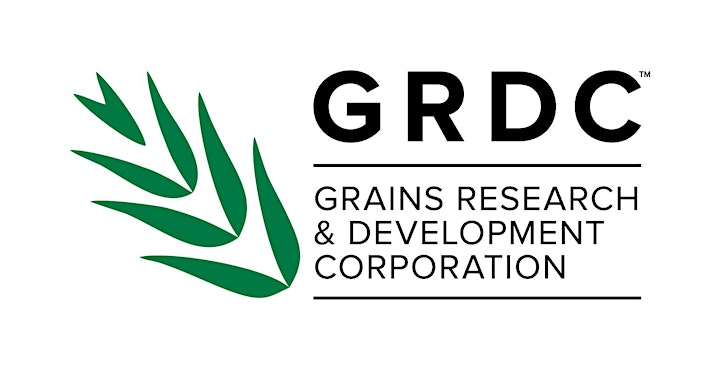 Organiser of GRDC Yorke Peninsula Grains Research Update - Livestream