GP Obstetric Shared Care Program | Come to Clare - Worth the Drive
GP Partners Australia is proud and excited to present a CPD Activity that you will not want to miss located in the stunning Clare Valley
About this event

WELCOME
Pregnancy Diagnosed—What's Next?
Pre-Pregnancy Planning and Care for Women with Diabetes in Pregnancy in COVID-19 times
And there is more....
GP Partners Australia is proud to announce a seminar to inspire you all.
As a leading annual event, the program is designed to inspire with our keynote speakers, invigorate your practice with cutting edge presentations, inform you about the new Statewide Obstetric Shared Care Protocols and leading research, as well as give you the opportunity to share your questions.
Make your professional life and career count.
Attend, network, exchange expertise, learn and ensure that the GP Obstetric Shared Care voice is heard. Arm yourself with the latest information and research and ensure your professional practice is at the forefront of maternity care.
JOIN US AT BUNGAREE STATION
The wide open spaces and country setting provides an ideal environment for our GP OSC CPD Activity
On Friday 18th September 2020
6.00pm - 9.00pm
Registration from 5.00pm
Complimentary Dinner Provided
REGISTER NOW
6 CPD Accredited Activity points have been applied for under the RACGP CPD Program.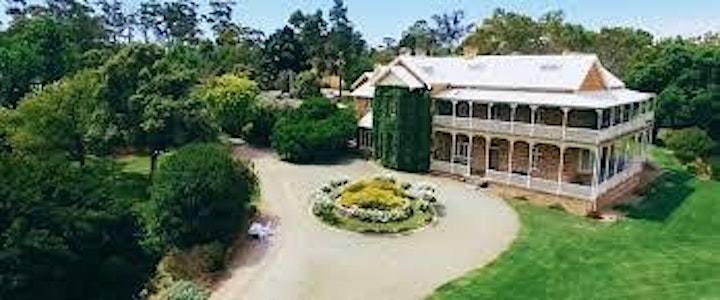 Organiser of GP Obstetric Shared Care Program | Come to Clare - Worth the Drive