Location
Microsoft Office Melbourne - Level 5, 4 Freshwater Pl
Level 5, 4 Freshwater Place
Southbank, VIC 3006
Australia
Global Power Platform Bootcamp - Full day of free Power Platform training provided by the experts.
About this event
The event provides technical training led by Microsoft experts and your community. You'll learn new ways to build solutions, migrate and integrate data, manage security and privacy. Join us for a powerful (pun intended) Saturday and tap into innovation across your organization with the Microsoft Power Platform, the platform that gives everyone the ability to create solutions that accelerate business.The event is free of charge to attend but seats are limited, so please do reserve your spot in time.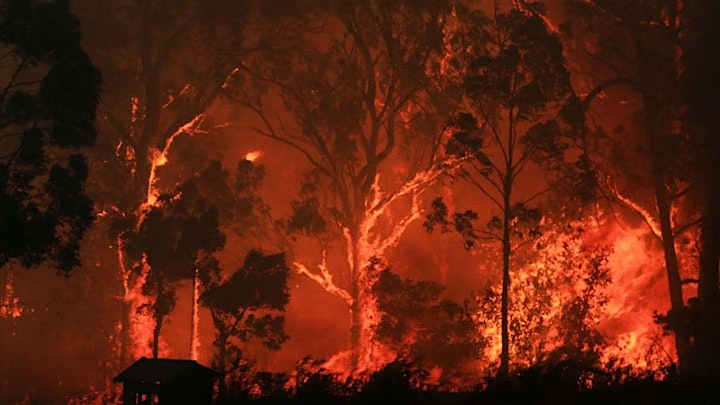 Bushfire Appeal
Australian Dynamics Community (AuDC) is raising funds for our Country Fire Authority (CFA) firefighters who are working tirelessly to control the recent bushfires blazing through Victoria. 100% of the donations will be directly deposited to The Trustee for COUNTRY FIRE AUTHORITY & BRIGADES DONATIONS FUND. Even your smallest contribution will make a significant impact. Thank you for your support!