Description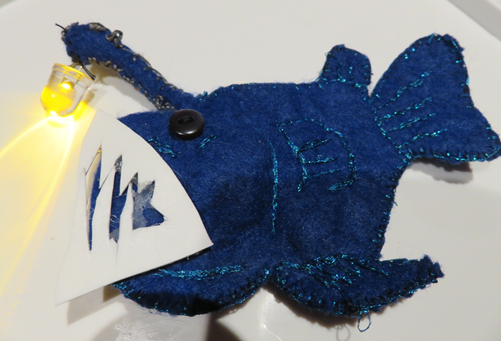 Wearables and Soft-Circuits for STEM Education - Supporting Inclusion and Equity with Hands-on Maker Technology
Are there ways that work to interest more girls in STEM, and keep them interested? How can K-12 schools and informal learning organizations address a gender disparity problem that impacts not just schools, but colleges, jobs, and every walk of life? This session will explore research, resources, and best practices to involve girls of all ages in STEM. Participants will learn about the potential to bring new tools and technology to learning spaces to support hands-on learning across all grades and curriculum – plus areas that are of particular interest to girls, such as inventions that help people, sewable electronics, e-textiles, bio-materials, citizen science, and community projects. Hands-on projects and tools can engage girls (and all learners) in STEM activities that matter. We will explore how the collaborative, tinkering nature of global revolutions like the maker movement, open source, and project-based learning dovetails with girls ability to work collaboratively and in a connected way.

A way to support learners who are traditionally under-represented in STEM courses is to introduce interesting new technology that supports diverse interests and passions. Wearable technologies do this by combining craft traditions with digital electronics. Sewable, wearable projects invite different students into the maker movement by providing new and multiple onramps for a wider range of students. We will explore new conductive materials, such as thread, fabric, paint, glue, foils, and specialty microcontrollers.
Bring a laptop and your imagination. We'll supply the rest (craft materials, art supplies, construction elements). Invention is the mother of learning!
This workshop is suitable for teachers of all year levels and subject areas.
Organiser of Girls and STEM / Wearable Technology Tuesday 23rd August