Description
Ever wanted to learn to play Overwatch but didn't know where to start?

Overwhelmed by being a newbie when everyone else seems to know what they are doing?

Wish you could meet some other Girl Geeks to game with & maybe create your own eSports team?
Well now you can!
We are piloting our first ever #GirlGeekGames Workshop - this is for girls aged 13-17 who want to learn how to play games in a fun, supportive and no-pressure environment. These won't be just any games - these are the games that are featured in competitive tournaments around the world, and with the first ever Melbourne eSports Open happening in September it's the perfect time to get into (or get further into!) the gaming community.
What you will learn:
What roles am I good at? You will critically think about what you are good when playing games e.g. are you good at stealth? Are you good at spotting danger? Are you a good supporting person?
How to communicate with your team, what are the best ways to make sure your team
Make new friends to play games with <3
Critically think about game design and theorise strategies for game play, problem solving quickly is key!
If the tickets have sold out... then we highly recommend joining the waitlist! It's not unusual to have a few dropouts before the event, and we will offer them to those on the waitlist on a first come, first served basis.
With thanks to PLE Computers for supplying us with their amazing PCs to game on!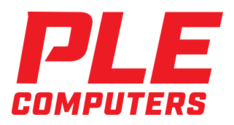 With thanks to The Arcade for letting us use their space for the day!
The Arcade is Australia's first not-for-profit, collaborative workspace created specifically for game developers and creative companies using game methodologies and technologies.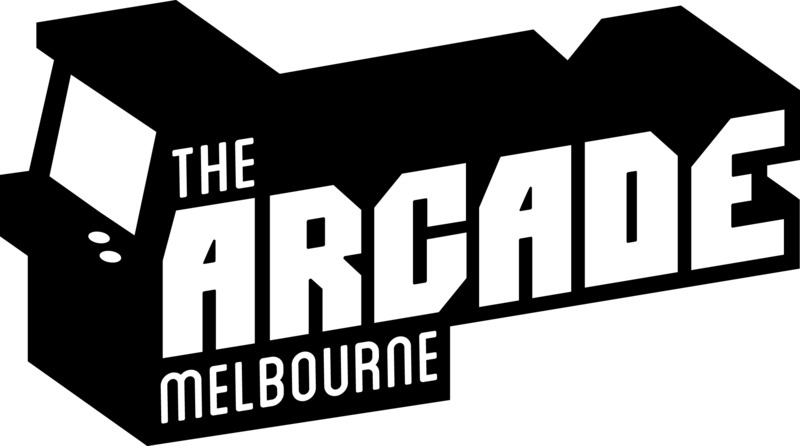 FAQFP - Frequently Asked Questions From Parents :)
What will my teen be doing?
The workshop provides a 'bootcamp' to learn about Overwatch, giving an overview of the game and things to think about when you want to start playing. There are lots of opportunites to play, experiment and collaborate with your fellow Girl Geeks while having experienced players on hand to give advice, support and encouragement. We'll also chat with them about where an interest in gaming can take you - from streaming and eSports to behind the scenes work as a games creator!
My teen doesn't know much (or knows a lot) about games– is this right for them?
If they are keen to learn, then it's right for them! There's no prerequisite knowledge or experience needed as each student can work from their current level and at their own pace. Every teen will be able to stretch their skills as far as they like – whether that's learning the basics, or jumping in the deep end. We want them to feel challenged and supported, not overwhelmed.
What is Overwatch?
Overwatch is a team-based multiplayer game, where you join forces with 5 other players and work together to battle another team and achieve an objective. It's incredibly popular and played by millions of gamers all around the world.
What does my teen need to bring?
A packed lunch and snack, similar to their normal school lunch (due to food allergy concerns we do not supply food)

An awesome attitude
What do you provide?
PCs - generously supplied by the legends at PLE Computers

Overwatch licences for the girls to use during the workshop

Facilitators ready to help them to get their game on!
What time should I drop my child off and pick my child up?
The workshop kicks off at 10am and finishes at 4pm. Drop off is available from 9.30am. Pick up is between 4-5pm.
Please allow time during drop off to complete and sign photography release and emergency contact forms.
If your teen is arriving on public transport- that's fine too! Just let us know and we will send you the relevant forms you will need to fill out before the event.


Who will look after my child?
Girl Geek Academy facilitators are highly experienced at running workshops for both kids and adults, and all have their Working With Children check. Our experts are leaders within their industry and will always match our values of positivity, inclusivity and open sharing of knowledge.


Will my child be photographed?
Your child may be photographed in the context of this event. We often have media wanting to visit our team and take footage for newspaper and television. We supervise photographers at all times and ensure they do not disrupt learning. When dropping off your child we will provide you with a release form for both you and your child to sign for photography.
What if my teen can no longer attend?
Oh no! Please let us know as soon as possible - we anticipate there will be a high demand for this workshop, so we can open up the spot to someone on our waiting list.