Gifts from Grief - Half Day Workshop with Rachel Pope
3 hrs of 'connection' that will enlighten & inspire you, as we lift the lid on grief, one of the most misunderstood topics in our world.
About this event
About this Event
WELCOME TO THE GIFTS FROM GRIEF WORKSHOP with Rachel Pope
Grief is something we will all experience in our lifetime, yet why is not talked about in our world?
The Gifts from Grief workshop is all about uncovering the many myths, misconceptions & advice we are all faced with when processing our emotions through ALL kinds of loss.
➰Learn how your grief timeline traps you in a cycle of perpetual pain, and how freedom is hiding behind every trigger.
💫Instead you will leave this workshop with a new relationship to every loss & discover it's purposeful gift to you and your future.
➰Discover why you and your loved ones are paying the price of peace of mind, for every disappointment, loss or passing.
💫Imagine a new perspective that allows life to ebb and flow with ease, honouring your personal journey of grief and loss.
➰Uncover the daggers that trap you in a recurring story amd meaning. Stories that rob you of responsibility, growth, and a new capacity for happiness.
💫Leap into a new chapter of life where you see YOURSELF at the centre of every experience, emotion, & outcome.
🔅What : Gifts from Grief Half day workshop
✴️Where: Sands Tavern Plaza Pde Maroochydore
Bris and Gold Coast dates and venue TBC
🔅What to wear: casual and comfortable
🔅Time: 11am to 1.30pm with time to chat afterwards
🔅Cost : Just $45
💫💫VIP Personal Experience 10 Spots Available: $149.00 - Join Rachel afterwards for an EXTRA 2 hours of dedicated deep dives into your own personal questions along with insightful conversations bringing enlightened awareness to your grief and loss. Enjoy this VIP experience with champagne or sparkling water, nibbles and signed copy of Rachel's book Gifts from Grief - A journey back home.
*Note : standard entry is included in the VIP ticket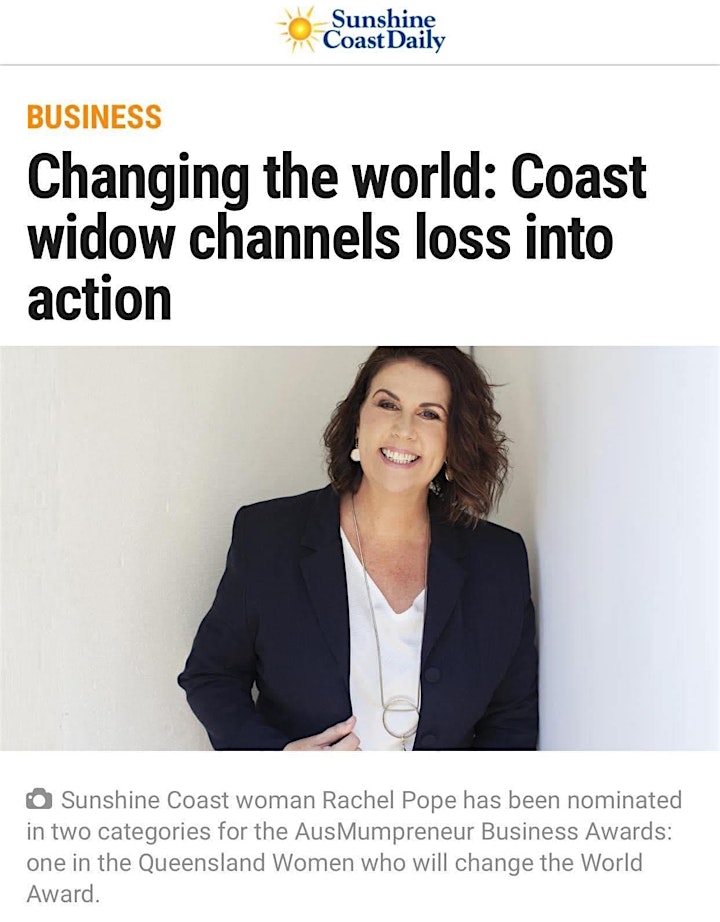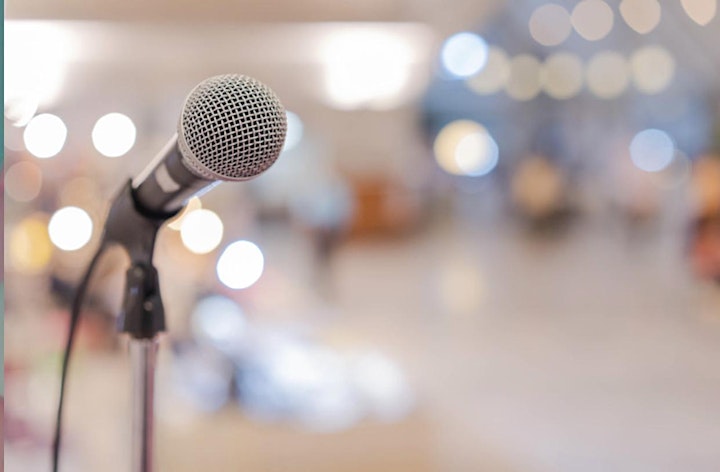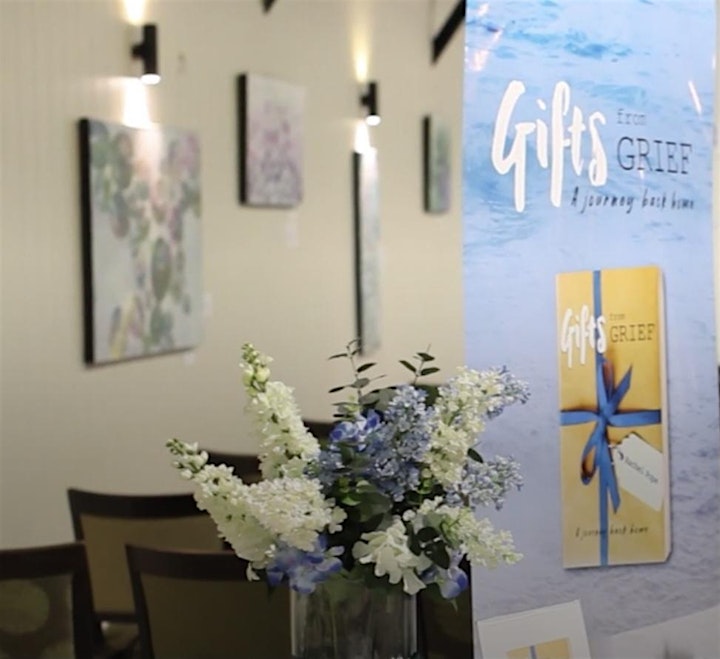 💫VIP Experience 10 Spots Available💫
'I'm so excited to bring this event live to the Sunshine Coast , Brisbane & Gold Coast."
Isolation and loneliness in grief is prevalent now more than ever in these times, and connection is what this event is all about. Don't do grief alone.
Organiser of Gifts from Grief - Half Day Workshop with Rachel Pope