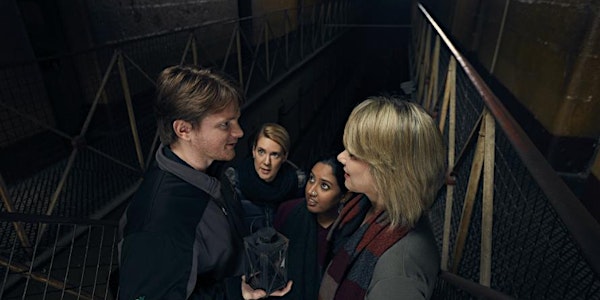 Ghosts? What Ghosts!? - Night Tour at the Old Melbourne Gaol
Event Information
Location
Old Melbourne Gaol
377 Russell Street
Melbourne, VIC 3000
Australia
The Old Melbourne Gaol has a dark history. Stories abound that there are strange presences that haunt the building.
About this event
Stories of the unexplained have been gathered over the years from visitors and staff alike. None have been proven, yet. Join this chilling night time gaol tour — if you dare!
Please arrive 15 minutes prior to your tour start time to avoid disappointment. Tour times may vary - please carefully check your tour time after clicking 'Continue Booking' at the bottom of this page.
This tour is age restricted to people 12 years and over.
Tours run for a total of 45mins - 1 hour with our guide, followed by 10 - 15mins - with the lights on - to explore the Gaol.
Tickets are non-refundable.
Tickets go on sale 2 weeks in advance of any date and are available until sold out. If we are within 2 weeks of your desired session time and it is not shown on the next page, it may mean the Gaol is hosting a private function or tour.
Ghosts? What Ghosts!? operates on selected Thursday and Saturday nights.
Tours will run with a minimum of 10 tickets booked.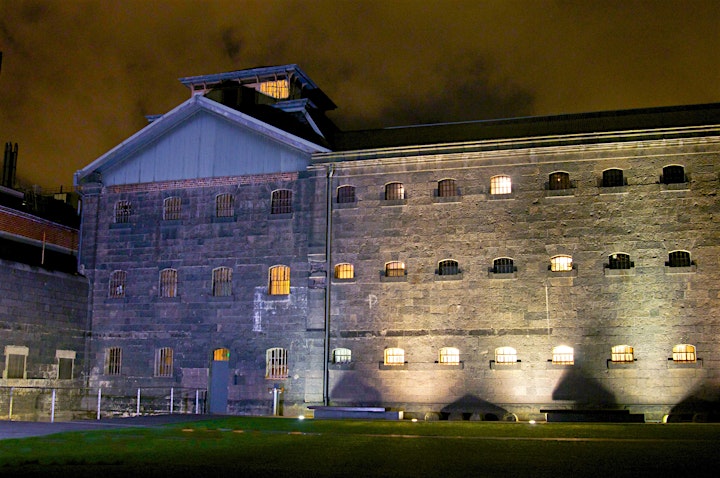 We ask that you please treat our team with respect. Any rude and abusive behaviour will not be tolerated.
Please stay at home if any of the following apply:
You are experiencing any flu-like symptoms (fever, sore throat, runny nose, persistent cough, shortness of breath)
You have been in close contact with a person who had tested positive for COVID-19
You (or one of your close contacts) are awaiting the results of a test for COVID-19
For the latest NTAV COVID Updates including opening hours please visit the National Trust Australia(Victoria) website.
Location
Old Melbourne Gaol
377 Russell Street
Melbourne, VIC 3000
Australia