Description
Welcome to an engagement on demystifying what blockchain is and explore how this revolutionary technology is changing the world. This discussion will also focus on the NEM blockchain and will be facilitated by Jason Lee.
This is done with USC through the auspices of the Trojan Blockchain Society and the Center for Cyber-Physical Systems and the Internet of Things center in the Viterbi School of Engineering which is doing research on blockchain (please see blockchain.usc.edu)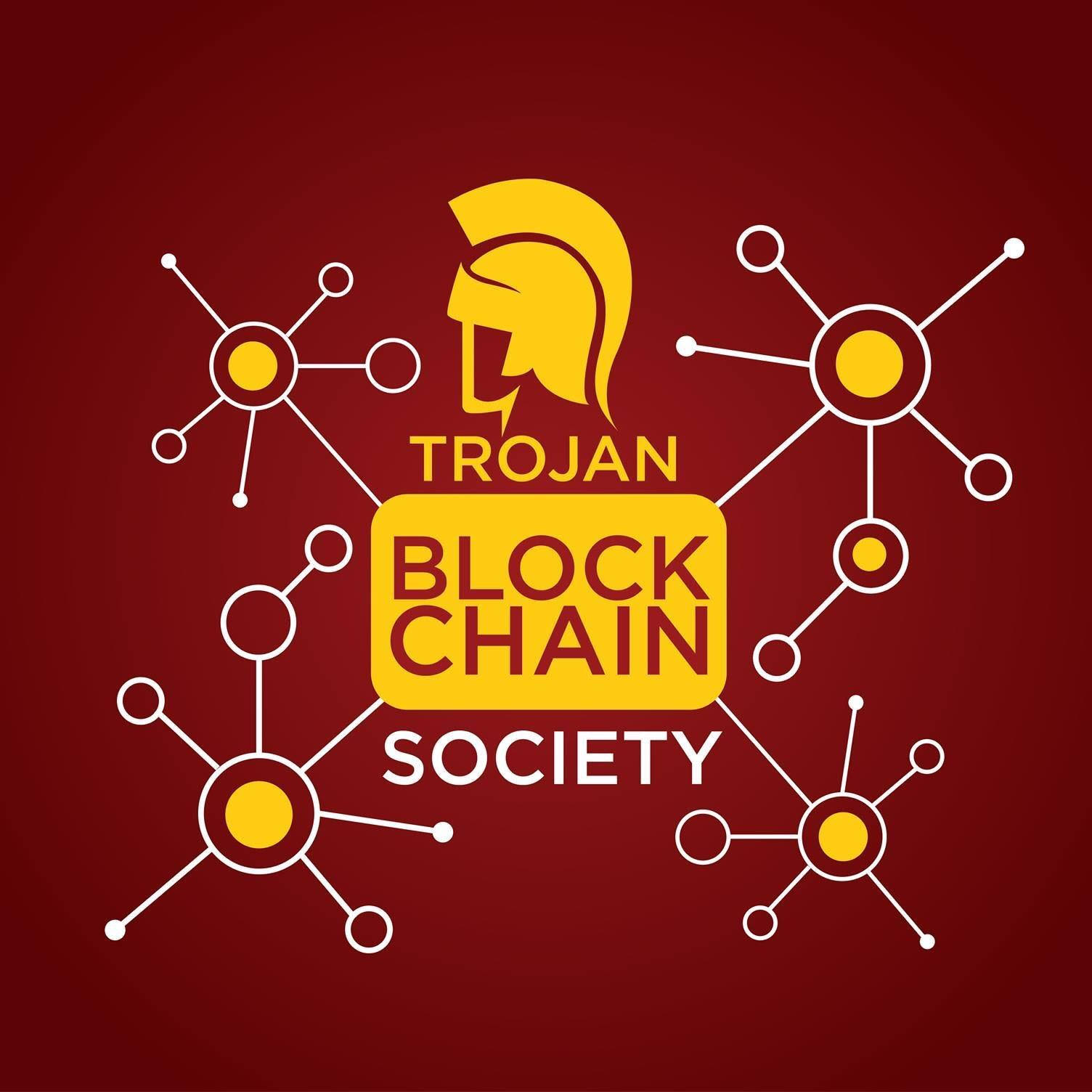 More about Jason:
Jason is the Expansion Director for Australia and New Zealand with NEM Foundation based in Melbourne, Australia. NEM is a global blockchain protocol with a presence in over 40 countries.
Recently acknowledged in the Forbes 30 Under 30 Asia 2018 list, he has banking experience and has been a speaker, judge, mentor, consultant and investor in startups and is familiar with working with the private and public sector including regulators and incubator & accelerator programmes.

Jason will share his experience having travelled to 20 cities in the last one year on the progression of blockchain technology followed by an informal discussion in developing more understanding of this area.
ABOUT THE NEM BLOCKCHAIN PLATFORM
NEM is an out-of-the-box enterprise-grade blockchain platform launched in March 2015. NEM has industry leading blockchain features that include multisignature account contracts, customizable assets, a naming system, encrypted messaging, and an Eigentrust++ reputation system. Companies with legacy systems can "plug 'n play" with NEM.
ABOUT THE NEM.io FOUNDATION LTD
NEM.io Foundation is registered in Singapore, operating globally. It was launched to promote NEM's blockchain technology worldwide. It is one of the most well-funded and successful blockchain technology projects in the cryptocurrency industry.
Website: https://nem.io
Twitter: https://twitter.com/nemofficial
LinkedIn: https://www.linkedin.com/company/nem-io-foundation/
Facebook: https://www.facebook.com/ournem
Telegram: https://t.me/nemred
Reddit: https://www.reddit.com/r/nem