Are you an aspiring author? Find out what it takes to succeed as an author.
About this event
Join award-winning author, Nandita Chakraborty for a first hand look into what it takes to get yourself published.
Nandita is a natural born storyteller. She comes from a long line of story tellers. In 2011, Nandita fell 40 metres during a horrific rock climbing accident which left her with a traumatic brain injury resulting in a cognitive disability.
However, Nandita is a survivor and in 2017 after nine months of rehab, she went onto successfully self-publish two novellas, Meera Rising & Rosemary's Retribution– which were launched in both Australia and India.
She has also written two film features and shorts. One of her shorts 'Brush Strokes' reached the top 13% of selections at the Los Angeles International Screen Play Awards. Her novella Meera Rising was selected as a finalist for the American Best Book Awards.
Hosted by Sarina Russo Entrepreneurs.
Entrepreneurship Facilitators are funded by the Australian Government.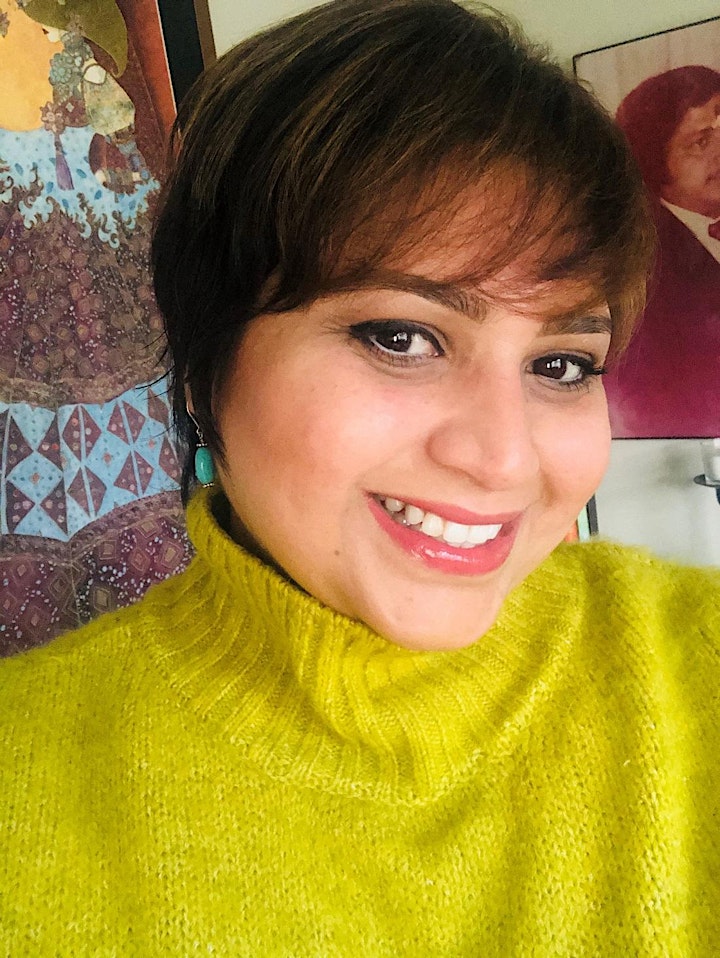 Organiser of Get Published! What Every Author Wants - and Needs to Know.