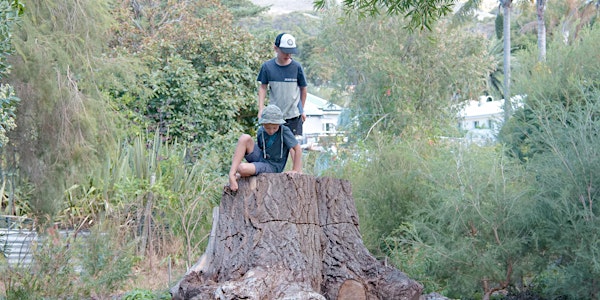 Garden Volunteer Information Session at Strawberry Hill / Barmup
Location
Strawberry Hill / Barmup
174 Middleton Road
Albany, WA 6330
Australia
Are you looking for something different when it comes to volunteering? Do you have a green thumb and love spending time in the garden?
About this event
We are currently looking for people to help keep the gardens at our heritage places in tip top shape. Come along to an information session to hear from current volunteers about what they do and why they love it.
You will learn about our places, find out more about the National Trust, what our aspirations are for the gardens and have the opportunity to explore the grounds and maybe even get your hands a little dirty.
If you decide to become a volunteer, the National Trust will provide you with formal training.
Requirements
Volunteers need to complete a national police clearance, which will be paid for by the National Trust. Volunteers must have a mobile phone, an email address and be comfortable using computers. Volunteers in these roles need to be able to make a regular commitment.
Future volunteering opportunities
To find out about future opportunities, check our website: nationaltrust.org.au/wa
A good seed for the day!