Description
Guest lecture by A/Prof. Neuza Pedro, Professor in Education and Teacher Training at the Institute of Education-University of Lisbon- Portugal.
An increasing number of 'Future classrooms' have been built in many European countries. These spaces are described as innovative learning environments where combining digital technologies and active pedagogies aim to increase the quality of the teaching and learning processes. In the Portuguese context, a national initiative by the Ministry of Education promotes development of the 'future classrooms' in primary to secondary public schools. This presentation will outline research at TEL@FTELab (Technology-enhanced learning at Future Teacher Education Lab) at the Institute of Education- University of Lisbon, and an approach to teachers' training and professional development, which the research identified as a critical factor.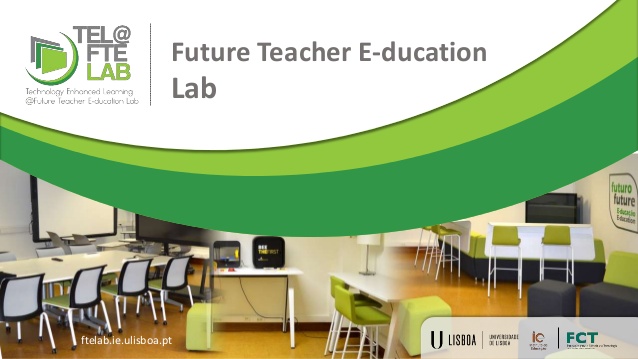 Organiser of Future classrooms: where does the teacher training stand?
The Innovative Learning Environments and Teacher Change project.  A 4 year ARC Linkage project based at the University of Melbourne, Learning Environments Applied Research Network.  
We will be holding events throughout the project. If you would like to find out about upcoming events please contact info@iletc.com.au