Fur, feathers and fashion – the use of animals in the fashion industry & th...
Description
Contrary to the significant swing in public opinion against fur in fashion in the 1990's, today there are more designers using fur than ever before, with approximately 500 fashion designers using fur in their ready-to-wear fashion lines. The global fur industry is now worth over $40 billion US dollars, and the global leather industry is even larger, valued at over $200 billion US dollars. In light of the significant welfare issues raised by fur production, numerous high-end fashion designers have gone fur-free, including Calvin Klein and Giorgio Armani. Various jurisdictions around the world have also banned the production, importation and sale of fur. In contrast, the leather industry hasn't faced the same reaction, although fur and leather alternatives are both increasing in popularity, with the synthetic leather market projected to reach $85 billion US dollars by 2025. Signalling change in the air, last month LA held the very first vegan fashion week, showcasing designs from a new generation of compassionate designers. Organic leather alternatives are also on the rise, including vegetable, pineapple, mushroom and even apple leather entering the market. All of these developments indicate that we are genuinely starting to take the first steps towards a cruelty-free fashion future. Come along to the presentation to discuss this important issue with Dr Meg Good, Animal Law & Education Manager at Voiceless.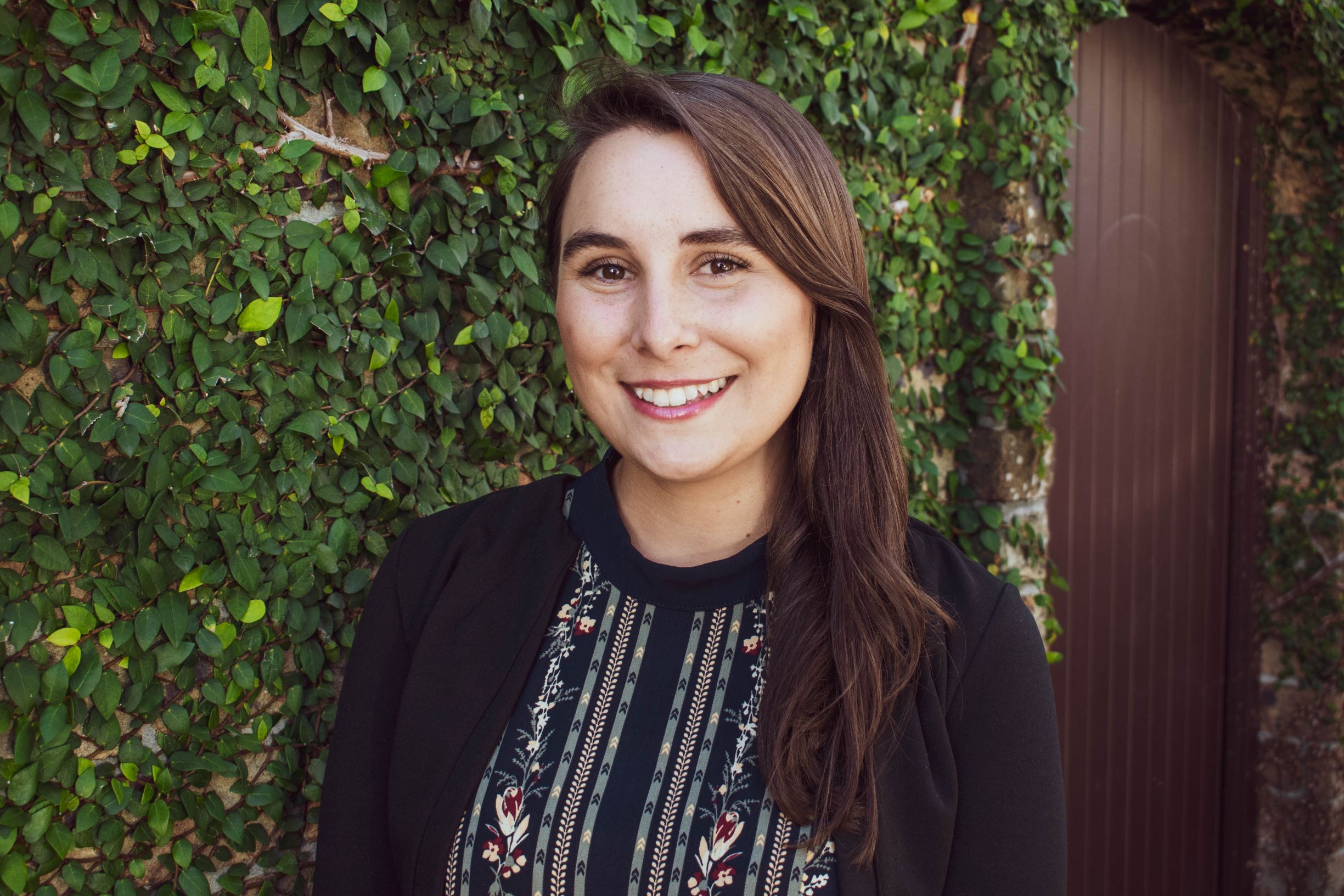 Dr Meg Good is the Animal Law and Education Manager at Voiceless, the animal protection institute. She holds a PhD in environmental law, and an appointment as an Adjunct Lecturer at the University of Tasmania where she runs the 'Animal Law' unit and supervises animal law honours theses. She has held positions with various animal law organisations, including the Barristers Animal Welfare Panel, the Animal Law Institute, and the Australian Animal Protection Law Journal. She created and co-ordinated Tasmania's first animal law conference, and was awarded the inaugural RSPCA Australia Sybil Emslie Animal Law Scholarship.