Dr Mateo Gutierrez presents his research experience from bamboo burning to CLT manufacture at an engineered hardwood plantation
About this event
Dr Mateo Gutierrez Gonzalez is the Technical Development Manager at CLTP Tasmania, a start-up company located in Wynyard - Tasmania. Thee, he oversees the manufacturing of engineered timber , based on a sustainable approach. Mateo's research interests primarily focused on the use of novel construction and building materials, mainly in systems using timber and Bamboo.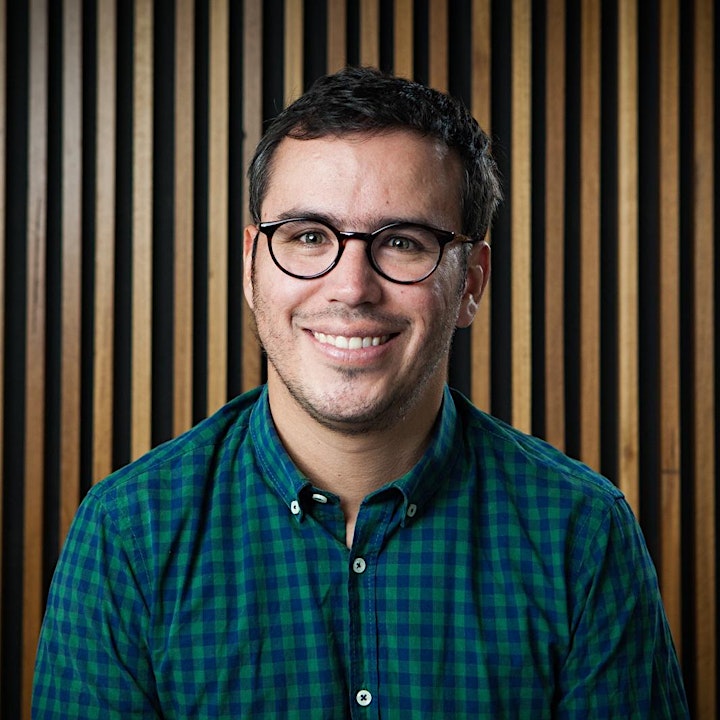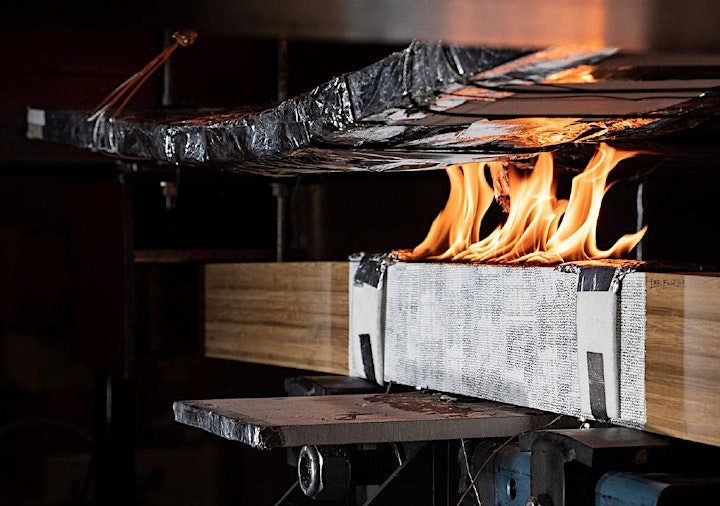 In this talk, Mateo will address the last stages of his PhD research focused on understanding the reduction in bamboo's mechanical properties at elevated temperatures. Constitutive stress-strain models and novel fire testing methods were developed during this research to comprehend the fire resistance of load-bearing laminated bamboo beams. Additionally, he will give a glimpse of his role as a product development manager at CLTP Tasmania, a start-up company located in Wynyard - Tasmania, exploring innovative ways to process plantation hardwoods for the production of engineered wood products.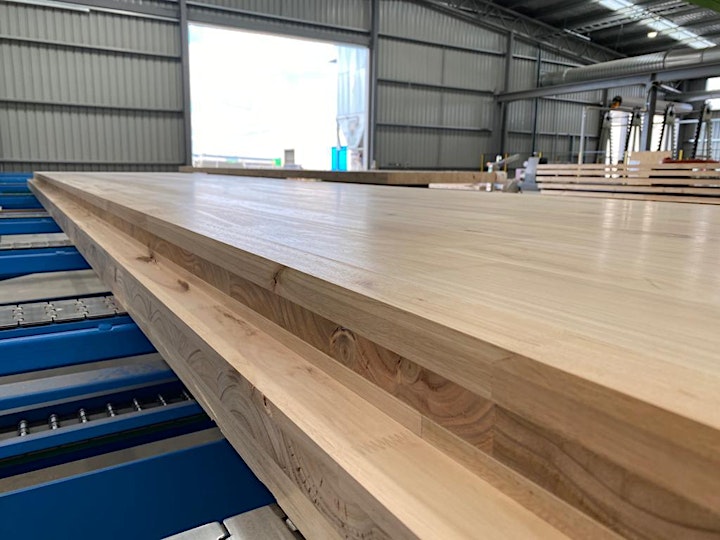 The company has been mainly interested in developing mass timber construction elements like GLT and CLT. During the last year, some of the main research performed focused on determining the physical and mechanical properties and fire resistance of mass timber products. Finally, Mateo will share his personal experience on transitioning from academia to industry in a small community in the middle of the pandemic.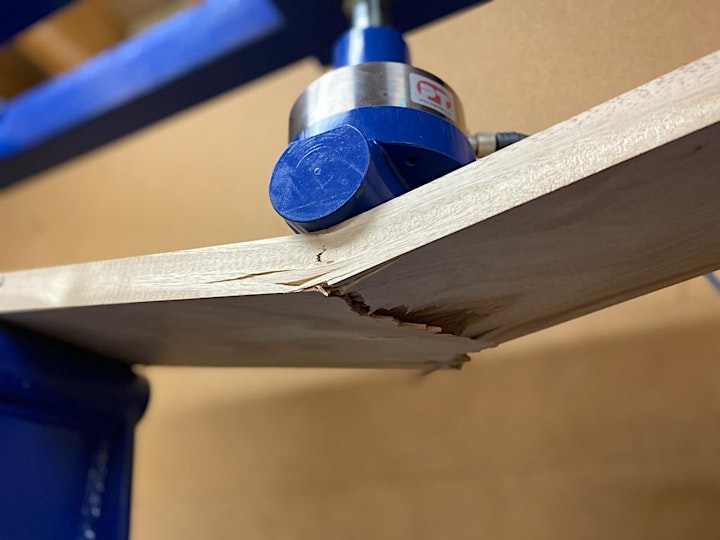 Join the seminar at https://uqz.zoom.us/j/86383278433