Description
From Anarchy to Harmony in the Workplace: Insights on How to Engage and Grow your People
As a business owner, you will not want to miss this seminar as Kylie de Klerk shares how to sustain employee harmony and ensure you are getting the most from your staff. This seminar is also suitable for HR professionals and anyone wanting to gain insight into employee engagement best practise.
All profits raised will go to Autism West.

---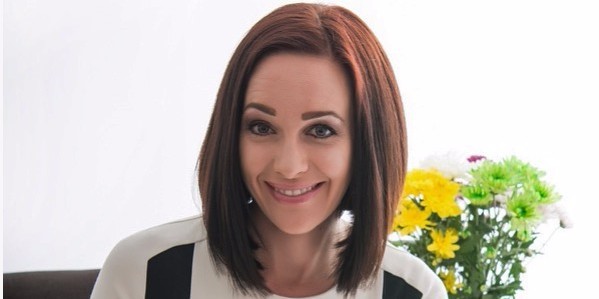 Guest Speaker, Kylie de Klerk

Kylie de Klerk originally studied Molecular Cell Biology in South Africa, but her passion for human connections drew her into the employee engagement space. Now working with businesses, she revolutionises how employees connect with their roles and each other through the Engage and Grow offering.

A global movement, the Engage and Grow program works with those in the business – including the owners, Human Resources staff and employees - to create a more activated and engaged culture. From lower turnover and recruitment costs to boosted productivity, there is only upside as to what Engage and Grow can do for a business.
---
Event Sponsors