Description
We have been extremely lucky and have secured a small allotment of beer from Brasserie Cantillon, century-old producers of Belgium's finest lambics.
On Saturday the 27th of July in celebration of 100% wild fermented beer, we will be holding From Alphington to Anderlecht to showcase four Cantillon and one La Sirène coolship beer - the first in a collection to come.
We wanted to show how both breweries across the globe harness their respective sites' natural microflora to make 100% spontaneously-fermented brews using coolships.
Tickets will include a tasty pastry from our friends at Q Le Baker and 100ml each of:
Cantillion Lamvinus
Cantillion Nath
Cantillion Kriek
Cantillion Geuze
La Sirene Coolship - The first release of their coolship collection
Tickets are $40.00 (excl booking fees) and are strictly limited.
We know that the demand for these beers will be very high and we want to offer people an equal opportunity to taste some of the best beer in the world. To this end, ticket sales are first in, first served.
Please note: This is an 18+ event. We reserve the right to refuse service to underage ticket holders.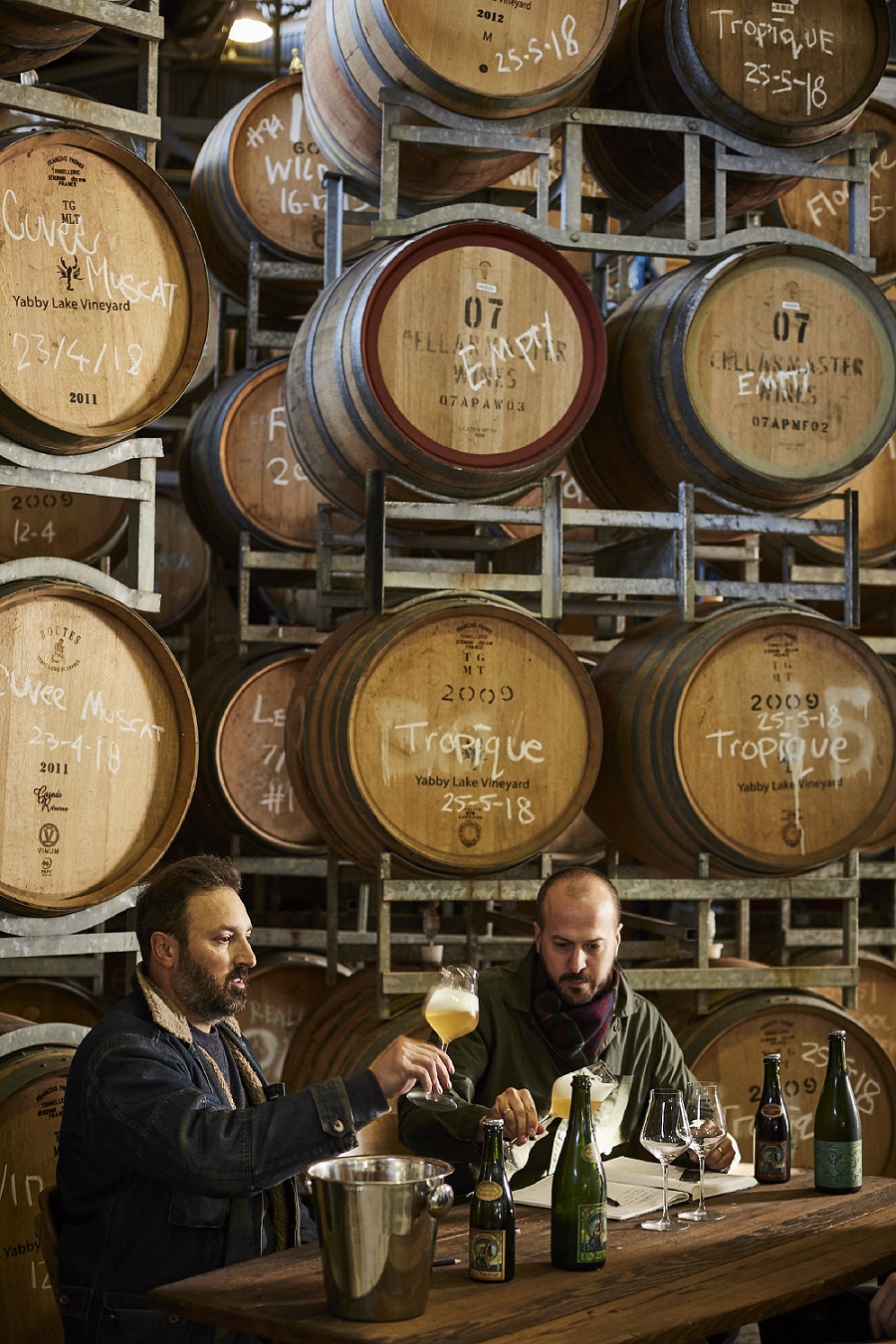 La Sirène Brewery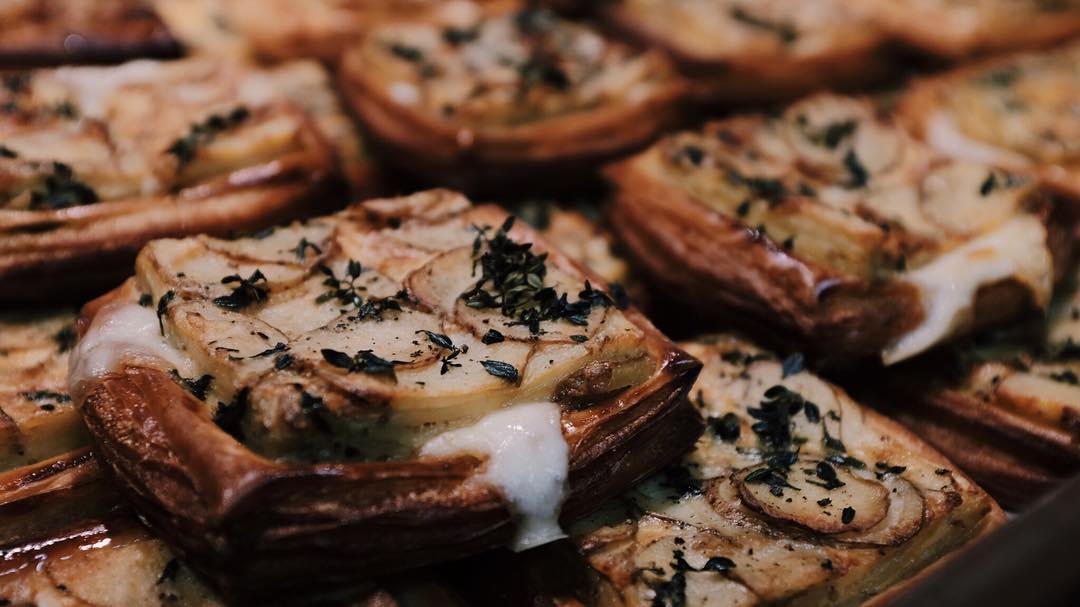 Q le Baker