Friday Socials Party (Drink included), Social Event at STORYVILLE!
About this Event
Bored? or just Tired of being Stuck at Home 🤔
Wondering What To Do On Friday evening? 😫
Want to Easily Meet new Friends, enjoy a complimentary shot? 🥂
Held at Storyville 🥂
Start your adventure by celebrating in a land of stories waiting to be told...
Secure your spot and book your ticket now!
❤ Because on the WEEKENDS You deserves a drink 🍷 and great company too
MISSED OUT?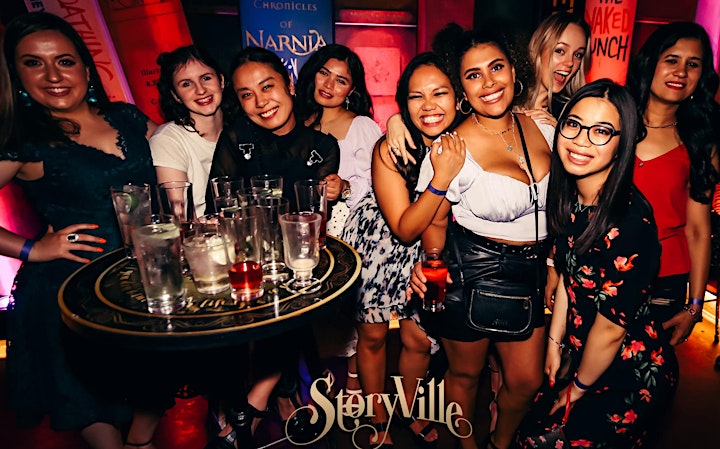 Held at Storyville 🥂
Start your adventure by celebrating in a land of stories waiting to be told...
Themed after Alice-In-Wonderland 🍄
Climb upstairs to StoryVille, the magical wonderland where you'll experience the full menu of our enchanting cocktails in our unique environment reminiscent of fables and stories we all know and love.
Meet New Friends, Enjoy your Complimentary Drink and Socialise at our Friendly Friday night Event
We're meeting from 5pm Friday Night (March 12th) Enjoy new company at Melbourne's Hottest Venue 🔥
Maybe you're tired of lockdowns, frustrated with online chats or just want to be part of a great friendship group 😊
I mean I see people going out again and I like talking to friends, but initiating chat with someone new? 😐
I get it, I haven't spoken to many people lately either and that's why this is perfect, we're all new, let's get out and let's make friends and smile 😊
I've found us a great bar and these are the easiest social events to make connections too
So get in fast, RSVP before your spot gets away...
Book your ticket - includes Entry and a Shot on arrival 🍷🍺
Come to our social event and let me break the ice for you 😎
Most come alone or even bring a Friend :)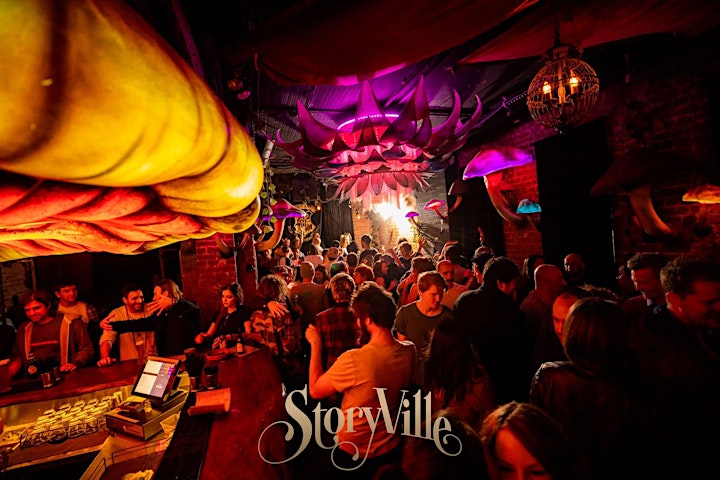 Still Unsure?
It's tough meeting new people, and hard making small talk with strangers. But what if it felt natural? 👍
Our Social Meetup Events are the Easiest Way to Meet New People
Let us break the ice for you. 👌
EVERY RSVP brings you more conversations, building your social circle and confidence. Why not take your first step, RSVP and smile 😊
I hear it all the time, I'll clean the car tomorrow, I'll start working out after Christmas and I'll finally look for my dream job once the holidays are through
Have you noticed Tomorrow never comes true?
Stop waiting, it's a NEW YEAR with New Beginnings; after all the time you've thought about it, now's the time to RSVP, start the year positive with something for you. ❤🌹