About this Event
Collective consciousness manifesting the most needed rain in Australia.
Lets unifying forces within all Australians and the world and put all our #energy, prayers to focus in that rain, feeling how the rain is stopping the fires.
We bless the land, we are grateful to the rain that will bring healing 💦🙏🏽
Together we can manifest that rain! 🌎
How you can help to be part of this collective consciousness?
We, Soul Mind Connection we will post in our public Facebook and Instagram pages information of what you have to do to meditate that day.
Every day, set your alarm at 6:30am, (Sydney time), sit, breathe, relax and close your eyes, start the meditation with gratitude and love towards the firefighters, and all the volunteers, bless them and send the strength. Then visualise and feel how heavy rain is pouring in Australia and stopping those fires.
Sit as long as you can, but 5 min will help. Visualise it, feel it as it is already happening.
You can call it prayer, meditation, manifestation, visualisation, but joining those positive thoughts, love and energy will add to the collective intention.
Note this is not a live event, nor you won't get any personalised information. You have to go to our www.facebook.com/SouMind_Connection or Instagram @SoulMind_Connection and read from there what are the instructions of the meditation, intention or manifestion for the day.
Help me to share it and make it viral. We need all Australians and the world asking and praying for this intention. 🙏🏽💦 Grateful in advance for joining #manifestingrainforAustralia #prayingforAustralia
If you need extra guidance of how to meditate please feel free to contact us www.soulmindconnection.com.au we can guide us. Also you can find a guide in our social media, where will be a post every day that will help to join this massive consciousness.
P.S. If you don't believe in the power of praying and positive thoughts, we appreciate in advance you respect this posts. Sending blessings to all the country , in this moment we need to be unify.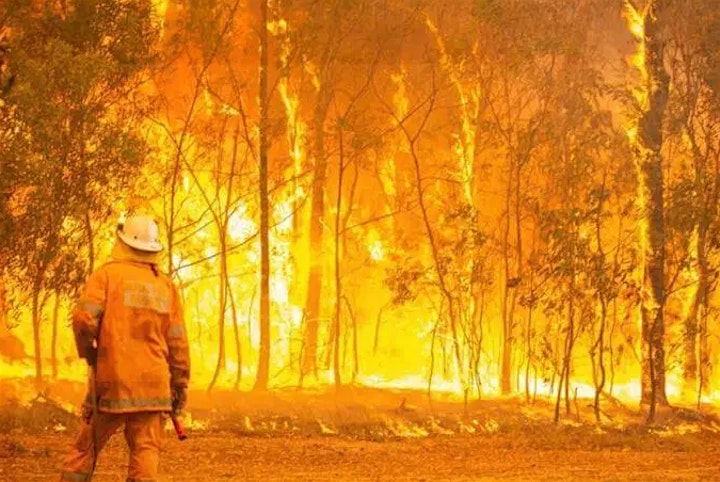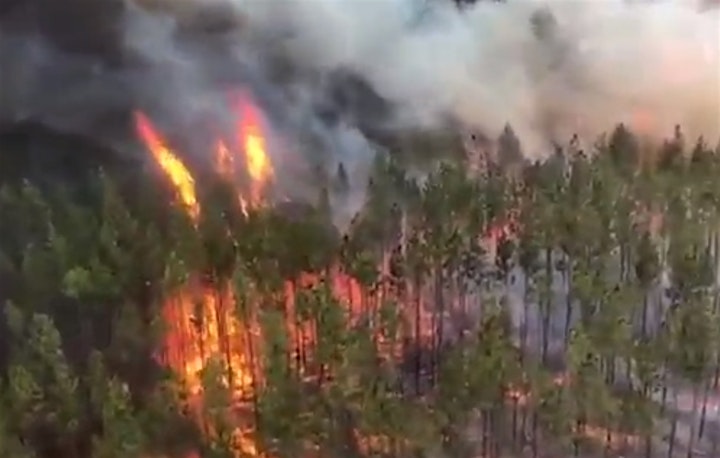 If you need help or guidance of how to manifest, mediate, we will be happy to guide you.
www.soulmindconnection.com.au
Tel 91 216 215
For positive and daily affirmations follow us on
www.facebook.com/SoulMindConnection
Instagram @SoulMind_Connection