Description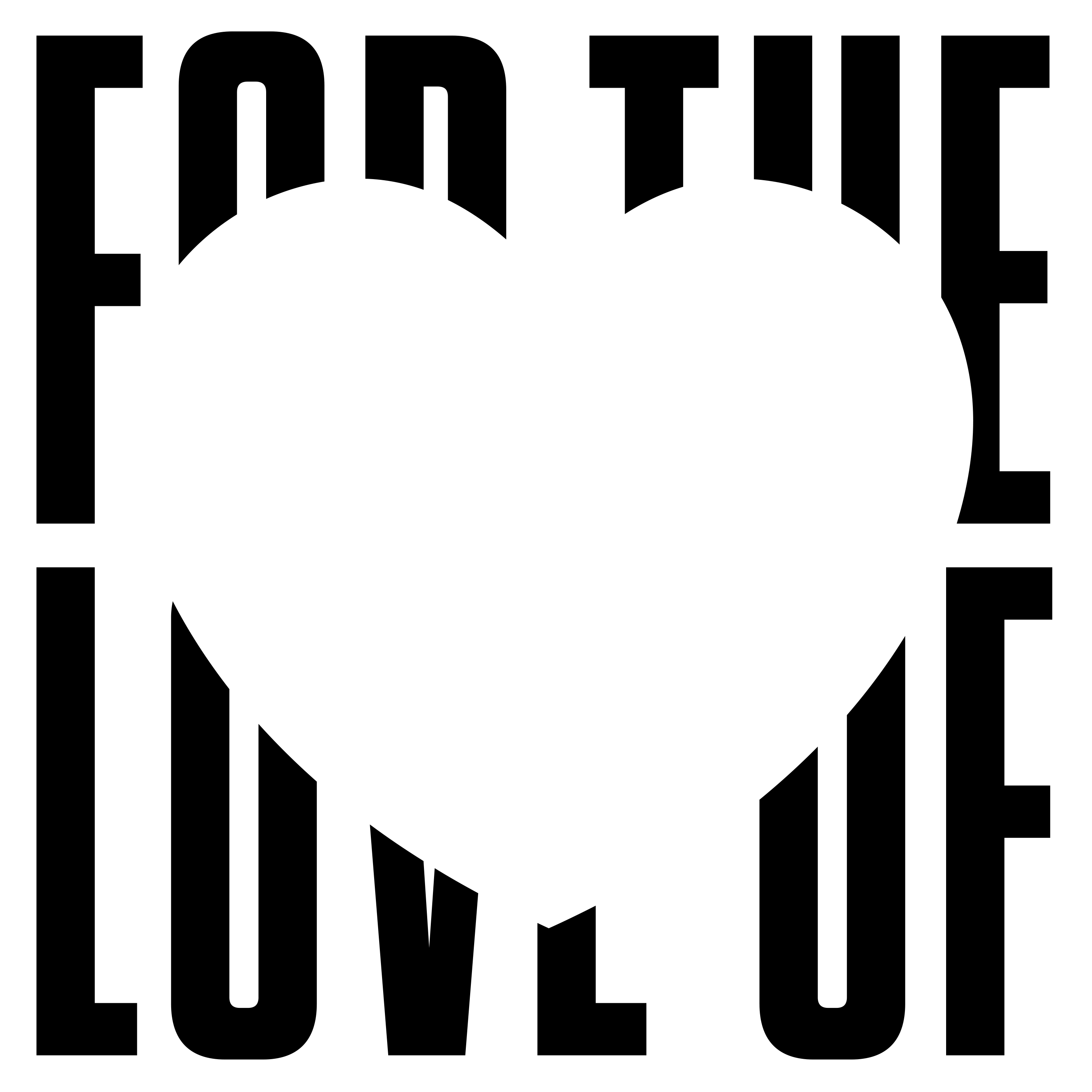 It's time to set the pace and bring a new wave of education to the table.
For the love of is a priceless opportunity for guests to share knowledge and insights to build growth across all levels of their salon business.
Join Renya Xydis and Monique Mcmahon at the table for an intimate half day workshop to build relationships and industry connections in an intimate, inspirational and productive environment.
For the love of is for the hair salon owner, senior salon managers, entrepenurial creatives and freelancers wanting to take their business to the next level.
The open-forum, closed-door format offers industry guests a unique opportunity to share their experiences around a wide variety of topics including:
Getting to the top and how to stay there.
With only a limited number of tickets available, this event is intimate to allow YOU to get the most out of US.
BYO topic to tackle your challenges head-on by a supported and proactive table of like-minded thinkers.
Share your ideas, ignite your passion and fuel your success for 2019 and beyond.
DETAILS:
Where:
Sydney: 18th February ALPHA RESTAURANT

238 Castlereagh St, Sydney NSW 2000

Brisbane: 24th February CALILE HOTEL

48 James St, Fortitude Valley QLD 4006

Melbourne: 25th February QT HOTEL 133 Russell St, Melbourne VIC 3000
When: 8:30am-Midday
Who: Monique McMahon + Renya Xydis + Guest Speaker in each state.
BRING:
Yourself and your topics!