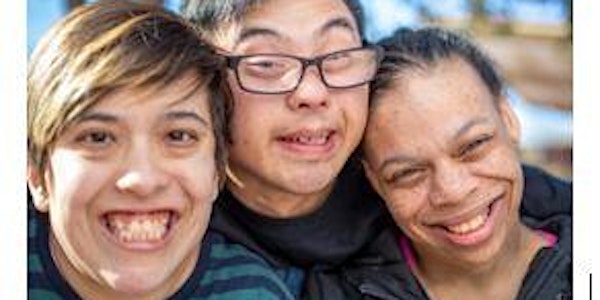 Focus Group for People with Intellectual Disability or Autism
Focus group for people with Intellectual Disability or Autism
About this event
What: We want to hear what you think should happen for our new Disability Inclusion Action Plan.
When: 5.30pm – 7:30pm on Monday, 7 February 2022
Where: Online via Zoom
Facilitator: Council for Intellectual Disability
We Want to Hear From You!
Accessibility: Easy Read information will be available. Please advise at the time of booking if you have specific accessibility requirements.
Purpose: This Focus Group will support the rights of people with disability and enhance access and inclusion through development of Disability Inclusion Action Plans.
Enquiries or assistance: Communities Team on 9710 0422 or communities@ssc.nsw.gov.au
Delivered in partnership with: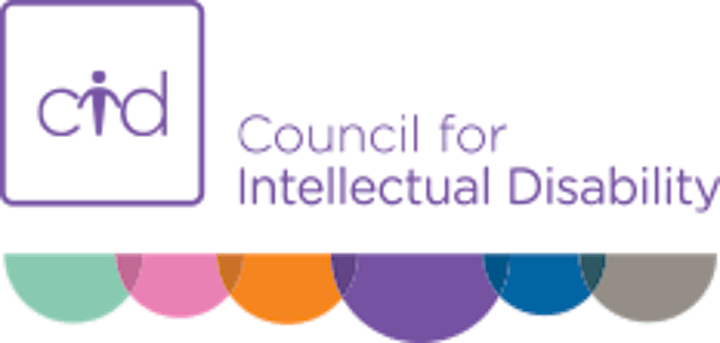 Organiser of Focus Group for People with Intellectual Disability or Autism