Multiple Dates
FIRST Robotics Competition: Southern Cross & South Pacific (International)
Description
Join our expedition into the 30th season of FIRST®! Travel with FIRST® Robotics Competition to the outer limits of the universe in DESTINATION: DEEP SPACE Presented By The Boeing Company.
FIRST Robotics Competition is celebrating five years hosting an international, qualifying regional event in Australia! Generously supported by Google, Ford & Macquarie University, the FRC Southern Cross (11-12 March 2019) and FRC South Pacific (16-17 March 2019) will feature teams from Australia, China, India, Indonesia, New Zealand, Singapore, Vietnam, USA & South Africa.
For event specific details, please visit our website HERE.
*****CLOSED TOE SHOES & SAFETY GLASSES REQUIRED IN PIT AREA!*****
Spectators in the stands are not required to wear PPE.
---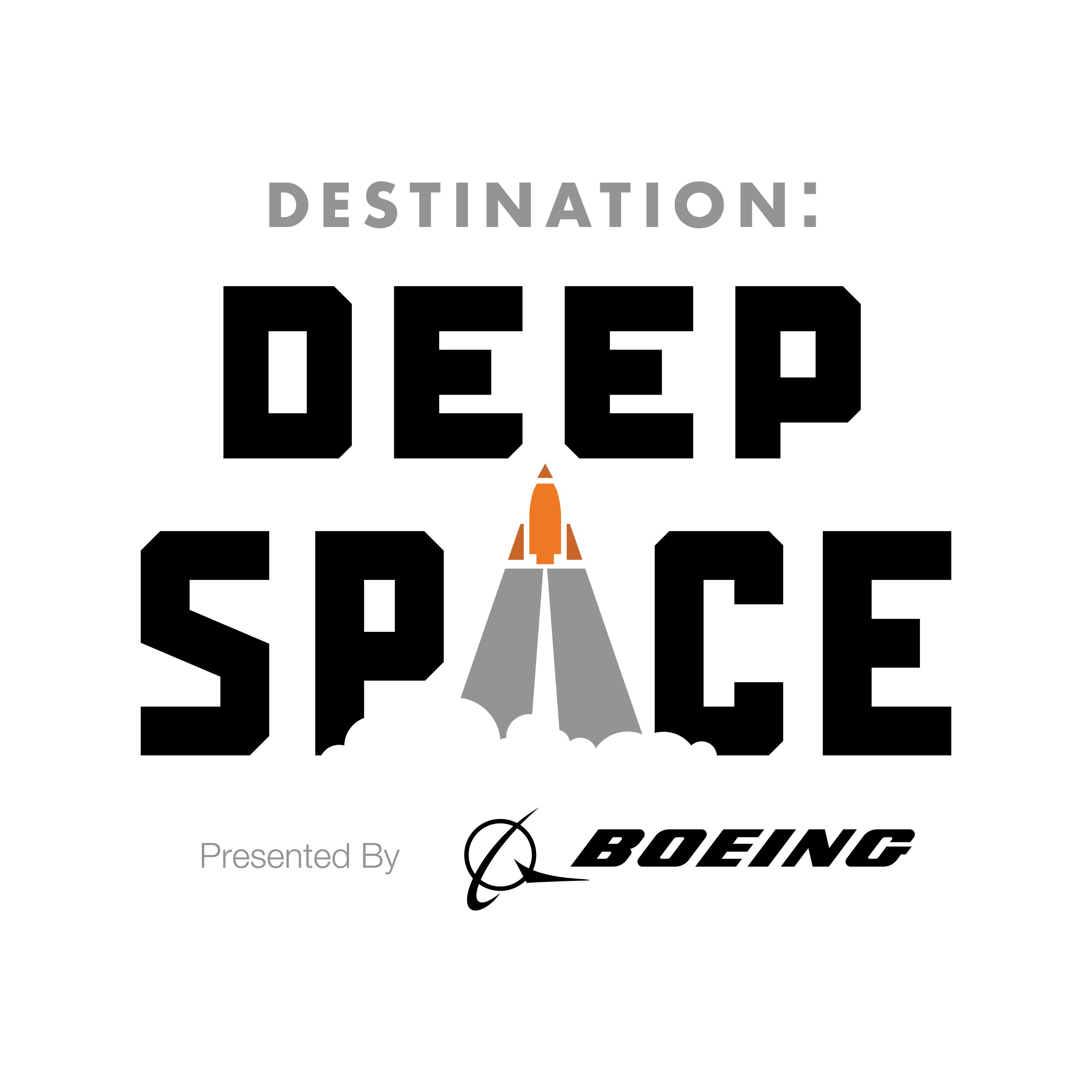 In

DESTINATION: DEEP SPACE,

Presented by The Boeing Company, we join two competing alliances collecting samples on

planet Primus.

Unpredictable terrain and weather patterns make remote robot operation essential to their mission on the planet. With only 2:30 until liftoff, the alliances must gather as many cargo pods as possible and prepare their spaceships before the next sandstorm arrives.
---
FIRST ® Robotics Competition Game: Deep Space Overview

Starting match time countdown - 2 min 30 secs: A sandstorm limits driver visibility so robots independently follow pre-programmed instructions or are operated by human drivers via video from their habitat.
Alliances score points by:
1. Deploying robots from habitat
2. Preparing rockets and cargo ship with hatch panels
3. Loading cargo pods into their rockets and cargo ship
At 2 min 15 secs: The sandstorm clears and human operators take control of their robots.
Alliances continue to score points by:
1. Preparing rockets and cargo ship with hatch panels
2. Loading more cargo pods
3. Returning the robot safely to the alliance's habitat
At 0 min 00 secs (game over): Rocket liftoff - the alliance with the highest score at the end of the match wins.


---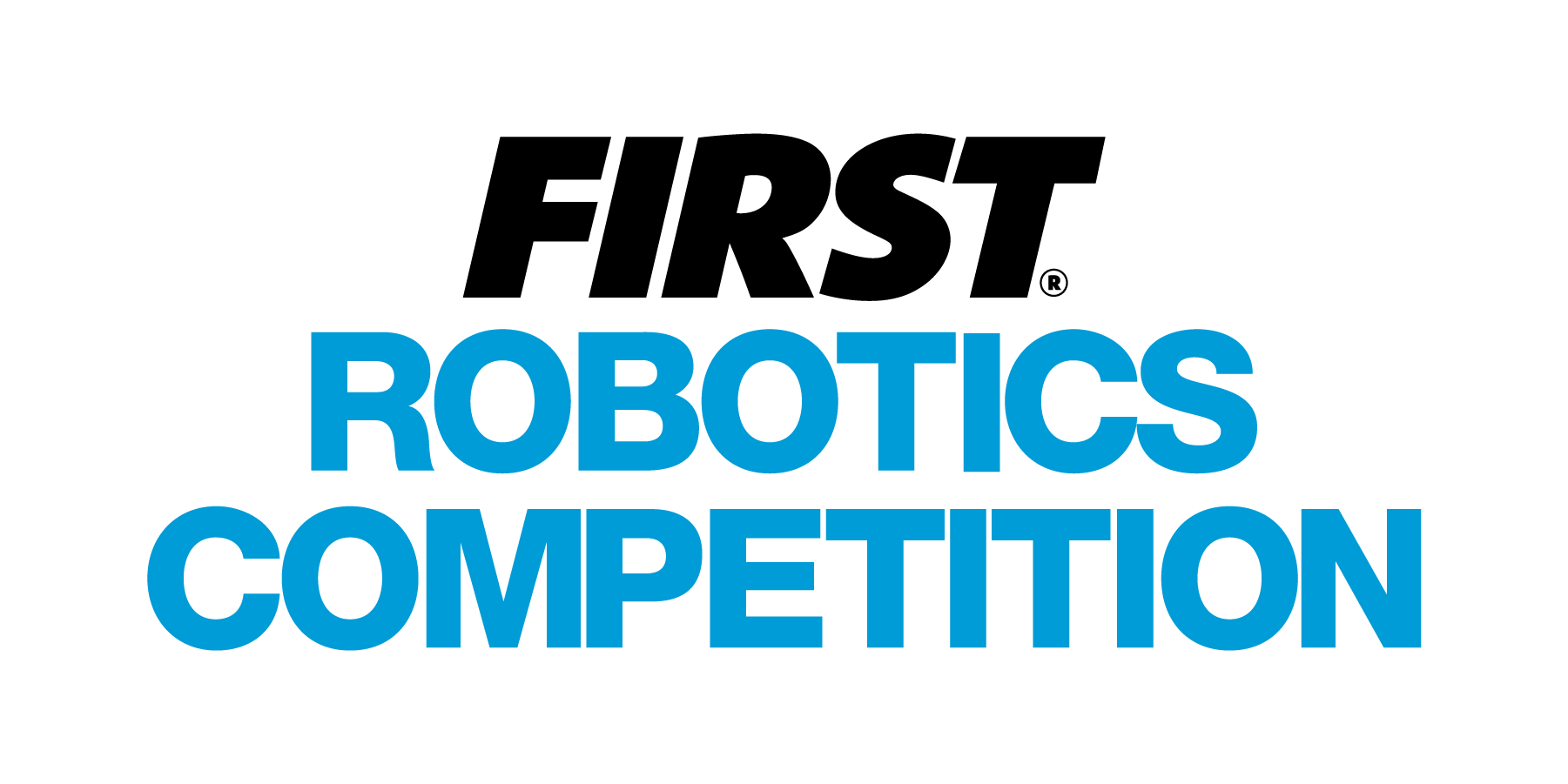 FIRST® , the FIRST® logo, FIRST® Robotics Competition, FIRST® Tech Challenge, Coopertition® , and Gracious Professionalism® are trademarks of For Inspiration and Recognition of Science and Technology (FIRST). LEGO® and MINDSTORMS® are registered trademarks of the LEGO Group. FIRST® LEGO® League and FIRST® LEGO® League Jr. are jointly held trademarks of FIRST and the LEGO Group. ©2019 FIRST. All rights reserved.