At the Code-a-job Hackathon you will have fun exploring the possibilities of creating your dream job with the help of technology experts.
About this event
Creating your own job has never been an easier task. This trend is growing and you can jump on board now. Self-starter jobs are increasingly recognised as a viable and effective method of employment. So, Do you have an app idea? or even just an interest in technology generally? want to be supported to take your next steps towards a future of your design? Join us at the Code-a-job Hackathon to start realising your future career.
This event is funded by the Department of Employment, Skills, Small and Family Business. It is intended for Australian residents/citizens residing in the Illawarra, with preference for job-seekers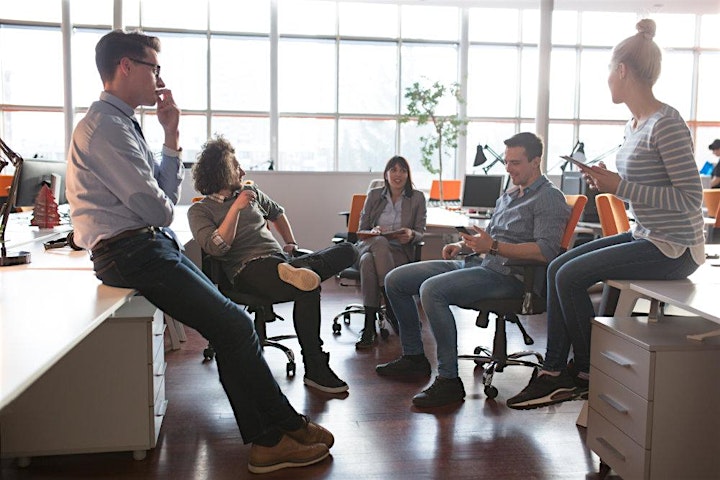 Organizer of First Online Code-a-job Hackathon
2pi Software was formed in 2012 by Carsten Eckelmann and Liam O'Duibhir. 
The company headquarters are located on the Sapphire Coast (Bega and Merimbula), and with over 20 years of IT experience across software development, website construction and business continuity (maintaining IT systems and networks), the founders have created a unique business and technology consulting programme.
2pi Software strongly believes in a collaborative culture and openly shares knowledge and information with partners and like-minded organisations and individuals. It is a firm belief of the company founders that solutions are best developed by involving 'many brains' and forging a true working team spirit.
Both company founders are very active in IntoIT Sapphire Coast, a regional group promoting technology, business and entrepreneurship.
They are also the team behind the CoWS Near The Coast Digital Co-Working Space at 209 Carp St. Bega. As well as providing a space for 'work from anywhere' professionals to use on a frequent basis, CoWS hosts ongoing technical and startup activities such as Coding Night, Women in Technology and regular creativity-focussed workshops and educational events.