Description
This event has been postponed until such time as government and health authorities deem it reasonable to re-open.
Stay tuned for further updates.
For centuries the tool of queens, emperors, statesmen and dictators, portraits offer the ultimate in image control.
Join art historian and author, Dr Julie Cotter, as she journeys through eras, continents and regimes to examine the extraordinary stories of Portraits Destroyed in her latest book.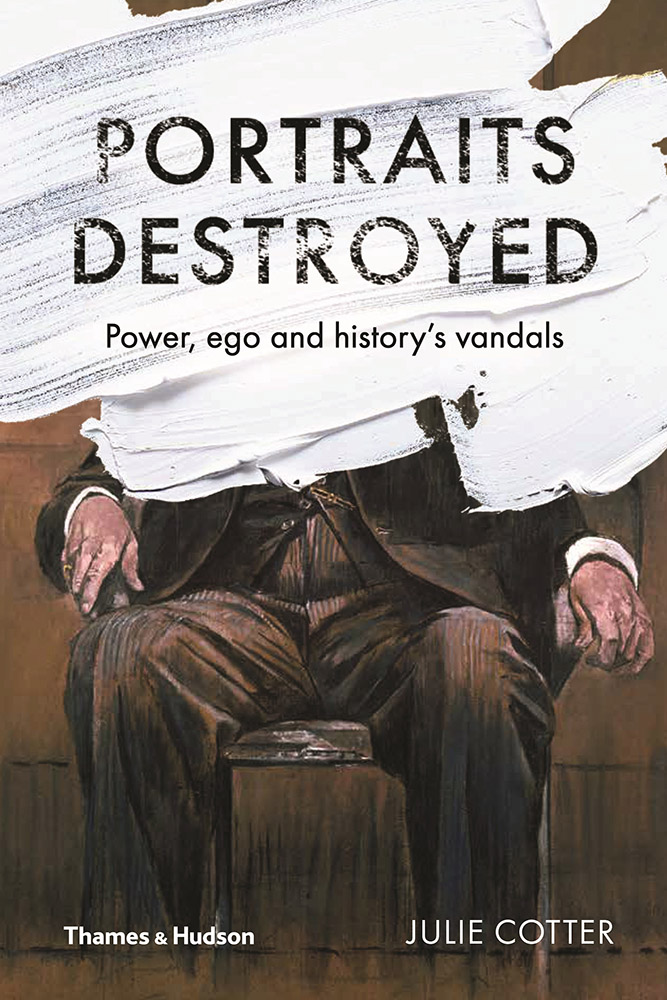 Image: Emily Walter Portrait of James Harrison 1910–1914, oil on canvas. Geelong Gallery, Purchased by public subscription, 1914.