Description
Welcome to the drone age.
While commercial drones soar among the consumer market, industrial drones are now breaking the barriers in various industries - be it agriculture, resources, logistics or defence.
Brenton Welford from Airobotics will be providing us some exclusive insights into his experiences in Israel, as well as how the automated industrial drones are changing the landscape in Australia and globally. He will also be joined by a panel of industry professionals within this space; Gary Johnson - Chief Solutions Strategist for Esri Australia and Alexander Robinson - Founder of Airly.
Whether you are curious about where the automated drone industry is heading in Australia, or wanting to know about how spatial mapping technology could assist you in your startup; this is a great opportunity to network with likeminded individuals under one roof.
---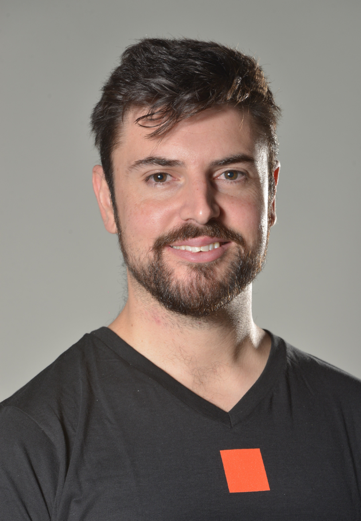 Brenton Welford, Head of Market Research, Airobotics
Brenton leads Airobotics' department for market research, enabling strategic market expansion, customer engagement, and commercial implementation. His specialties include an understanding of the industries currently assisted by UAS services, as well as current and experimental applications of UAS in these industries.
Brenton's experience extends beyond market research: he was involved in product development and client relationship management in the language services industry, and has also worked in tertiary education and academic research. Brenton holds a Bachelor of Arts, with honours in Philosophy, from Monash University in Melbourne, Australia.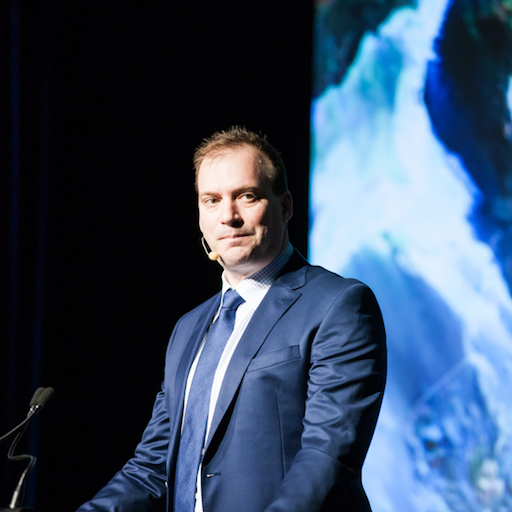 Gary Johnson, Chief Solutions Strategist, Esri Australia
Esri Australia Chief Solutions Strategist Gary Johnson is responsible for leading innovation and new market activity through the sourcing of fresh ideas, the identification of new partner opportunities, and the testing, prototyping, development and commercialisation of markets.
Gary has helped businesses from around the world leverage geographic insight to deliver innovative solutions and transform their operations. A firm believer that smart mapping and location-based analytics can change the way organisations do business, Gary's passion lies in helping clients leverage the potential of location to make better decisions, drive revenue and ultimately deliver a better customer experience.
A well regarded authority in the application of GIS, Gary specialises in applying the technology to business strategies and using location as a key commercial driver. Gary holds an honours degree in computer science, and has worked throughout the world, including stints in the UK, Denmark, Thailand and New Zealand.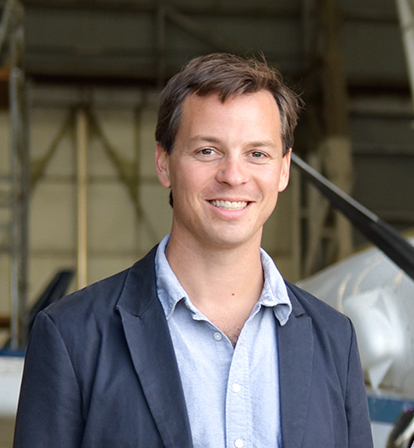 Alexander Robinson, Founder, Airly
Alexander has had three careers, as a military pilot, commercial B2B / B2C manager, and entrepreneur. Having left Caterpillar with a track record as a successful Sales Manager, Alexander had a brief and unsuccessful startup, before going on to work on solving a problem he experienced firsthand, the inefficiencies of flying between major cities, through Airly. When not building Airly, Alexander channels his creativity through writing, and balances work with running and travel.
---
Supporters:




Venue Sponsor: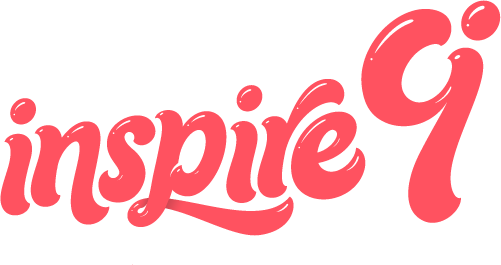 Photos and video may be taken at the event and may be used for promotional purposes. Your attendance at this event is considered as implied consent for the use of these photographs for these purposes.