Activities include a guided tour of the Fire Services Museum, a networking lunch and a self-guided tour of Wesley Place
About this event
Located in the former HQ of the Melbourne Metropolitan Fire Brigade, the award winning Fire Services Museum Victoria, was opened in 1979.
It provides a home and focus for the history of fire fighting services in Victoria.
The Museum includes a collection of over 10,000 fire related items collected both nationally and internationally and includes Country Fire Authority, Melbourne Metropolitan Fire Brigade and Fire Rescue Victoria fire appliances, personnel histories, memorabilia and associated items.
TGA members and friends are invited on a guided tour of the premises with a retired firefighter. Please meet outside FSMV at 10.15am.
Afterwards, join us for a networking lunch at Sir Osborn Cafe on the ground floor of Orica House, 1 Nicholson Street, East Melbourne.
For those who can stay longer, we are then taking a walk through Wesley Place for a self-guided tour of this refurbished site of immense historical significance that has recently re-opened up to Melburnians.
Home to a complete collection of mid to late-19th century and early-20th century ecclesiastical buildings, interpretive information is available throughout the site.
Focal points include:
Wesley Church, one of Melbourne's finest and earliest examples of Gothic Revival styling
The Manse
The Caretaker's Cottage
The School House
Nicholas Hall
laneways & green space
We look forward to your company at this event.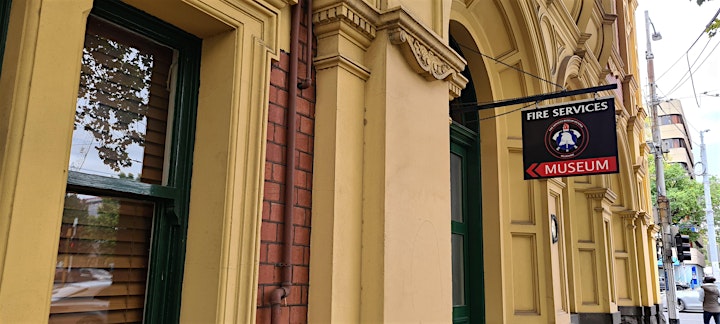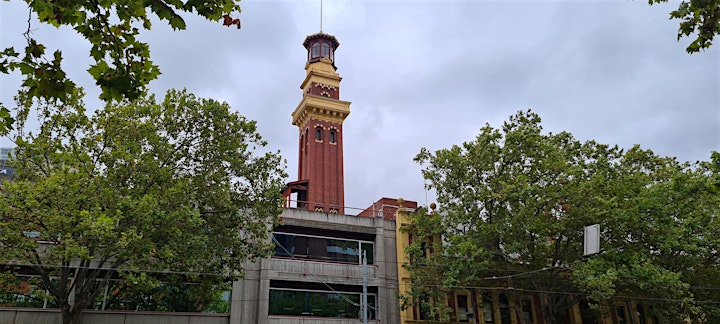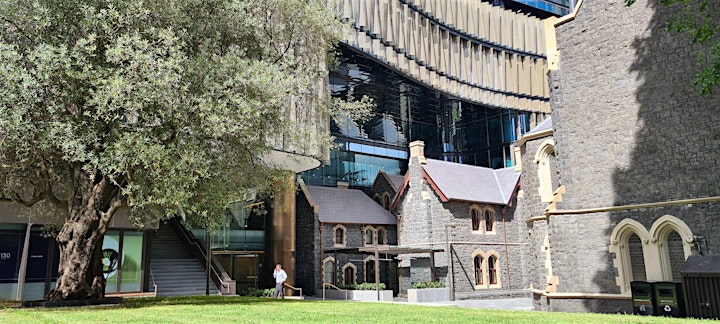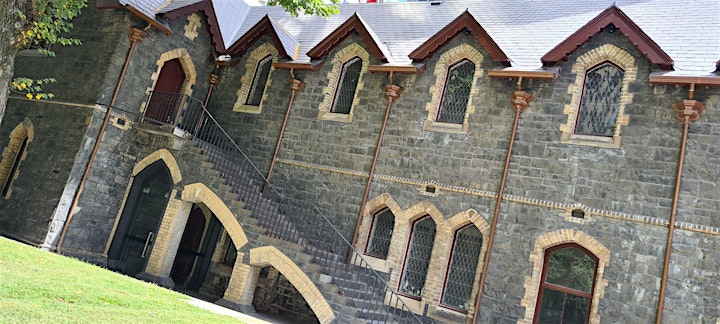 Organiser of FIRE SERVICES MUSEUM & WESLEY PLACE
The TGA is a Not for Profit organisation, undertaking the accreditation and professional development of Tour Guides in Australia.
We actively engage with the Tourism Industry to promote partnerships that create collaborative work opportunities for our passionate Members, driving the visitor economy across Australia.
We welcome enquiries for new member registrations, as well as partnering activities from the wider Tourism Industry.
 www.tga.org.au