Description
Rising to the Challenges and Creating Opportunities
While there are major problems to be solved for the wider building design and construction industry, the Lacrosse and Grenfell incidents have helped prompt an examination of the role of fire safety engineers. Our current research is reviewing the competence, education and accreditation to improve overall design practice, and help lift the level of performance of fire safety engineers to that a true profession.
Our upcoming industry event will report on the three areas currently being covered by The Warren Centre's Fire Safety Engineering Project.
1. The State of Fire Safety Engineering Regulations, Control and Accreditation in Australia
2. The State and Future Role of Performance Based Fire Safety Engineering in Australia
3. The Effective Professionalisation of Fire Safety Engineering.
Presentations will focus on the project's evaluation of the current state of Fire Safety Engineering across all of Australia. There will also be a brief presentation on the current benefits of an updated International Fire Engineering Guidelines (IFEG) compared with a Fire Safety Verification Method (FSVM). You will have the opportunity to hear from the report authors as well as listen to a panel discussion and participate in a moderated Q&A. A networking session with drinks and canapés will conclude the afternoon.
---
We are thrilled to announce the confirmed speakers for our upcoming Fire Safety Engineering Event - Rising to Challenges and Creating Opportunities.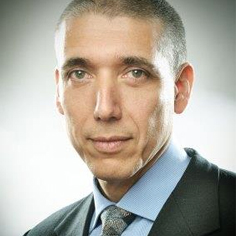 - Professor Jose Torero -
University College London, Professor & Head of Department of Civil, Environmental & Geomatic Engineering.
Jose
Torero, PhD. Is an internationally renowned expert in the fields of fire safety and resilience.
Jose
formally held the John L. Bryan Chair in Fire Protection Engineering at the University of Maryland (UMD) and was the director of the UMD's Center for Disaster Resilience before moving to UCL.
Jose
has held the position Chair of the School of Civil Engineering at the University of Queensland and continues as a research collaborator. Prof Torero is undertaking detailed analysis of the Grenfell fire tragedy and gives expert testimony to the ongoing Grenfell Tower Inquiry.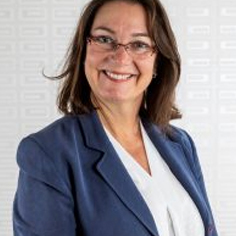 Keynote Address by Bronwyn Weir, Victorian lawyer and co-author of the "Building Confidence – Improving the effectiveness of compliance and enforcement systems for the building and construction industry across Australia" report.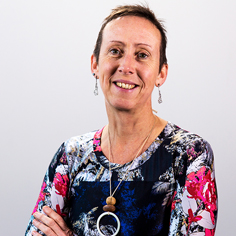 Dr Foley is the Australasia Consulting Leader, Arup and has over two decades of leadership in fire safety engineering.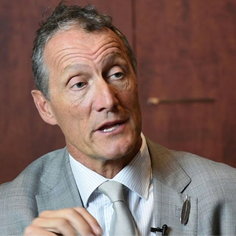 CEO, Australian Building Codes Board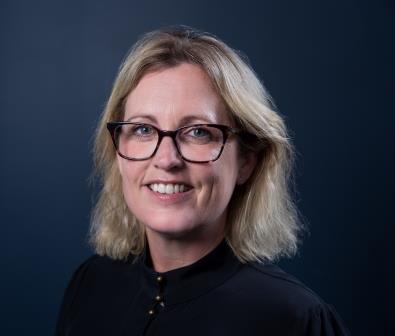 - Sue Eddy -
CEO, Victorian Building Authority (VBA)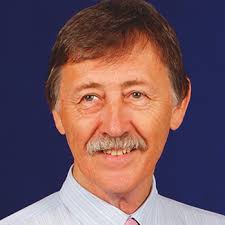 Principal and Fellow, Arup and has over 40 years of international experience of fire safety engineering.
Tickets are extremely limited. Get your tickets today to avoid disappointment.