Presentation of the Guitar Firgerstyle Course that will start in 2020 (Term 1).
About this event
During the presentation of the course you will have the opportunity to meet the Maestro, Gabriele Campani, and ask him any question about the guitar courses at DASWA.
Gabriele Campani is a solo performing and combo artist (from Duo to Big Band, and everything in between). He's a guitar player, singer, composer and arranger with more than 30 years of professional experience. With a repertoire from blues, jazz, folk, European and American popular tunes, and original compositions. Gabriele plays Music fundamental to the modern evolution of the acoustic guitar and beyond.
More info about Gabriele Campani can be found at his website: http://www.gabrielecampani.com/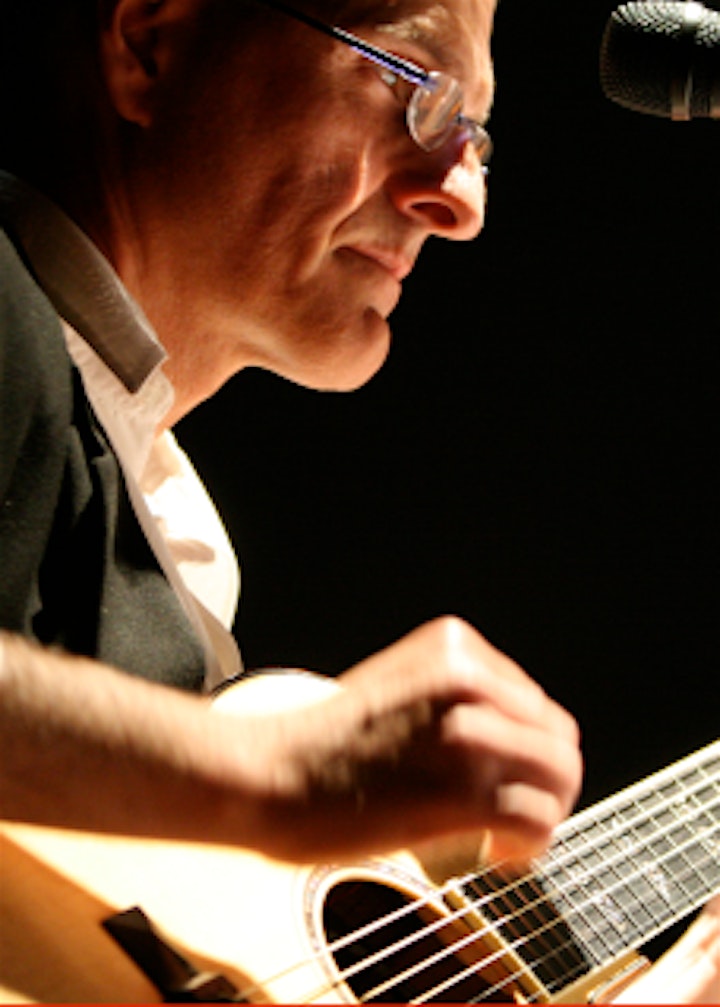 The event is FREE
Coffee, tea and soft drinks will be also available for FREE.