Finding the river at Westgate. Come and explore the places and stories of the Birrarung.
About this Event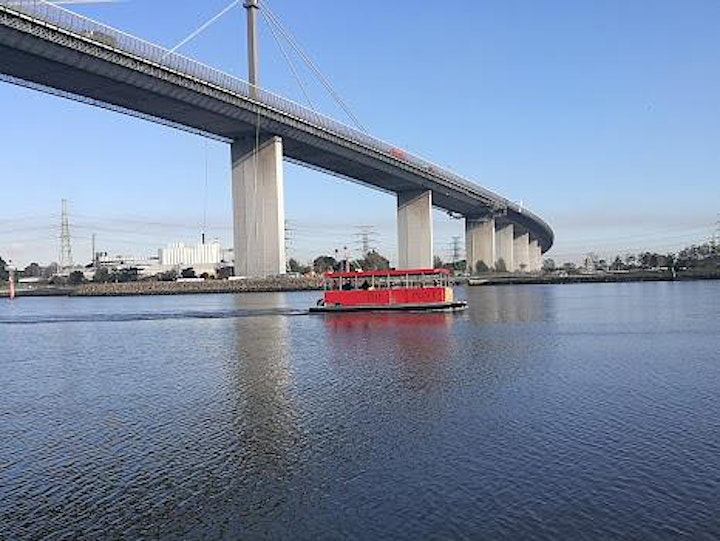 Come and join Janet (Port Places) on Saturday October 17 as she delves into personal, historical and ecological stories of the Yarra, Melbourne's iconic River.
Janet Bolitho is a Board member of YRKA and of Westgate Biodiversity: Bili Nursery and Landcare. She'd like to introduce you to some of the stories and places of this part of the River touching on the influence of the Port, the transformation of Westgate Park, the Stony Creek mangroves and more.
"My favourite Yarra place is under the Westgate Bridge at Westgate Park. I long to see more nature incorporated in the City reach of the River and for more people to be involved in its care."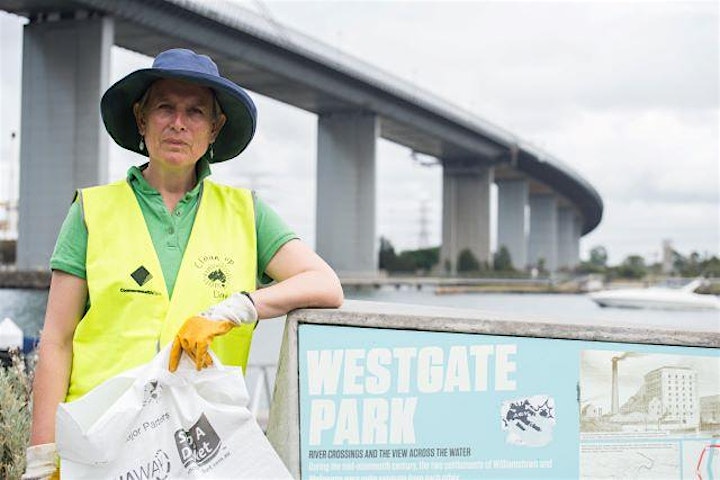 About Janet:
A former Councillor and Mayor of the City of Port Phillip, Janet is a true pioneer of connecting people with places and is highly valued by the YRKA for her extensive knowledge and experience in advocacy, governance and strategy.
Immersed in the ever-changing Port Melbourne, Fishermans Bend, Yarra River and the Port of Melbourne, she curates the Port Places project, documenting, observing and exploring the highlights of Port Phillip Bay and the Lower Yarra through weekly posts and walking tours. Through Port Places, Janet has been able to educate and engage the local community as well as international visitors and students. These areas are key to Melbourne's waterways and urban development future.