Description
Keen to learn more about the opportunities for your startups globally and in Israel?
Coined one of the leading innovation epicenters of the world, Omri Wislizki, Landing Pad Tel Aviv Manager will be at FLUX in the Hinkler Meeting room on the 31st October from 12pm to share his expert knowledge with some of our startups.
With limited space, reserve your tickets here quickly today and don't miss this unique, informative and exciting seminar.
About the speaker
As a Landing Pad Manager Omri helps Australian entrepreneurs and the different stake holders from the Australian Eco-system in:

- Guidance on identifying and targeting customers
- Advice on how to access angel investors, venture capital and other potential sources of investment
- Introductions to local government agencies offering support programs for new businesses and startups
- Advice on how to leverage networks in the market to meet with peers, decision makers and influencer's
- Referrals to professional services and advisory firms
- Advice on how to negotiate the local business culture
- Tap into the global startup ecosystem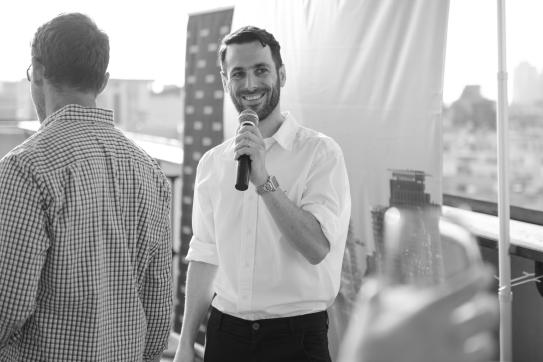 Register your free members ticket today - spaces are limited.