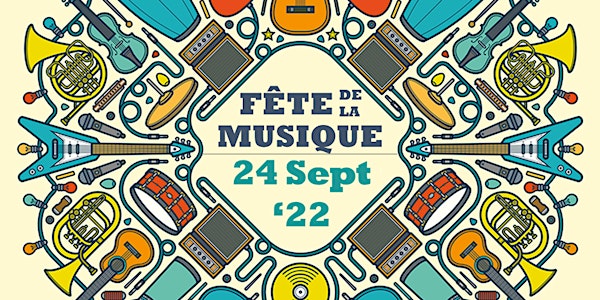 Fete de la musique - Make Music Day (Manly)
Location
St Paul's Catholic College Manly
124 Darley Road
Manly, NSW 2095
Australia
Manly French Music Festival - "Fête de la musique" (Make Music Day)
About this event
A Music Festival will be launched in Manly on Saturday 24 September (instead of initial 19 June) based on a « French tradition », called « Make Music Day » that was launched in France some decades ago ( "Fête de la musique").
It is an opportunity for Music performers (not only professionals, anyone can perform) to play their music and share their passion. With exciting foodie partners, a hand-selected choice of wines and experiences for the entire family, it will also be a great opportunity to discover international music and french cuisine with multiple culinary experiences.
The event brings the newest and most-loved local musical performance.
Don't miss this hit of culture to warm-up in the middle of the Australian winter!