Join us for the launch of Favel Parrett's new novel "There Was Still Love".
About this event
We are so excited that Favel Parrett is celebrating the release of her new literary novel There Was Still Love at Brunswick Bound.
There Was Still Love is a transcendent novel about family, displacement and the power of small moments. It is a profoundly moving novel from an incredibly talented Australian author.
Light refreshments will be served.
In 2011, Favel Parrett's career was launched with her critically acclaimed debut Past the Shallows. A heart-breaking novel, it was sold internationally, shortlisted in the prestigious Miles Franklin Award and won the Dobbie Literary Award. Favel herself won the ABIA Newcomer of the Year Award in 2012. Her next novel, When the Night Comes, was also critically acclaimed and further consolidated Favel's reputation with booksellers and readers. Favel's short stories have been published in various journals including Island, Griffith Review and Wet Ink.
Check out the Brunswick Bound website for other event details.
We acknowledge that the Wurundjeri people of the Kulin nation are the traditional owners and storytellers of the land on which we meet, share stories, learn and read together.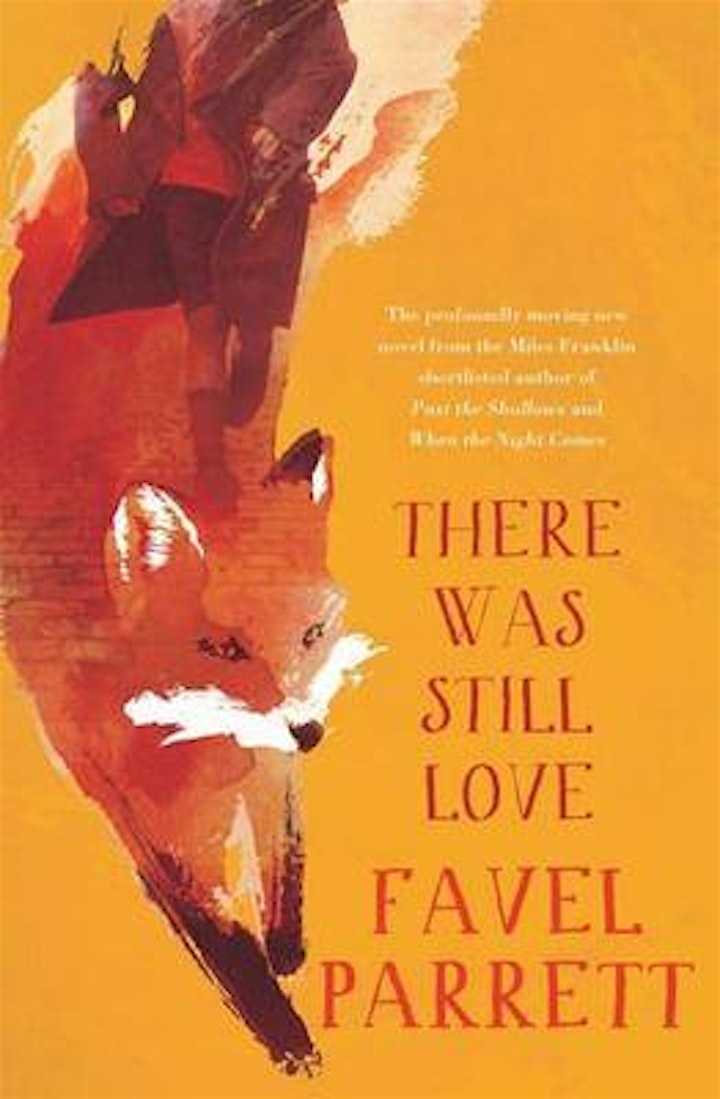 Organiser of Favel Parrett Book Launch