Sales Have Ended
Ticket sales have ended
Sadly we've run out of spots! But follow us on Facebook and be sure to find out if we release any additional seats ... you never know! Plus you'll find out about our next event before anyone else. https://www.facebook.com/legendsandleaders
Sales Have Ended
Ticket sales have ended
Sadly we've run out of spots! But follow us on Facebook and be sure to find out if we release any additional seats ... you never know! Plus you'll find out about our next event before anyone else. https://www.facebook.com/legendsandleaders
Description
If you're a small to medium sized business owner or someone with a great idea but haven't quite got started yet, this is an evening for you. We have recruited a fabulous group of incredible entrepreneurs who are going to share their stories. They'll tell you what they do and why they do it and share the highs and lows they've had along the way. Then we'll open it up to you ... to ask your questions.
You'll leaving feeling both inspired and ready to take action.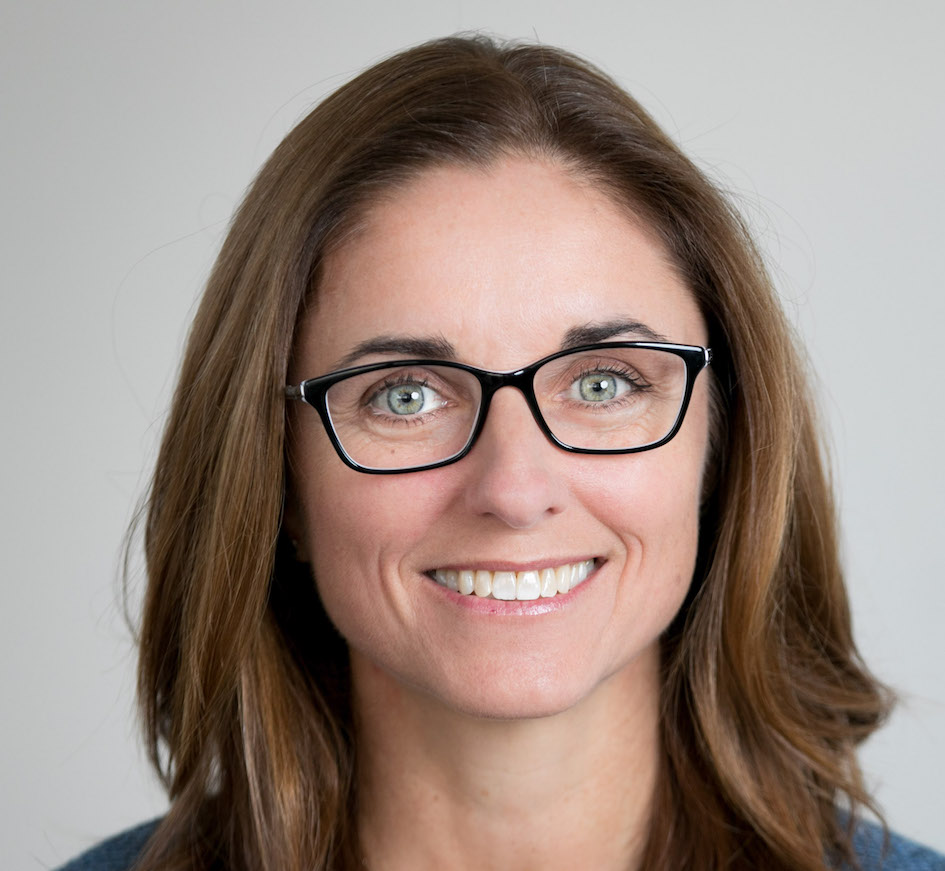 Carolyn Mee
Founder, Sound Scouts
In 2011, following a successful career in media, Carolyn set her sights on improving access to children's hearing screening. Working in collaboration with the National Acoustic Laboratories, Sound Scouts was created.
In 2016 Carolyn was recognised as one of the AFR Westpac 100 Women of Influence for her innovative contributions to hearing health. In March 2017 Carolyn represented Australia at the SXSW Accelerator Pitch Event in Austin, Texas and won the Health and Wearables category.
In 2017 Carolyn was nominated as a Finalist in the Innovation category for the 2017 XBOX Women in Games Awards and Sound Scouts won the Data Innovation Award for Best Start Up.
While awards are fabulous Carolyn says the best prize is changing the life of a child by detecting a hearing loss that may have prevented them from realising their potential.
Clare Robinson
Founder & Coach at CLARETY Coaching & Consulting
Clare is on a mission to enable leaders and their teams to find more energy, passion and purpose in their work and life. Following 15 years as a strategy and business lead across media, consulting and digital agencies she found business success but for her, this seemed to come at a cost to her personal health and relationships. This drove her to explore why and how to re-dress the balance. 5 years ago she stepped away to work with the Golden Door Health Retreat and re-train in wellness coaching, coaching psychology, neuro-linguistic-programming (NLP) & mindfulness.

She went on to found one of the leading Coaching and Wellbeing Training businesses within the Marketing Service's Industry. CLARETY Coaching & Consulting work with human-centred organisations to create the cultural conditions for their people to thrive. They exist on the edge of what is needed now and into the future for people to flourish & grow, given the ever changing and complex work environment we are operating in.
Clare herself is a Master Coach & facilitator of Leadership Wellbeing Programs. She has worked with 100s of leaders to redress their work / life balance, set up healthy routines for peak performance and accelerate their learning & development.
Clare is also on the Coaching panels of the Marketing Academy and The University of Sydney Business School MBA program and, outside of the coaching room; she also speaks passionately on the topics of mental health and building resilience for the 21stcentury work place.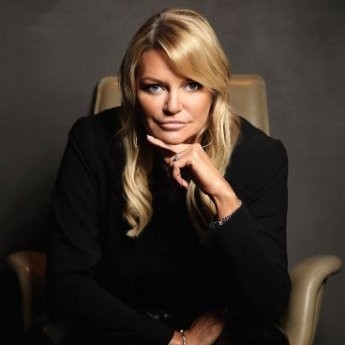 Fi Bendall
Founder, CEO, Board Director at The Female Social Network
As a 2018 and 2017 International Stevie Winner of the Most Innovative Woman of the Year, with a further 6 International Stevies awards & Westpac / AFR 2015 100 Women of Influence, Fi is a highly respected thought leader. Fi has been described by CEO Magazine as The CEO's Secret Weapon and is acclaimed for championing female entrepreneurship empowerment. As an expert and pioneer in behavioural digital strategy and with over 24 years' experience in the digital / tech sector over three continents, Europe, USA and Oceania; she has a depth of understanding that is unique globally. After beginning her career in the consumer electronics industry, Fi moved to developing key digital strategies in London & New York for large companies such as the BBC and Virgin. During this time, from 1992, she developed key advocacy programs, with unique IP, deploying emotional data solutions to identify "effective advocate" customers and employees. She has Methodology for Identifying Effective Advocates from research across 900 personality behaviours creating an "Effective Advocate Inventory", which customer advocacy programs can be designed that drive big commercial outcomes & insights. This unique IP in the intersection of behaviour and social technology has led to Fi and her businesses to expand internationally into the USA. She has aggregated large networks of 8.5m women and 650,000 Female Entrepreneurs (The Female Social Network TM) http://www.thefemalesocialnetwork.com / http://www.tfsnglobal.com, & 1.5m youth 18-30 years' olds (The Social Youth Network Channel). Fi is a recognised and well-regarded speaker having spoken at a wide range of international conferences and an incumbent specialist speaker to the highly regarded CEO Circle.