Extravagance, Tradition and Power: Governor Latrobe's Uniform
'Clothes make the man. Naked people have little or no influence on society' – Mark Twain
About this event
It can be easy to disregard clothing as a significant tool for fundamental research; fashion can be frivolous, superficial and frequently disposable. The rationale for Megan Anderson's research proposal is the unequivocal contrary of that statement. Megan's project will explore the significance, history, tradition and symbolism encompassed in the uniform of Lieutenant–Governor Charles La Trobe. Within the garment industry, tailoring is extensively revered as the highest standard of garment construction, with the highest quality achieved. Ceremonial uniforms, including that of Lieutenant-Governor, are from an even higher echelon – every element of this uniform was designed to impress, emphasise and enhance the wearer in both status and stature.As holder of the highest office in the new colony of Victoria, a distinguished uniform to solidify that position was absolutely necessary for La Trobe. The outcome of Megan's research will include an impeccably tailored suit with accents of gold and silver.
In 2015, Megan began work as Production Assistant at Sovereign Hill, researching and producing historically accurate reproduction clothing for use as interpretive and educational tools within the Living History Museum. After returning to study in 2019 at Deakin University, she intends pursuing a career in history with a focus on fashion history. Recently joining Victoria Police in the position of Garment Technician Megan looks forward to pursuing her interest in uniform in a contemporary setting.
This is a Covid-safe event and will be held under the current government guidelines. Visitors 16 years of age and over must show their COVID-19 vaccination status as a condition of entry. This requirement will extend to visitors aged 12 and over once phase D of the roadmap is reached - indicatively 24 November.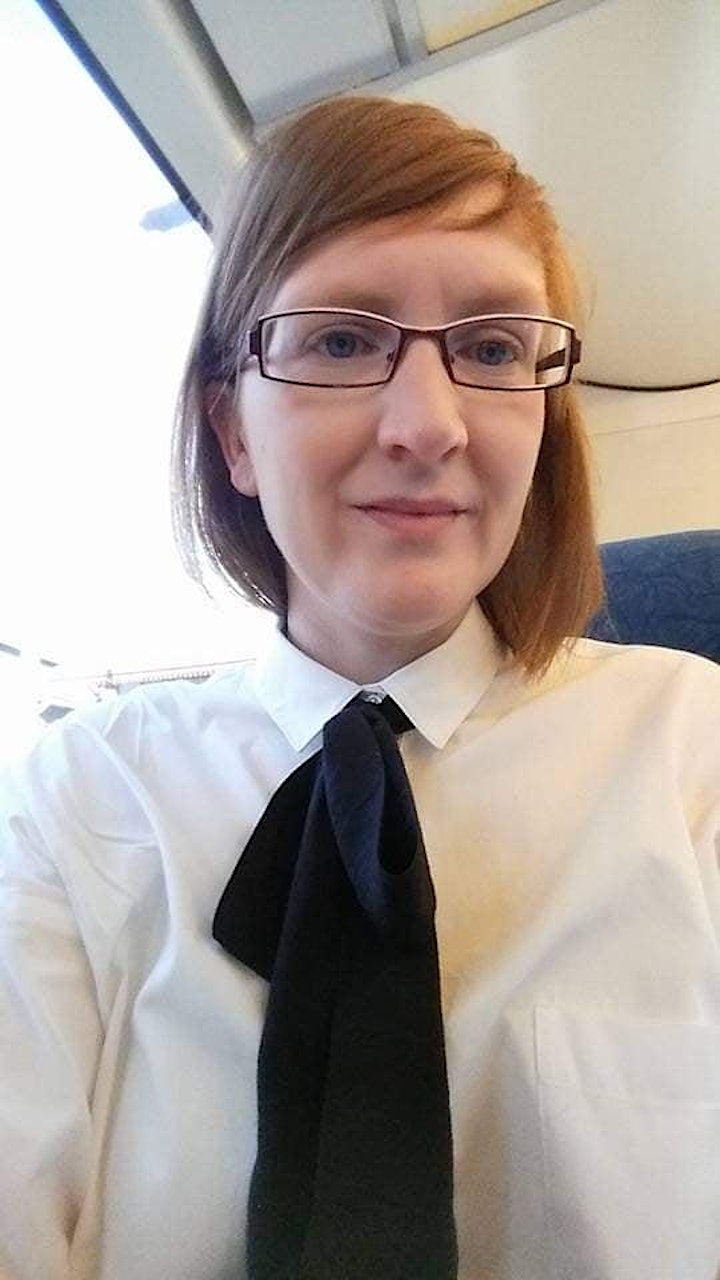 Organiser of Extravagance, Tradition and Power: Governor Latrobe's Uniform
Sovereign Hill is an outdoor museum presenting the story of Australia's fabulous goldrush. Its particular focus is the impact of the great 19th century gold discoveries on the growth of Ballarat, which was a small pastoral settlement when gold was discovered in 1851. By 1861, Ballarat had grown into a fine provincial city built on the wealth derived from its gold.
Sovereign Hill is administered by The Sovereign Hill Museums Association - a not-for-profit, community-based organisation. The Association is also responsible for the administration of the Gold Museum and the Narmbool historic pastoral property.