Description
The Adelaide Sustainable Building Network (ASBN) will be hosting an experiential event at The Princes Terrace Adelaide, a high performance multi unit residential project in the Bowden packed with sustainable design features. There are 4 timeslots spanning between 11.00 - 3.00pm, so please select according to your preference.
Each session will begin with a small presentation of the sustainability features by Ken Long, a project team member and sustainability consultant with dsquared Consulting. After the presentation attendees will be able to look around a townhome and mews unit and also ask questions to Ken.
Project Description
'The Prince's Terrace Adelaide is a ground-breaking collaboration between Defence Housing Australia, The Prince's Trust Australia and the State Government's Urban Renewal Authority (Renewal SA).
As the first residential project to receive a '6 Star Green Star' design rating from the Green Building Council of Australia, the Terrace encapsulates innovation and world leadership in sustainable design.
Located in the revitalised urban precinct of Bowden in South Australia, The Prince's Terrace Adelaide will provide 12 high-quality homes—a mix of eight terraces and four flats built as mews behind the terraces.
These homes are predicted to use 50 per cent less energy and 50 per cent less potable water than a typical urban townhouse, with a carbon footprint also reduced by more than 40 per cent when compared to a standard house.
This project will demonstrate the benefit of well-located and sustainable living, with a vision to not only influence DHA's future projects, but to become a benchmark for residential development in Australia.'
We encourage all participants to also partake in the fantastic Saturday markets at Bowden Plant 4, and experience the Bowden lifestyle.
The ASBN would like to thank Defence Housing Australia for allowing us to showcase a leading sustainable housing development in South Australia.
Event Sponsor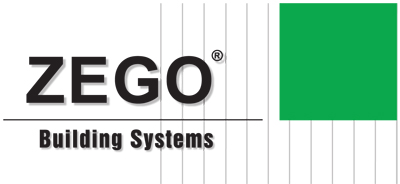 ZEGO Building Systems - specialises in an Insulated concrete formwork wall and suspended slab solutions.