Description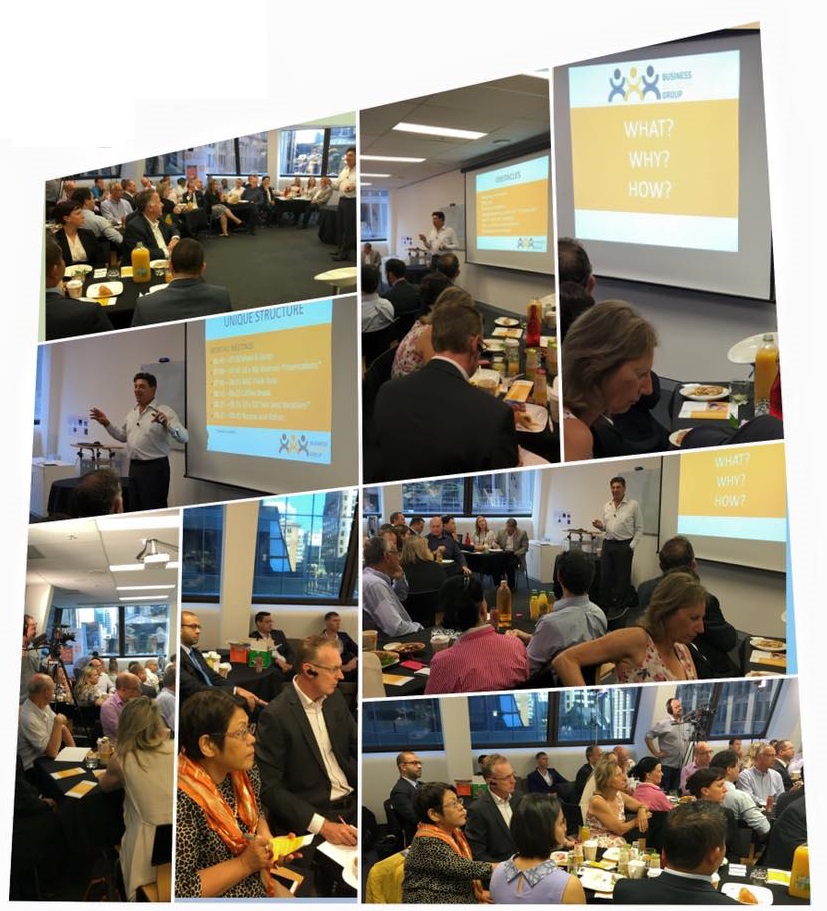 The 888 Dragon Business Builders Group (BBG) is being formed to assist businesses focused on servicing SMEs and Entrepreneurs to collaborate and grow.
BBG's unique meeting structure, professional mentoring and best-of-breed tools have been developed to ensure that all members benefit strongly, on the basis that "all boats are lifted on a rising tide".
Please join us at our Lunchtime Briefing on 19th May where you will learn everything you need to know about Business Builders Group and how our Chatwood Chapter can help you achieve your growth objectives.
When: Wednesday, 23 November 12.00pm - 2:00pm
Where: King Dynasty Restaurant , Level 6, shop 600, Westfield Chatswood, NSW 2067
Seating is limited to 40 guests so make sure you register today.
We look forward to seeing you there!