Join us for a relaxing afternoon of Evans & Tate wine, live music & Yallingup Cheese!
About this Event
To celebrate 50 years of creating fabulous wines, we have invited a selection of talented local musicians to perform at the Evans & Tate cellar door on upcoming Saturdays.
Join us for a relaxing and uplifting afternoon among the historic Redbrook vines, where we'll be serving stunning Yallingup Cheese grazing packs alongside our award-winning wines to accompany the live music.
Don't forget your picnic rug!
Tickets are FREE – hurry and book yours today as capacity is limited.
You'll also enjoy a 20% EARLY BIRD discount on both the Cheese & Antipasto Grazing Packs if you pre-book .
Contact our team at cellardoor@evansandtate.wine for more information.
LIVE MUSIC LINE-UP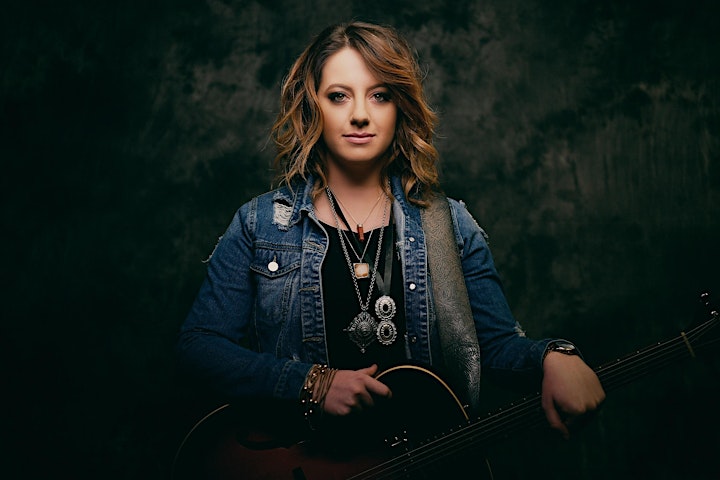 Saturday 6 March, 1pm-4pm: Laine Wolfe
Laine Wolfe is a one woman Roots/ Rock powerhouse from Busselton in Western Australia. A seasoned vocalist and multi instrumentalist, she has created her own feel-good brand of atmospheric, overdriven acoustic goodness, delivered to the beat of her trademark custom made suitcase drum.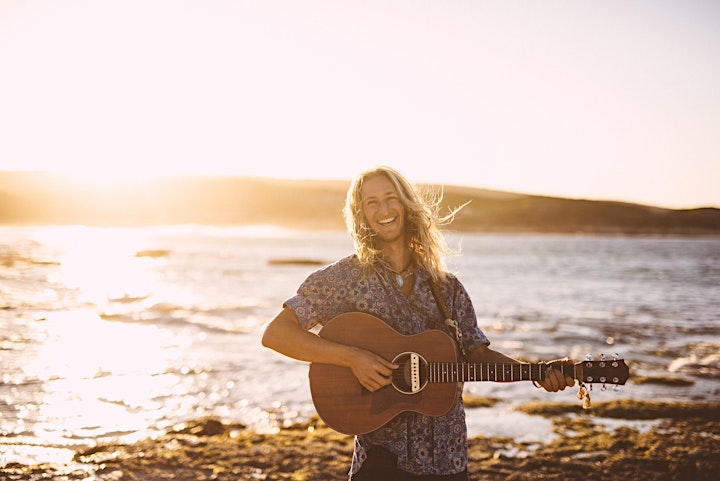 Saturday 27 February, 1pm - 4pm: Dan White
Dan White is a prolific songwriter and keen producer with a swathe of albums, documentaries, tours and more to his name. From his thought-provoking lyrics to engaging live performances, he seeks to connect people through music.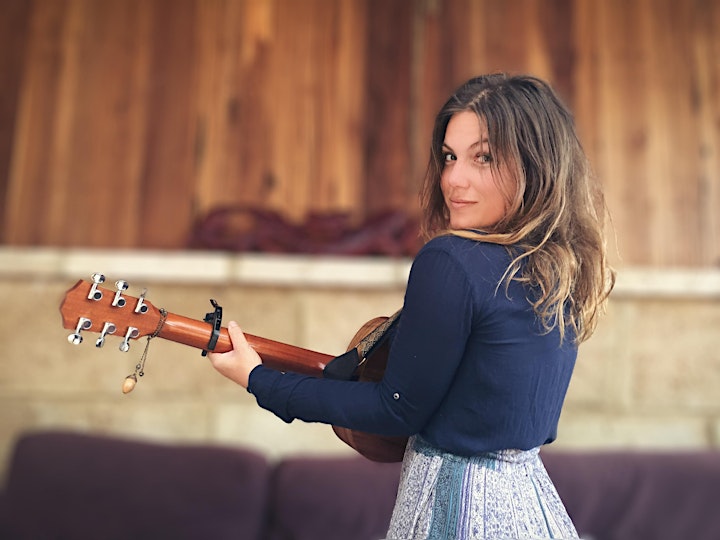 Saturday 20 February, 1pm - 4pm: Emjay Angeni
Emjay has recently been making waves in the Australian roots scene. Her overtures of laid-back reggae are inflected by the soft, storied style of Australian folk and an affinity with jazz, blues and world music.