Description

The essence of life and leadership lies in the way of the heart and in the conquering of negative influences that create duality. The great work in the world is achieved by restoring its social and spiritual fabric. This is the same law, the same order, and the same regularity that governs all beings and nature… We are all created equal.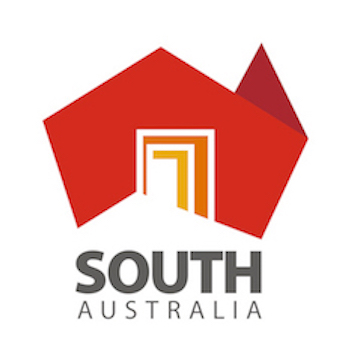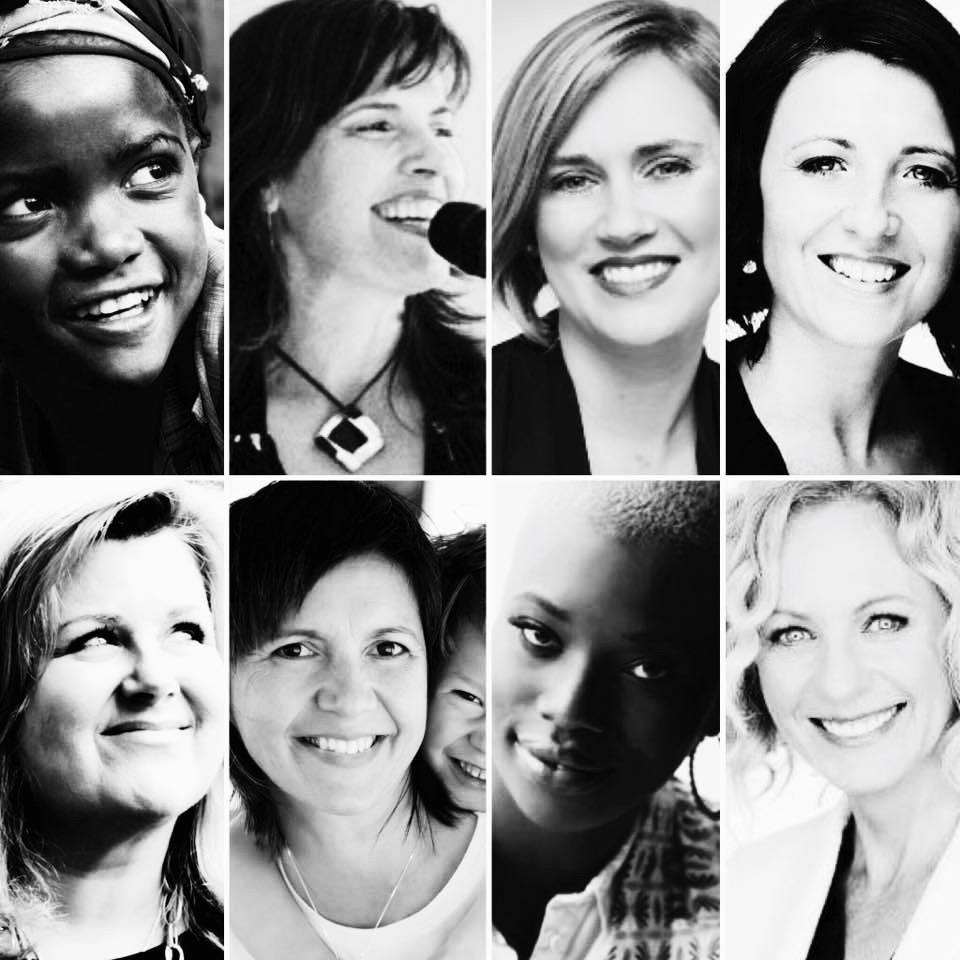 For the last 8 months we have been creating and promoting an event in support of UNWomen called "Esteem toward Women" being held on OCT 11th which is International Day Of The Girl and unfortunately the ticket sales aren't what we were hoping for.
But we decided not to give up, instead simply get creative with our combined talents and create a new story around our topic and what we have been challenged with... and "film it".
Our speakers, topic and content is still the same, but the logistics around the delivery has just changed a little.
The reason we did that was because we're very passionate about this topic "Esteem Toward Women" and indeed know it is a conversation worth having and one that needs to be continued.
Which is why we chose "film" as our preferred medium, because it has the scope and potential to keep the conversation going.
What does Esteem Toward Women mean to you?
Why do you believe Esteem Toward Women is important?
How can we demonstrate more Esteem Toward Women?
Date: 11th October 2016 - International Day of the Girl Child
Time: 10.30 – 1.00pm
Refreshments & Light Lunch
Cost: $50.00


VENUE LOCATION
The Lion Hotel
161 Melbourne Street
The Jerningham Room
North Adelaide, SA 5006
Funds raised at this event will support UN Women National Committee Australia.

This year's theme and focus will be on –
Esteem Toward Women - Women Empowering Women - Resilience and Wellbeing
Women and girls make up more than half the world's population and are often more deeply impacted than men and boys by poverty, climate change, food shortage, lack of healthcare, and economic uncertainty.
Women and girls contributions and leadership are central to finding a solution –
NOW Leadership Academy Inc. and UN Women are focused on girls being a big part of our future. While girls hold the potential to become leaders and can effect change, their empowerment can be hindered by factors such as unwanted pregnancy, forced early marriage, gender-based violence and limited access to higher education and health services. Esteem Toward Women Because Our future Is Now
OUR HOST
Lisa McAskill's experience is underpinned by a life-time passion for learning and teaching. She is delighted to now share her knowledge through her training and workshop programs. Everyone who comes into contact with Lisa can't help but be affected by her warm personality and personable approach; she immediately puts you at ease. Lisa has successfully combined a busy career as a TV presenter, model, businesswoman, guest speaker and mother to become one of Adelaide's most engaging and well-respected names.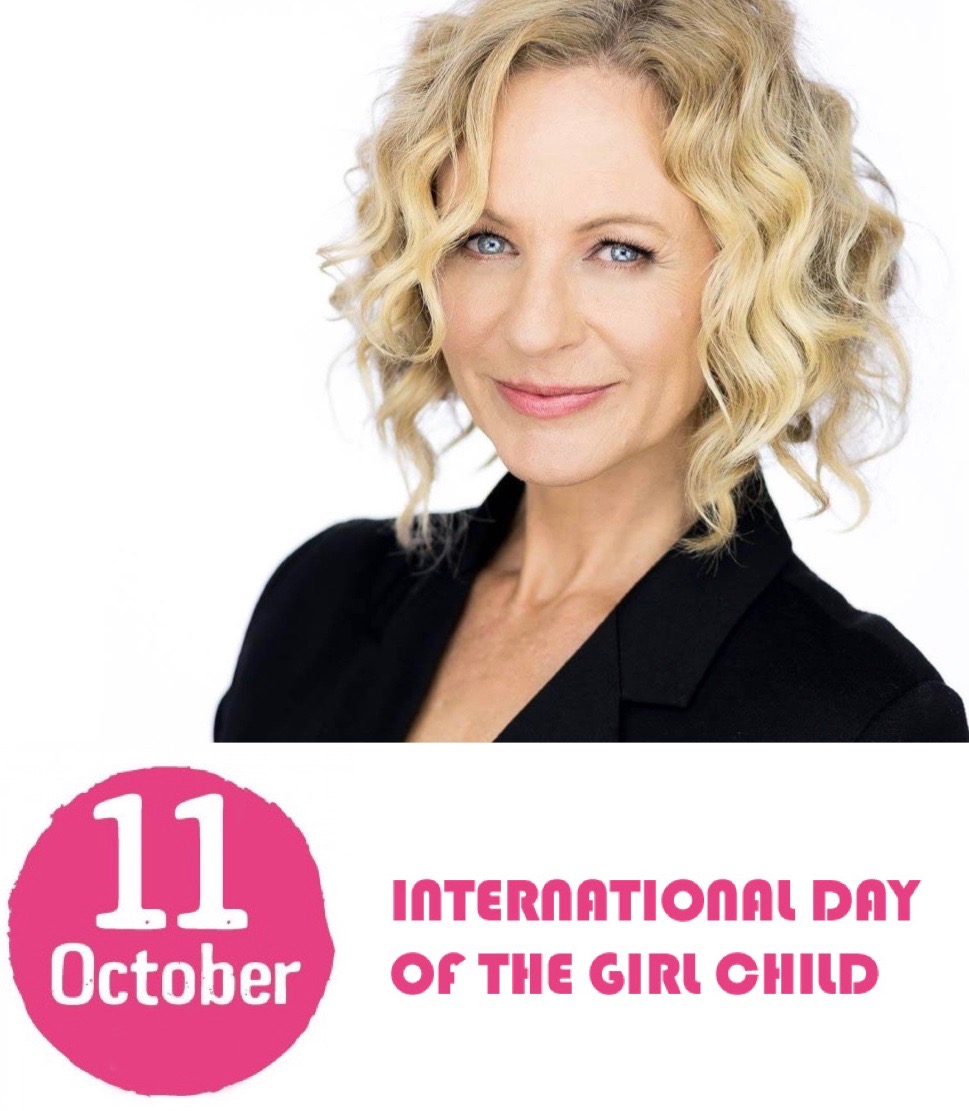 The NOW Leadership Academy Inc. is a Social Innovation System that promotes and grows Social Synergy. We empower people to grow community, support social causes and build social enterprise that create new opportunities for the world.

OUR SPEAKERS
Mia Handshin is a courageous and authentic leader known for her vision and capacity to find new opportunities in the challenges facing communities, organisations and individuals. Currently Mia offers engaging facilitation, inspirational speaking, insightful coaching and mentoring that makes a meaningful difference. As Chair of the Board of the South Australian Environment Protection Authority between 2012 and 2016, Mia led the organisation to a fresh strategic direction with a strong engagement and partnership culture. Since 2012, Mia has also been an Associate and facilitator with the Leaders Institute of SA including for the renowned Governor's Leadership Foundation program.
Jonathan Dallwitz (JD) is a progressive educator, facilitator, youth advocate and life coach with many years experience in formal and informal education of young people. His involvement in conventional education in secondary schools united with his desire for adventure and communion with nature, inspired him to look at what else is possible when dealing with adolescents facing the transition to adulthood. His input, presence, wisdom, and gentle nature has been highly sought after and valued by his peers, as well as being a big contribution to the clients of these programs. As a father of two brilliant daughters and co-parent of three more young ones, JD is an advocate of continual learning and personal growth in every aspect of life.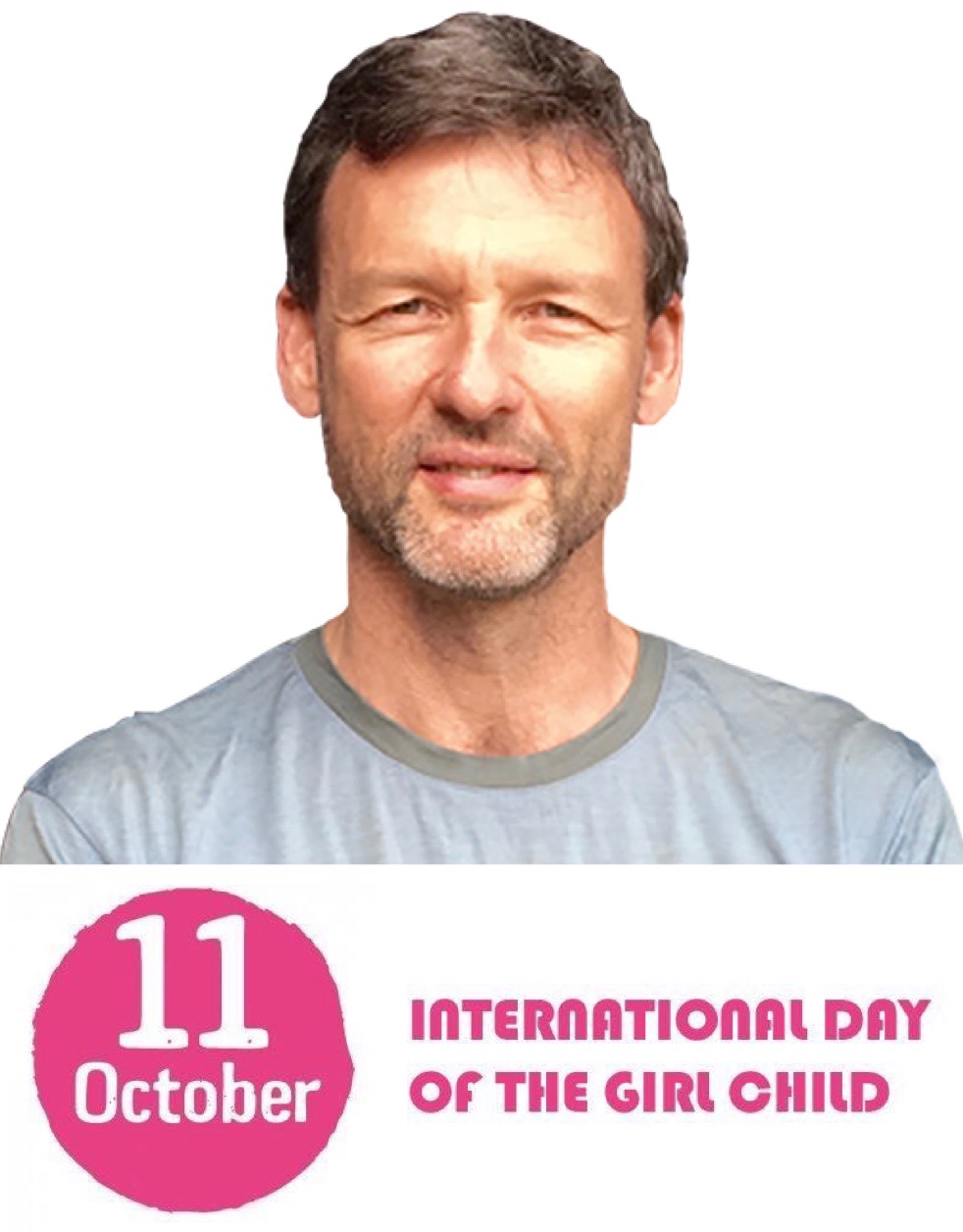 OUR GUEST PERFORMER
Souzi D.Wilson believes we all have something special to offer and that life should be an expression of what we are passionate about. She uses the power of music to invite people to feel joy, love and motivated to create an inner connectedness toward unity. She is passionate about unity and believes the way we will achieve it is by truly respecting each other as equals. She says "Yes, I am a feminist, I believe in equal rights for all and that we still have much to do…We can rise up and be generous with our love. We can speak up for those who cannot, and we can be the change right now that creates a better future".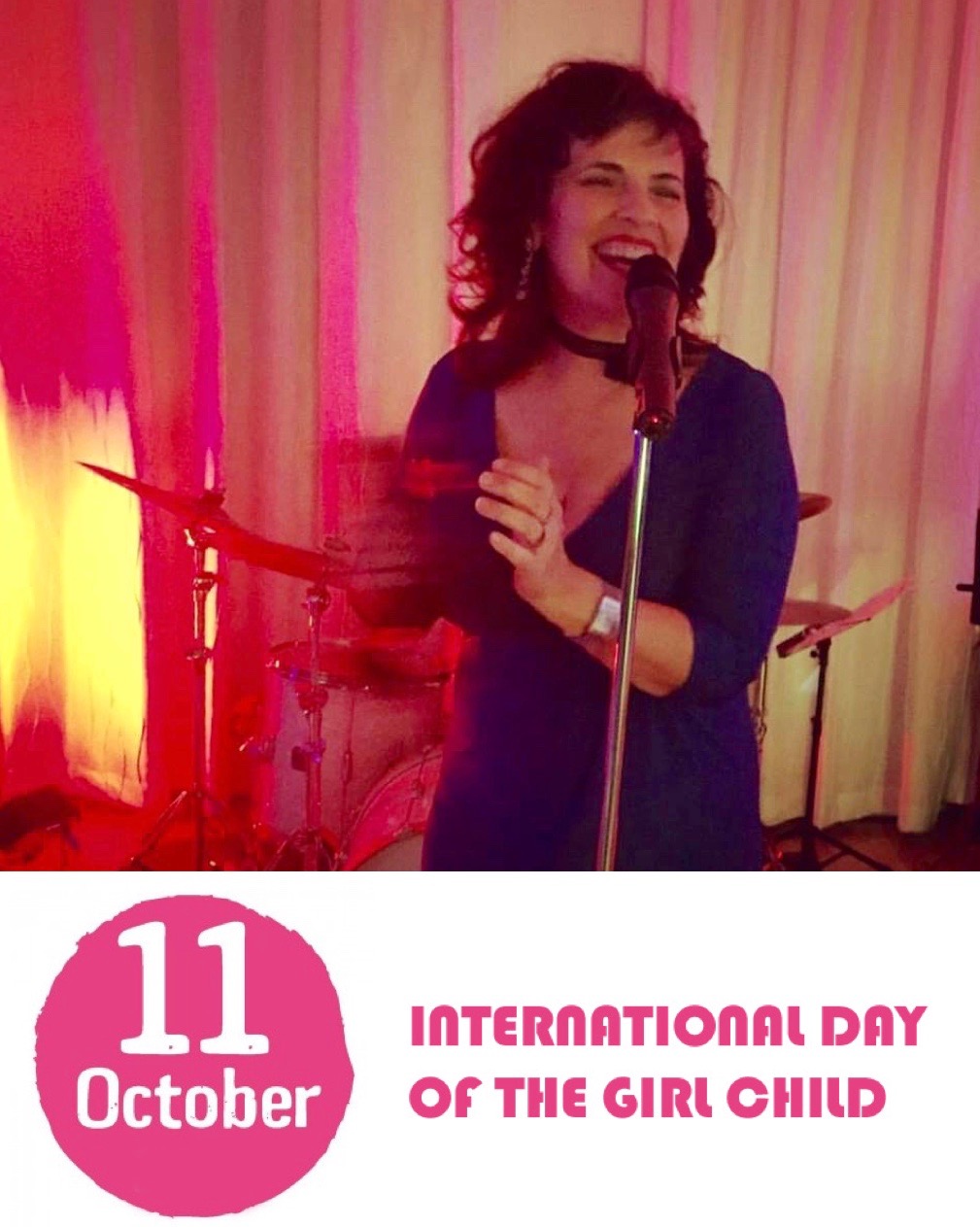 Organiser of Esteem Toward Women International Day of the Girl Event
REAL DEAL Productions promotes the "live seminar experience" because the experience of being experienced accelerates and allows the transformation process to take place in the present moment.
You see transformation is way more powerful than information alone and as humans, we need to connect to each other in order to grow.
Here's what I LOVE TO DO…
I'm Elizabeth Ellames and my message for living a full life is: "Master your talents, create your art, always give generously and never give up on your loved ones or yourself… This is the only way I know how to do life and lead me to create a personal development tool called Living Attributes Typology, which consists of specific Modern and Traditional Archetypes. It's a tool that defines and refines your true potential and purpose in life. Which also inspired me to create another platform for my work – REAL DEAL Productions, Aust.
My events awaken people to Living A Larger Story, through identifying their values and personal brand – I have an extensive skill base crossing; Personal Branding, Social Synergy and Self Development.