Description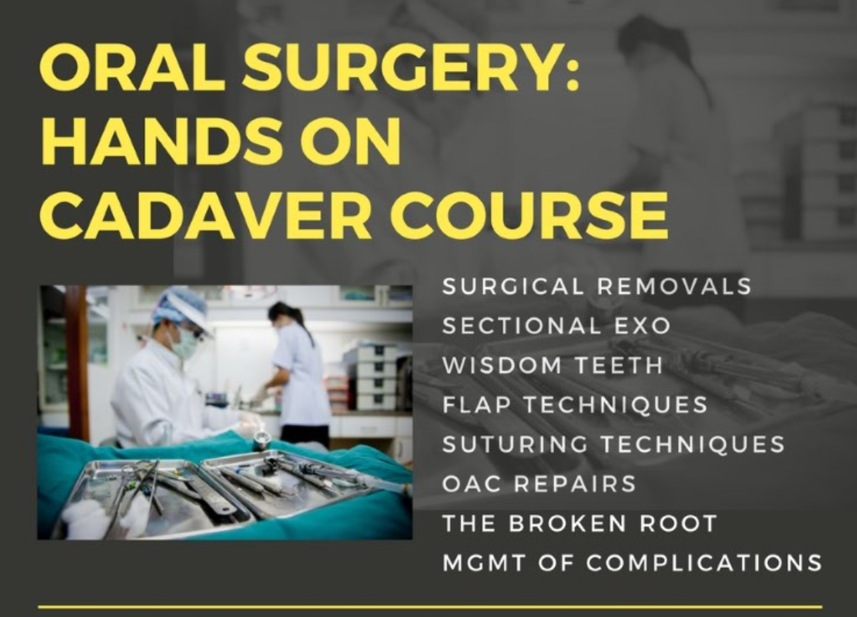 Do you struggle with surgical extractions?
Do you wish you were more confident with raising a flap?
Are you hesitant to remove upper molars?
Then this course is for you.
No need to fly overseas and take lots of time off work.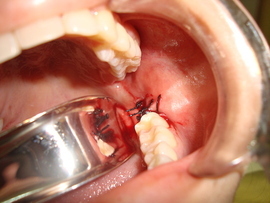 Wisdom teeth.
Sectionals.
Raising flaps.
Suturing.
OAC repair.
Sinus lift.
Exploratory anatomy - REALLY see where the IAN, mental nerve, incisive nerve is
Working on cadavers provides you with an opportunity to perform procedures you will NEVER be able to get on a plastic model, pig jaw or on a real live patient!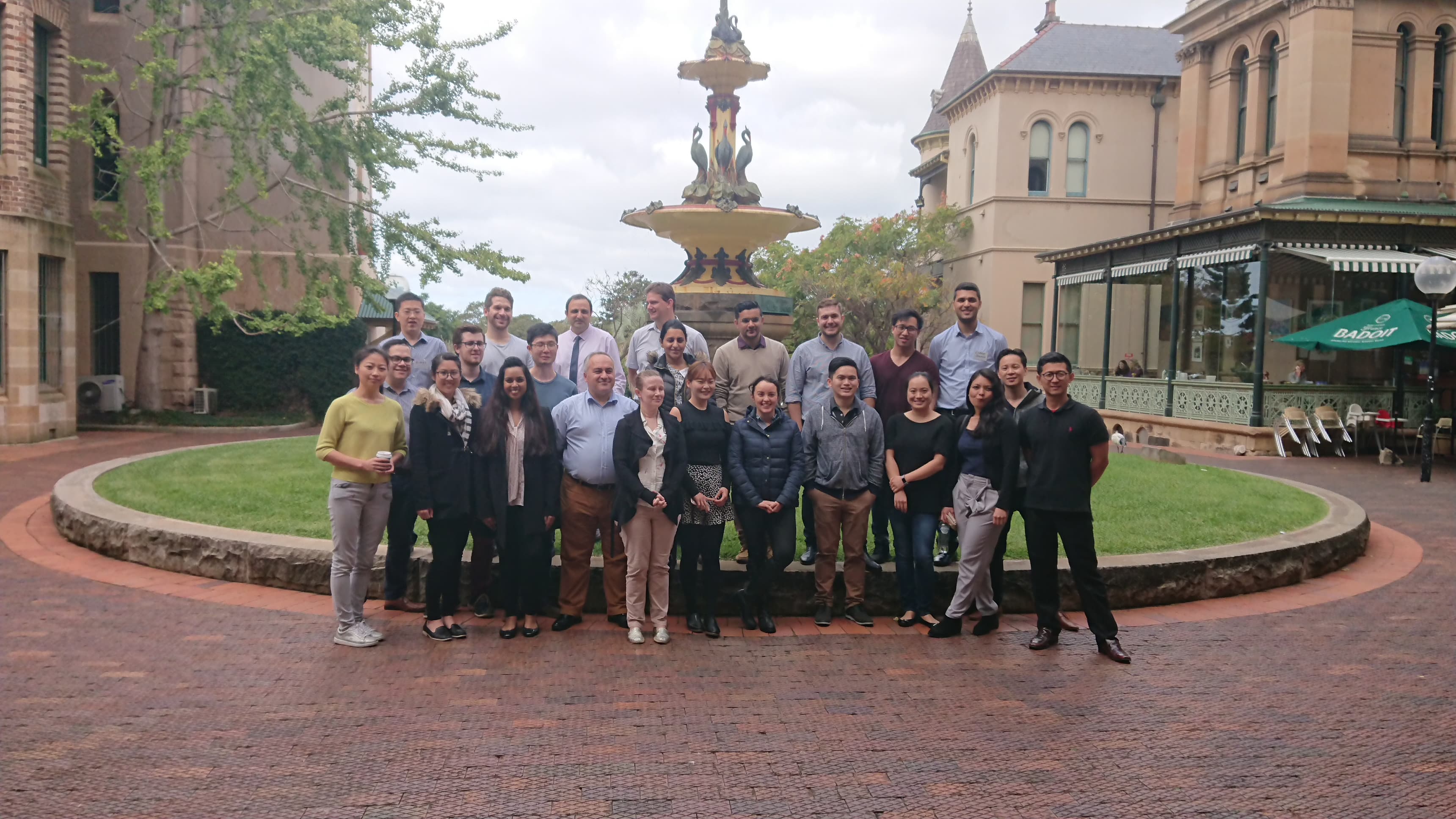 **GRADUANTS OF THE 2018 APRIL COURSE.
STRICTLY LIMITED TO 20** FIRST IN BEST DRESSED!
COURSE OUTLINE
Day One
Principles of Sectionals, bone guttering
Raising flaps.
Secrets of Superior Suturing
Exploratory anatomy - REALLY see where the IAN, mental nerve, incisive nerve is so you can visualise it next time you raise a flap or administer local anesthesia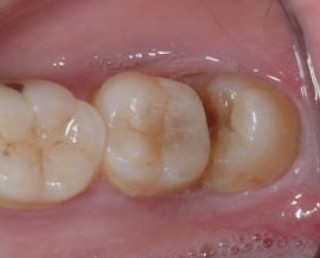 Day Two
Atraumatic Extractions
OAC repair.
Sinus lift.
YOUR ORAL SURGEON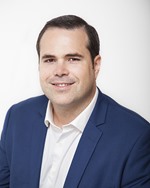 Dr Trent Lincoln is a contemporarily trained and highly qualified Oral and Maxillofacial surgeon who practices the full scope of Oral and Maxillofacial Surgery with a particular interest in: wisdom teeth removal; dental implants; repair and reconstruction of traumatic facial injuries and orthognathic surgery (corrective jaw surgery).
Graduating from Medicine with Honours at Monash University in 2006, Dr Trent Lincoln returned to his home state of Queensland to complete resident training years in Brisbane at the Princess Alexandra Hospital. During this time the treatment of patients with facial injuries convinced Dr Lincoln that Oral & Maxillofacial Surgery would be his chosen field.
Dr Lincoln is an internationally-published author and researcher in the fields of: piezoelectric third molar removal; use of local anaesthetic in removal of teeth; paediatric orbital fractures and return to contact sports following cheek bone fractures amongst other topics.
Outside of the practice, Trent enjoys spending time with his family and young children, drinking espresso at any one of a number of excellent Sunshine Coast Coffee Shops and visiting the beach. Trent is a fan of multiple sports including: rugby league, rugby union, golf and cycling and has plans to upgrade from the novice surfer category after realising his dream to live on the Sunshine Coast.
THIS WILL BE THE LAST TIME THIS COURSE IS RUN IN 2018.
REGISTER NOW.
EVENT SPONSORS