Description
Come along to this workshop jam-packed with ready to implement information on how to use essential oils for your health, home and happiness! Come along to a nose-opening afternoon learning how certified pure therapeutic grade essential oils can be used to:
* Boost your immunity, gut health and respiratory function
* Combat common household ailments
* Support growing bodies
* Promote relaxation and restful sleep
* Soothe sore muscles and joints
* Reduce head tension
* Replace expensive store bought toxic cleaning products
* Make delicious treats and healthy recipes
* Support emotional health
Meet your facilitators Alison Bartolo and Heidi James -
Alison Bartolo of www.healthymunchkins.com.au is a Gold Leader in the world's most ethical, conscious essential oil company. Having cleared out her medicine cabinet over a year ago, with it now consists of these exceptionally potent essential oils, some band aids and a heat pack – that's it!! Where's the rest? COMPLETELY GONE! Alison will guide you through this workshop outlining the absolute best way to get started in incorporating simple, easy and extremely effective solutions into any home.

Heidi James of www.facebook.com/enchantinglittletreasures is a Premier Leader in doTERRA and a clinical nurse in the High Dependancy Special Care Nursery at the Royal Brisbane Women's Hospital. Heidi brings extensive knowledge of care of neonatal babies and merges this with her passion and indepth understanding of essential oils. A Mum of 3, Heidi is dedicated to a life of wonder with her enchanting little treasures - the babies on her ward, her own children and these enchanting bottles of magic from doTERRA!

Come and experience for yourself the most pure essential oils made in the world, all whilst learning the nuts and bolts:
– What are essential oils?
– How should they be applied safely to the body
– What's a safe dilution ratio?
– The difference between single oils and blends and when to use each
– Safety and essential oils including safe dilution rates including for children, babies and pregnant mamas
– How to know which oils to use when
– Where's the best place to get them from?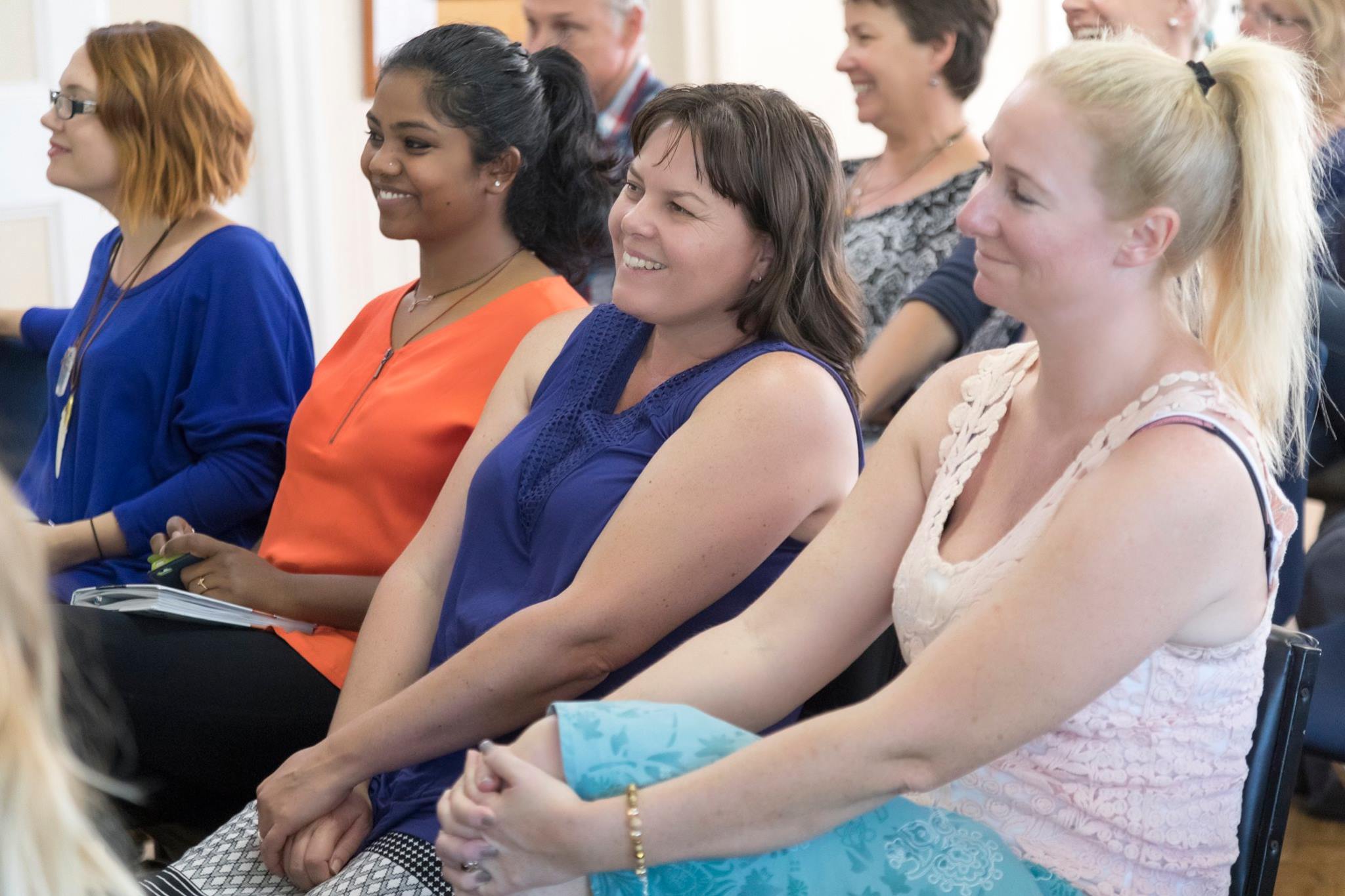 You've already heard how incredibly fast and effective essential oils are, so now is the time to come along and really learn exactly how to use them and start implementing them in your daily life, ridding yourself of toxic body and household products and learning about nature's powerful solutions.
This content-rich workshop will leave you feeling empowered to take control of your health. This is a nuts and bolts information session with hands on information on how to apply essential oils, dilution ratios, safety information for children, babies and during pregnancy, an introduction to blends most commonly used around the home and an understanding of how the oils work in the body. You will leave with all the information and resources you need to start making a positive, vibrant impact on your health and in your home. You will be given access to resources to continue your own education and tools to take a proactive approach to your own health and well being. This is an educational workshop designed as an introduction to certifield pure therapeutic grade essential oils.
Bring a notepad - you will need it!
Check out some testimonials here: http://www.healthymunchkins.com.au/testimonials/
This is an introductory workshop discussing the health benefits of using essential oils. It is my passion to educate how to use essential oils safely in the home - for health, in cooking, in DIY cleaning products and for emotional well being. Due to the large amount of content covered during the class and the educational delivery, this class is recommended for adults only. Babes in arms are welcome!
We are so looking forward to meeting you!
With love, health and happiness,
Alison Bartolo and Heidi James
Healthy Munchkins / Enchanting Little Treasures
hello@healthymunchkins.com.au
www.healthymunchkins.com.au / www.facebook.com/enchantinglittletreasures