Event Information
Location
Healthy Munchkins
Hilltop Place
Please check order confirmation after registering
Banyo, QLD 4014
Description
Come along to this workshop where you will make your own roller blends for your health needs.
$7 for your first roller ($5 for any additional rollers) - choose from:
THE BOMB -
DIGESTIVE HEALTH -
SLEEP & CALM -
SEASONAL BLEND -
HAPPY HEAD -
Your ticket covers one roller and you are free to make as many additional rollers as you choose ($5 each, please bring cash if you think you would like to make more than one!)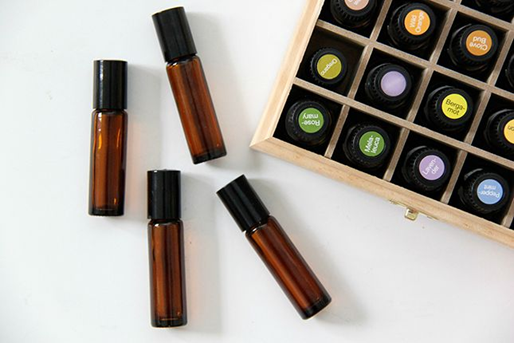 This is a fun, interactive workshop jam-packed with ready to implement information on how to use essential oils for your health, home and happiness! Come along to learn and play with essential oils and see how they can support you to:
* Boost your immunity, gut health and respiratory function
* Combat common household ailments
* Support growing bodies
* Promote relaxation and restful sleep
* Soothe sore muscles and joints
* Reduce head tension
* Replace expensive store bought toxic cleaning products
* Make delicious treats and healthy recipes
* Support emotional health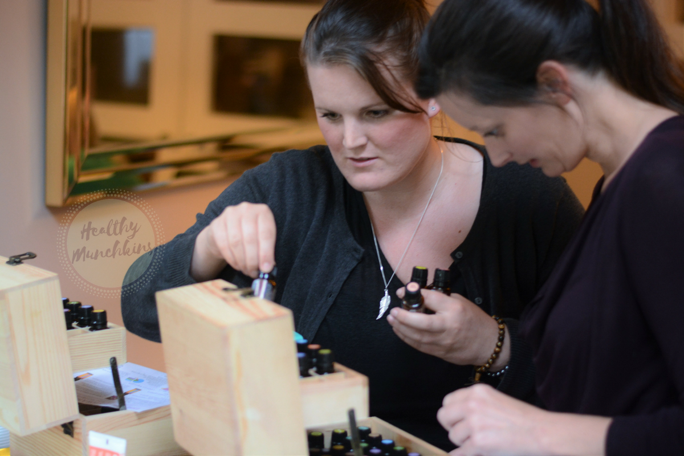 Your questions answered:
– What are essential oils?
– How should they be applied safely to the body?
– What's a safe dilution ratio?
– The difference between single oils and blends and when to use each
– Safety and essential oils including safe dilution rates including for children, babies and pregnant mamas
– How to know which oils to use when
– Where's the best place to get them from?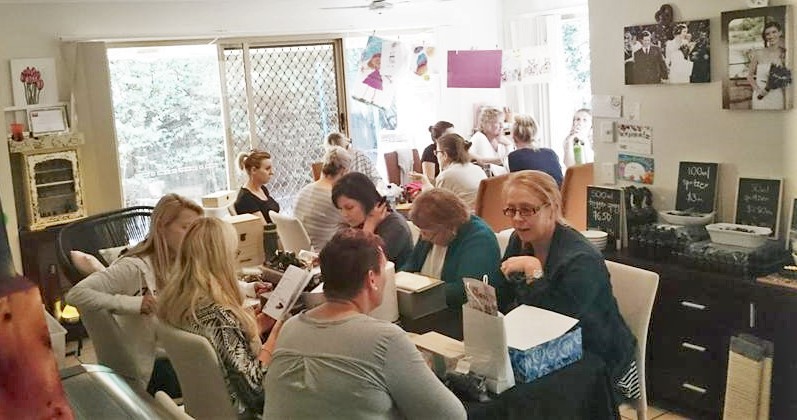 Meet your workshop host:
Alison Bartolo - Diamond doTERRA Leader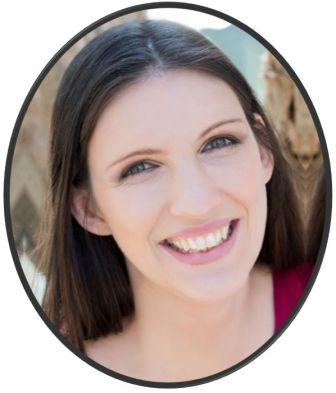 Meet Alison Bartolo of www.healthymunchkins.com.au who will guide you through this workshop outlining the absolute best way to get started in incorporating simple, easy and extremely effective solutions into any home. Together with her husband, Alison & Anthony are both Essential Oils Educators, Wellness Coaches, Certified AromaTouch Practitioners, Business Mentors and doting full-time parents based in Brisbane, Australia.
Having immersed themselves in the study of aromatherapy and nutrition, their combined passion is to educate on the importance of self-care, through providing the optimal environment for our bodies to thrive using simple gifts of the earth - wholesome foods made from scratch, plant medicine and reducing our toxic load both physically and emotionally. They have helped their global wellness tribe 'Healthy Munchkins' overcome countless common issues from sleep and stress management, gut issues, mood management, energy, skin complaints, hormone balance and common household ailments.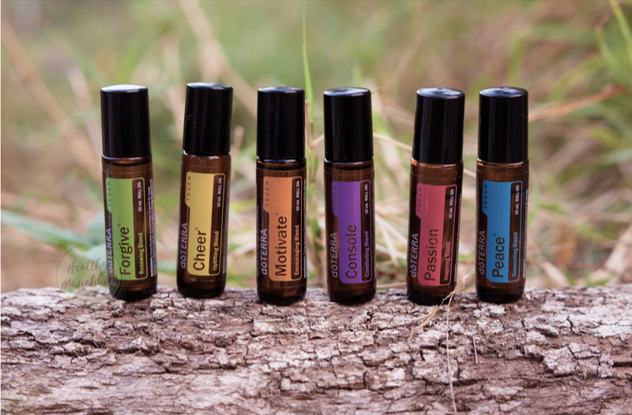 Imagine a health care system where medical professionals were less overworked due to the empowerment within our own homes, where we have 24/7 access to powerful tools that nourish us from the inside out. Imagine a world where we proactively maintain a state of wellness and joy. Well... now we invite you to learn how this is becoming a reality for so many! And it's all so so simple! (The truth is always simple!)
You will leave with all the information and resources you need to start making a positive, vibrant impact on your health and in your home. You will be given access to resources to continue your own education and tools to take a proactive approach to your own health and well being. This is an educational workshop designed as an introduction to the world's most potent essential oils.
Bring a notepad - you will need it!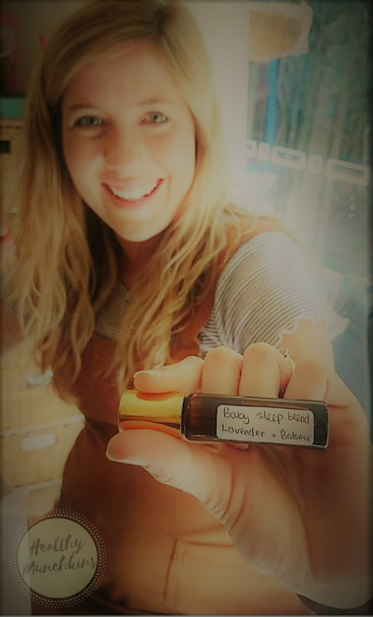 I am looking forward to welcoming you into a safe and calm space and helping you discover the true power of the planet - at our fingertips! Let's have some FUN!
KINDLY NOTE that the exact address will be email through on booking. Venue is in Banyo, north Brisbane. Please check your booking confirmation after registering :-)
With love, health and happiness,
Alison Bartolo

Healthy Munchkins
healthymunchkins@gmail.com
www.facebook.com/healthymunchkins
www.healthymunchkins.com.au
Date and Time
Location
Healthy Munchkins
Hilltop Place
Please check order confirmation after registering
Banyo, QLD 4014
Refund Policy