Event Information
Location
Gibraltar Hotel Bowral
7 Boronia Street
Bowral, NSW 2576
Australia
International DJ Barbuto hosts modern contemporary dance music every Saturday inside Harvey's Bar at the Gibraltar Hotel, Southern Highlands
About this event
Starting in March 2022 The Highlands will finally have a weekly nightlife event to dance and celebrate life. Every Saturday from 9pm till 2am dance the night away to our resident DJ and rotating guests from around Australia. Expect to hear modern cutting edge dance music, house, nu disco and custom remixes and edits made famous by the best DJs in the world from clubs in Ibiza, Miami, New York and Berlin on our state of the art 8000 watt sound system. Don't expect to hear any pub sing along throwbacks, R&B, rap or hip hop.
With a career that spans the globe since 1999. DJ and producer Christian Barbuto most commonly known as Barbuto as well as Mr AustinDJ will be hosting a musical jurney of modern contemporary dance music every Saturday night inside Harvey's Bar at the beautiful Gibraltar Hotel. From familiar pop music remixes and classic disco through to Euro dance, house music and techno the music will be seamlessly mixed on a state of the art custom sound system. Finally the Southern Highlands has a regular Saturday night for late night dancing with friends.
Barbuto has amassed over 40 top 100 dance hits and played around the world at clubs like Space in Miami, Avalon in Los Angeles, Melkweg in Amsterdam as well as popular Australian events like Eat the Beat in Melbourne and WeLove in Sydney.
Having graced the decks alongside the worlds biggest DJs like Carl Cox, the late Frankie Knuckles and The Crystal Method, Barbuto is pleased to have settled in the Southern Highland and is now calling Bowral home. We hope you become a regular inside Harvey's Bar every Saturday starting in March.
Expect a fun, clean and safe environment with modern populat dance hits made famous around the globe at the best nightclubs in the world. Barbuto will also be inviting some of the best DJs from around Australia to guest DJ.
Read about Barbuto in the UK fashion mag ASBO
Follow Barbuto on Instagram
18 years of age or older to enter
DRESS CODE
To maintain the high standard enjoyed in Harvey's Bar we request the Dress Rules to be abided by. Clean, neat attire is required. Our dress code is smart casual, no training apparel, caps, singlets, shorts, thongs or runners allowed. Entry will be refused if dress codes are not adhered to.
RSA
Harvey's Bar practices the responsible service of alcohol. Management and staff have the right to deny the sale of alcohol to any patron they feel may be intoxicated or may be becoming intoxicated. Management and staff also have the right to deny entry into the premises or ask a patron to leave the premises. This policy is adopted in the best interest of all patrons to ensure an enjoyable evening for all.
SOUND ORDINANCE
Quiet hours after dark exist around the perimeter of teh Gibraltar Hotel and it's neighboorhood. Patrons must adhere to the noise ordinance upon entry and exit to and from the property. No yelling, screaming or rambunctious behaviour is permitted.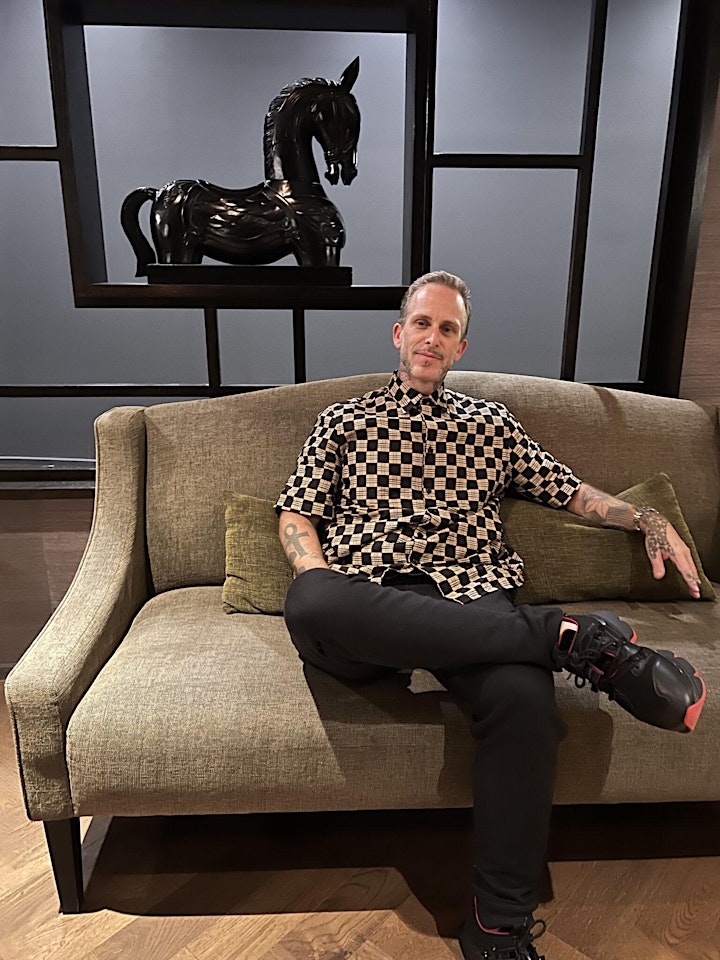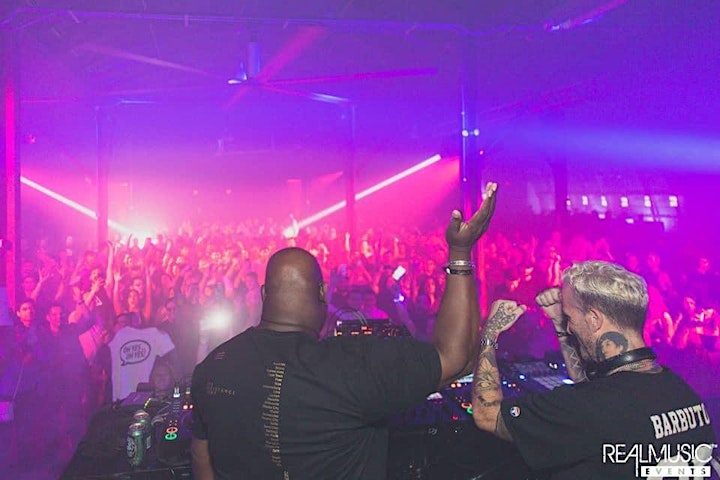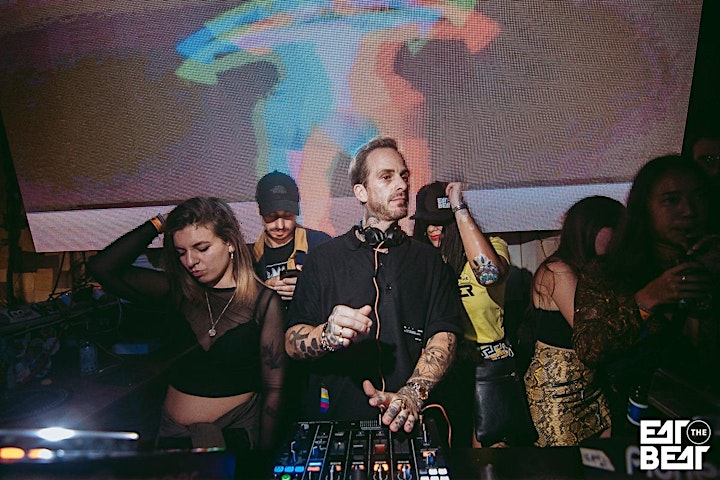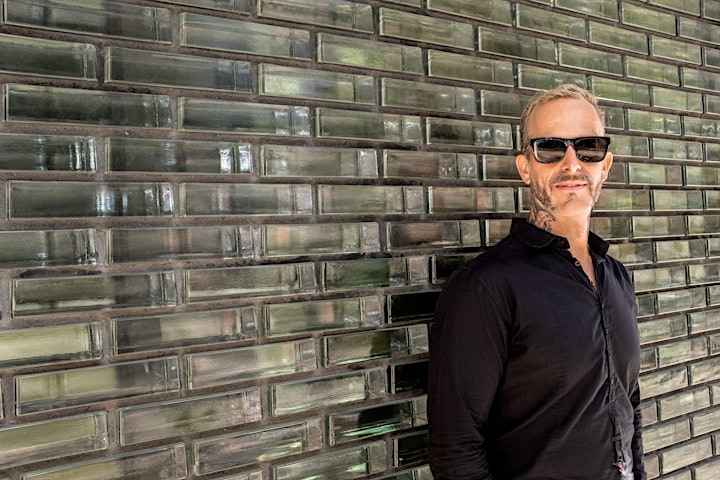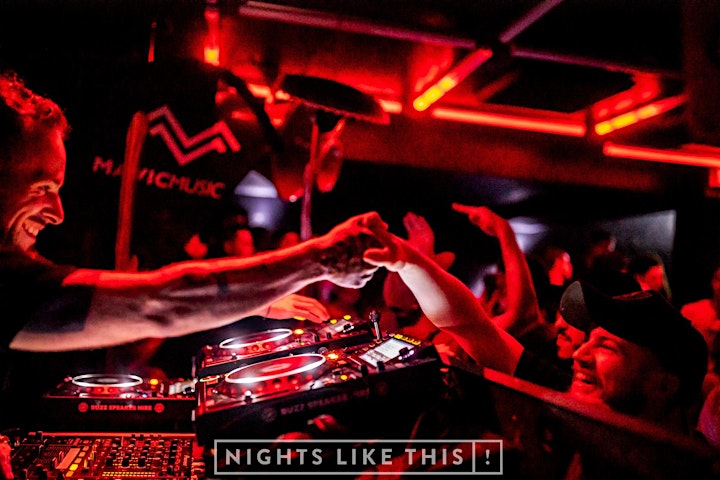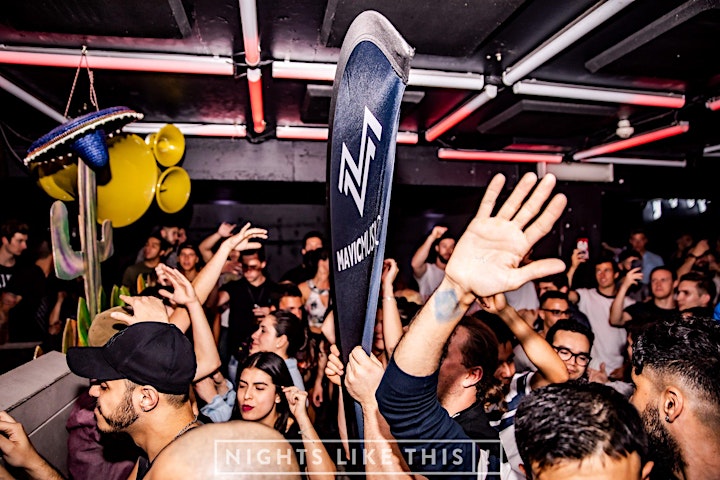 Location
Gibraltar Hotel Bowral
7 Boronia Street
Bowral, NSW 2576
Australia