Description
Phil, Waz, GG and Niro... invite you to come hang out to celebrate EOY!


Let's have a collaborative agile session! Just like back in the schoolyard once upon a time, remember it was an "all in brawl"? Well, in this case "all in" is simply for us to all open up our trusted networks.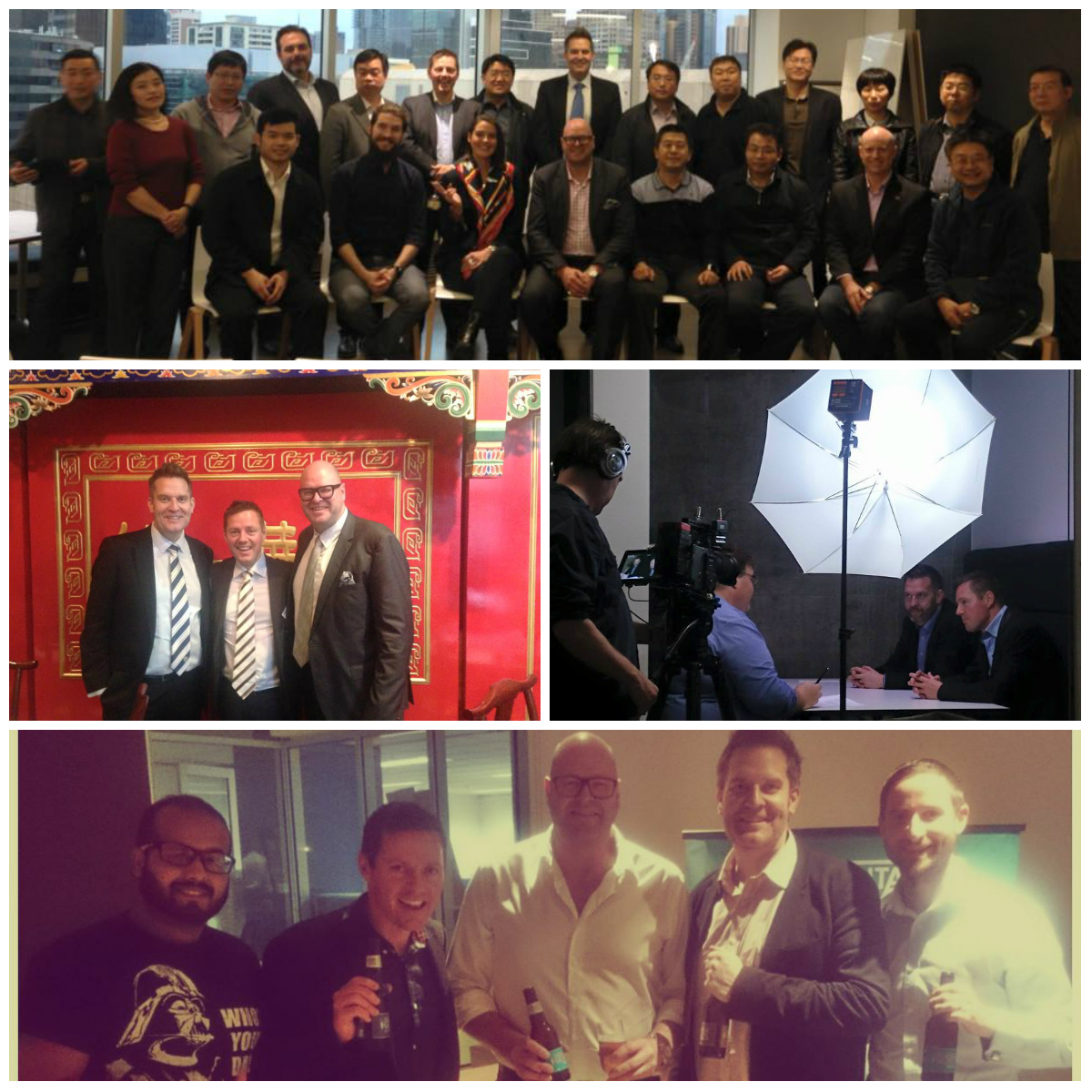 While we've been involved with Chinese delegations, ChAFTA (China-Australia Free Trade Agreement) review, universities, judging panels, startup panels, CSIRO mentors, Inspiring Rarebird ambassadors, connected to VCs, supporters of Springboard Enterprise and SCALE and women-led incubators, co-working and collaboration, we and you, our community, are plugged in.
So we want to celebrate the EOY unplugging ourselves with a vino or frothy but plugging in our community with meaningful connections to start 2017.
The evening will be ONE BIG AGILE session;

Who is your customer?
What advisors do you want to know?
Who are the right investors?
How can you transform your idea?
What job / employee connections can we help with?
What Government/LaunchVic people or other can you access?
As always, a big shout out to our partners who make all these amazing events possible:
Venue Partner - Space&Co.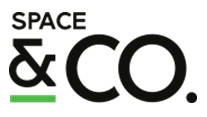 Digital Partner - The Digital Envoy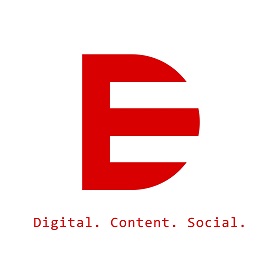 Video & Podcast Partner - TongueTV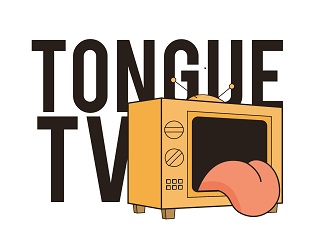 Social Enterprise Conversation Partner - Affinity Collective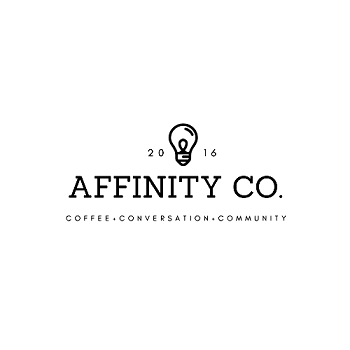 Organiser of EOY - Collaborate and Connect Together!