Entrepreneurship at Monash: Capabilities for the Future (Postgraduate F2F)
Join Prof. David Gilbert for an information session on what entrepreneurial opportunities are available to you at Monash
About this Event
**Please note this session is for Postgraduate Students and is face-to-face**
--
Have you ever had an idea that could solve a problem and make a real difference to the world? Or perhaps you've seen a system or process in a large organisation that could be made better with a bit of innovation?
Join Professor David Gilbert, Director of Entrepreneurship to learn about the entrepreneurial opportunities that are available to you at Monash including electives and how you can graduate from Monash with a specialisation in entrepreneurship.
This session will involve a Q&A with plenty of opportunity to ask David and the team your questions.
We look forward to meeting you!
--
If you like would to attend our virtual Postgraduate session at 3 pm on Thursday, 25th February please register here.
About the speakers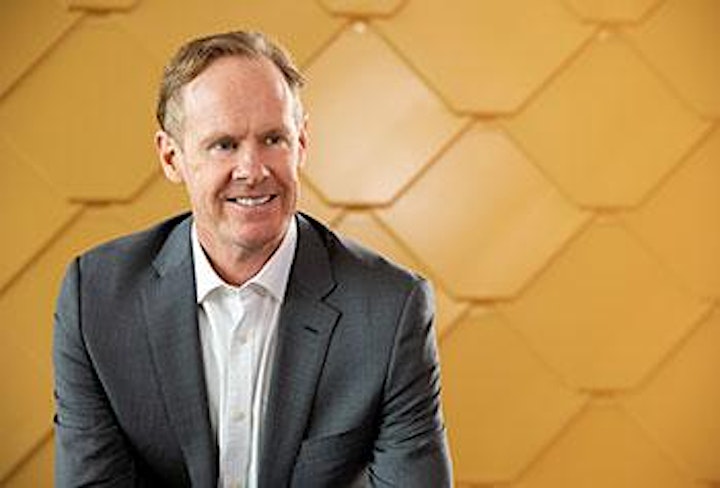 Professor David Gilbert
David is Professor and Director of Entrepreneurship at Monash Business School. He entered academia on the back of nearly 30 years in international business that saw him in Silicon Valley as a young fibre optics engineer with Sun Microsystems at the start of the tech boom, playing professional rugby in Japan, then holding positions at the highest levels including CEO, President and Partner in both corporate and private enterprises in various countries including Japan, USA, Singapore, Taiwan, Malaysia as well as Hong Kong. He has considerable experience in start-ups, having founded or invested in over a dozen businesses, the last two of which have been sold for more than US$400 million.
David is a keen surfer and a great believer in the power of knowledge that can be translated into action that makes a difference. Education opened many doors for him over his career so following his first (failed) attempt at retirement he completed a 1st class Honours degree followed by a PhD in Innovation.
David has a different approach to educating the innovators and entrepreneurs of the future, one that is driven by a firm belief in the potential and capability of students underpinned by a strong bias to doing and not talking about doing. He co-founded the Fastrack Innovation Program in 2007 along with Peter Williams, CEO Deloitte Digital - a program that was ahead of its time in combining students from multi-disciplines with outstanding industry innovators to create and execute on innovative solutions that deliver meaningful impact on people's lives.
---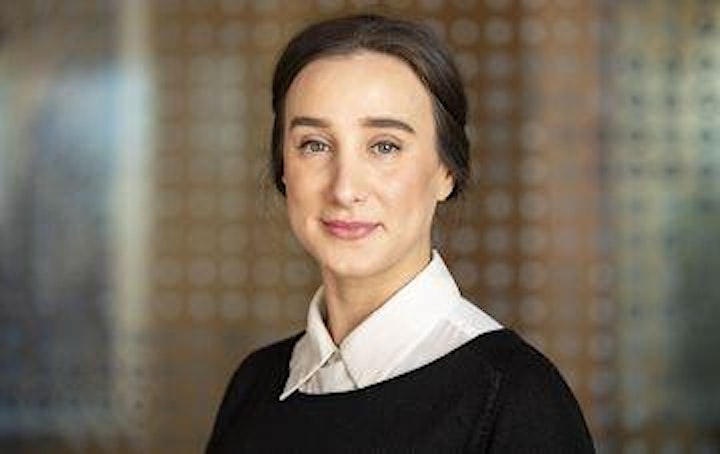 Nikolina Tucman
Nikki manages the strategic and operational functions of the entrepreneurship portfolio. Her primary focus is to coordinate and manage all the elements of the curriculum to ensure that the student experience is seamless from end to end, as well as co-develop new program offerings in the portfolio. She helps organise the global study tours in entrepreneurship and innovation, and leads our international stakeholder relations. Nikki holds a degree in Psychology and has been involved in helping guide innovative concepts to commercial reality and in mentoring and transforming numerous students into capable professionals who are highly valued in a variety of workplace environments. She has worked with organisations such as Victoria Legal Aid, ANZ Bank, Isobar, RMIT University and Startupbootcamp.
---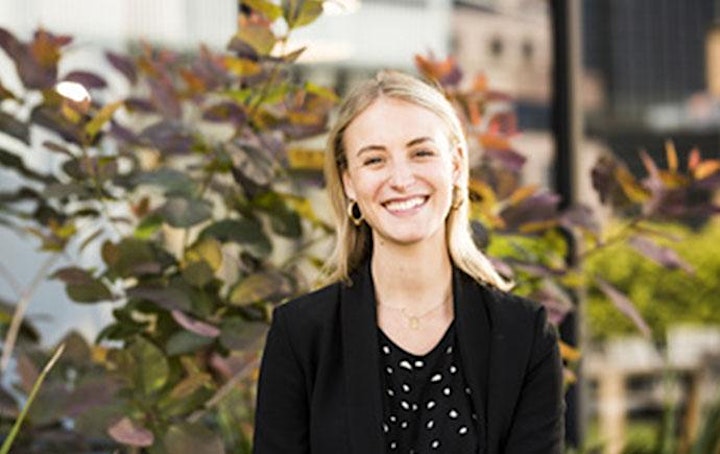 Anna Rysenbry
Anna recently joined Monash Business School's entrepreneurship portfolio and manages our start-up and innovation community, strategic stakeholder engagement, student and alumni relations alongside extra-curricular portfolio events and functions. She holds a degree in Legal and Dispute Studies, and prior to joining Monash was the Research and Program Coordinator at Raise Foundation, a youth mentoring charity. Anna is passionate about the intersection between entrepreneurialism and social impact in creating positive differences and opportunities for bright young entrepreneurs and future business owners.
---