Description
Entrepreneurs&Co. are delighted to invite you to the final event of 2017!
Together with Victorian Government, inspire9 and Startup Vic, we will open up the conversation about why we need events to stimulate the conversations, create the collaboration for Victoria to thrive. At the nexus of the digital economy and steering strategic innovation, it is the connectivity of the co-working spaces, the strategic oversight of policy and the networking and connection of the hustlers, the hackers, the geeks, the politicians and business executives that enables change to achieve economic resilience.
Hosting some of Victoria's leaders towards this digital economy and helping Victoria become Innovation HQ, we'll be enthralled by a number of thought provoking policy makers, and startup aficionados.
Kathy Coultas - Director, Strategic Innovation Investment Victoria Government - Economic Development, Jobs, Transport and Resources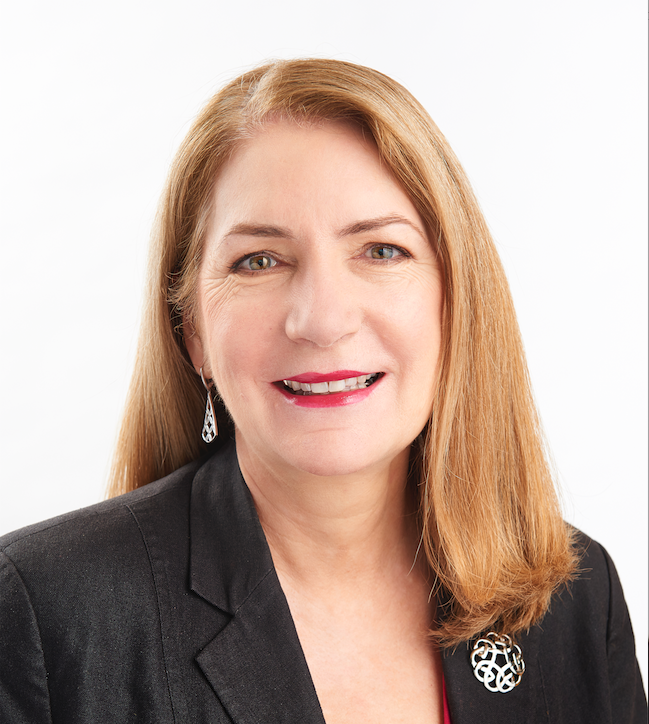 Kathy is a multi-disciplined professional with wide experience across Victorian and Commonwealth Governments. In the public sector, she has held senior positions in industry policy development, program delivery and trade and investment portfolios. She has managed trade missions, industry development and investment attraction projects involving Australian and international stakeholders with a particular focus on digital technology and telecommunications. In her current position with the Victoria Department of Economic Development, Jobs, Transport and Resources, Kathy leads a team responsible for bringing a strategic approach to building innovation and technology capability and investment in Victoria.
Kathy has an Honours degree from Australian National University, and, as an Australian winner of a Japanese Government scholarship, completed a Masters degree in public policy at Saitama University in Japan.
Garry Williams- General Manager, Inspire9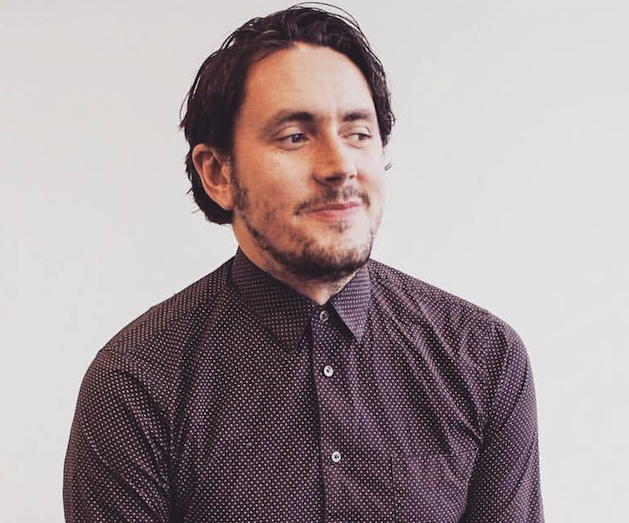 Garry is the General Manager of Inspire9, Melbourne's original community-led coworking space, which enters it's tenth year of existence in 2017. Formerly working in partnerships and community engagement for General Assembly in Australia, Garry regularly establishes strategic partnerships with innovative companies and individuals throughout the tech, business and creative sectors.
As an advocate for non-traditional career pathways and pursuing work with passion, purpose and meaning, Garry has recently been involved in building up the FuckUp Nights meetup in Australia, highlighting stories of failure and the wisdom and resilience gained from experiences in one's personal journey.
With multiple projects on the go, interests in everything from storytelling to pop-culture and a belief in the power of placemaking and community activations, it is Garry's opinion that there is a place for creative misfits to transform the conventions of what a normal career looks like.
Mei Chan, Events and Community Manager, Startup Vic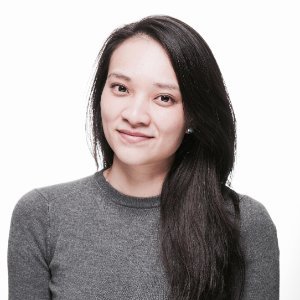 Mei is the Events and Community Manager of Startup Victoria – a not for profit organisation set up to encourage more founders and better founders. Championing the spirit of collaboration, Mei rolls out community driven initiatives to help build a flourishing startup ecosystem in Victoria.
Mei has over 10 years of experience in conceptualising, planning and managing strategic campaigns within the motorsports, consumer goods, technology, banking, education, retail, aviation and fashion industries. She has worked with some of the biggest brands within various industries – such as Diageo Asia Pacific, Coca Cola, Rolls Royce, JP Morgan, Volkswagen and Jetstar. Additionally, her agency and client-side experience provide her with a holistic understanding of a domain that requires cross-functional collaboration, as well as strong project, and stakeholder management skills.

Mei holds an honours degree in Mass Communications and is excited to be part of a collaborative startup eco-system that revolves around innovation, creativity and entrepreneurship, as well as one that has the potential to disrupt traditional thinking and business models.
Thanks to our amazing sponsors and partners!