About this Event
What is the 'new normal'? New Year's Eve 2020 heralded a new decade and with it sweeping and devastating new challenges—bushfires ravaged our country, air quality in the ACT became the worst in the world, climate change took centre stage, the environmental impact on health and mental health came to the fore and technology both offered solutions and created new challenges.
In this special University of Canberra UnCover Pop-Up Event, join author, activist and philanthropist Sarah Wilson (I Quit Sugar, First, We Make the Beast Beautiful) as a group of UC experts explore what exactly constitutes the 'new normal', and how quickly the human brain adjusts to changes in conditions. Join climate change adaptation expert, Professor Barbara Norman, child and adolescent mental health expert Assistant Professor of Psychology, Vivienne Lewis; deliberative democracy and environmental governance on climate change researcher Associate Professor Simon Niemeyer from the Centre for Deliberative Democracy and Global Governance; AI and robotics art PhD candidate David Hinwood; Associate Professor of Architecture in cutting-edge technology, Max Maxwell; and Executive Dean of the Faculty of Education and technology in schools proponent Professor Barney Dalgarno.
HOST:
Sarah Wilson
She's a former journalist and editor of Cosmopolitan Australia and was the host of MasterChef Australia. She's the founder of the I Quit Sugar movement and has published 15 sugar-free cookbooks which sell in 131 countries. The latest, Simplicious Flow, is the world's first zero-waste cookbook. Her international bestseller first, we make the beast beautiful, reframes anxiety and bipolar disease through a philosophical and spiritual lens and became both a #1 Amazon bestseller and New York Times bestseller. Sarah ranks as one of the top 200 most influential authors in the world (2017 and 2018) and has a combined digital audience of 3 million.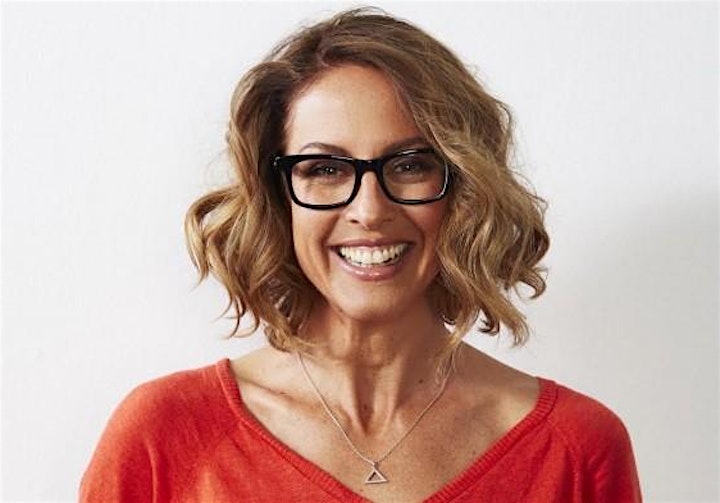 SPEAKERS :
Dr Barbara Norman
Professor Barbara Norman is the Foundation Chair of Urban and Regional Planning and Director of Canberra Urban and Regional Futures (CURF) at the University of Canberra. Professor Norman is Chair of the ACT Climate Change Council. Barbara's qualifications include a Bachelor of Town & Regional Planning, Masters of Environmental Law and a PhD on sustainable coastal planning. She also has a substantial professional background having worked at all levels of government and run her own practice. Her current research and teaching interests include sustainable cities and regions, coastal planning, climate change adaptation and urban governance.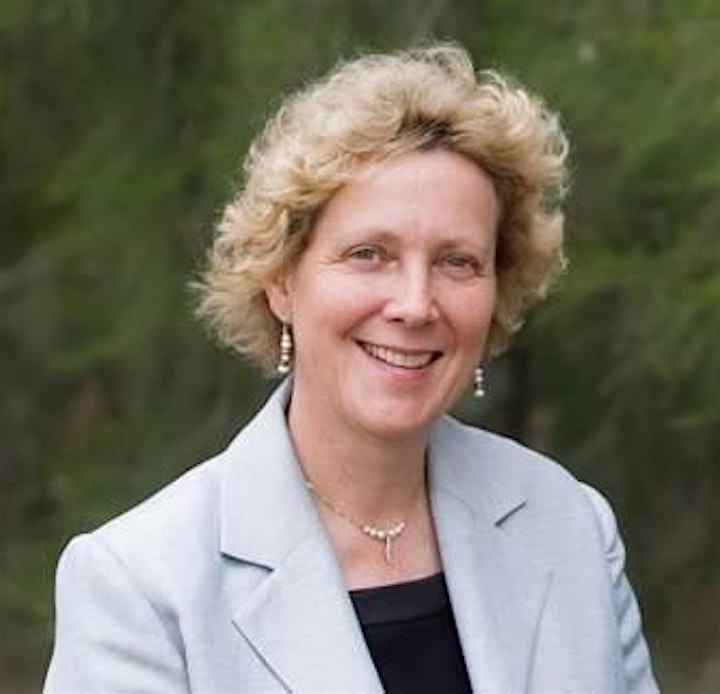 David Hinwood
David Hinwood is PhD candidate from the University of Canberra. He graduated from the University on Canberra with a degree in Software Engineering in 2015. After spending a year in the IT workforce he returned to complete an honours thesis in robotics centred around the Robocop soccer tournament. Once complete an interest in robotics led him to pursue a PhD on the topic of automated fashion recycling. Research interests include robotics, human-centred technology and design.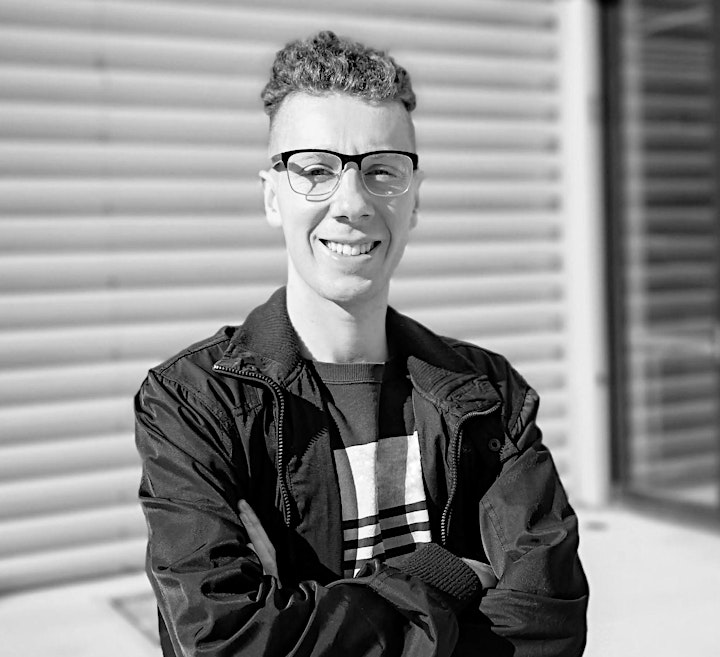 Dr Vivienne Lewis
Dr Vivienne Lewis is a Clinical Psychologist and Clinical Psychology Course Director at the University of Canberra specialising in the areas of body image and eating disorders. She also runs a private practice where she sees many school aged children and their families battling with mental health issues including social media use, teasing and bullying. Dr Lewis has written two self help books, Positive Bodies: Loving The Skin You're In, to assist people suffering from body image issues and No Body's Perfect: A helper's guide to promoting positive body image in children and young people. She is the Chair Elect for the Australian Psychological Society College of Clinical Psychologists in ACT. Dr Lewis regularly speaks at public events and in the media in relation to mental health and wellbeing for the University of Canberra.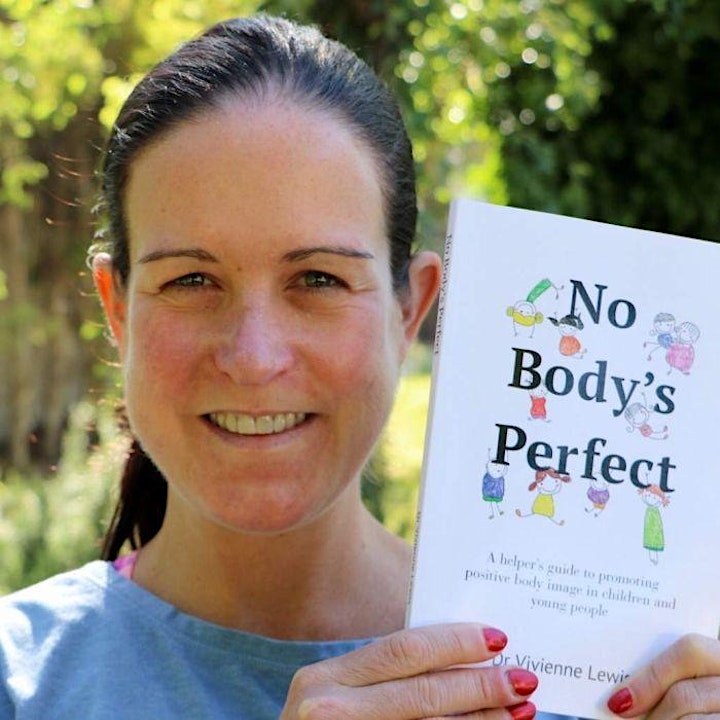 Simon Niemeyer
Simon Niemeyer is co-founder of the Centre for Deliberative Democracy and Global Governance, and Associate Dean of Research for the Faculty of Business, Government and Law at the University of Canberra. His research covers the broad field of deliberative democracy, with focus on ways to improve the relationship between citizens, the democratic process and environmental outcomes.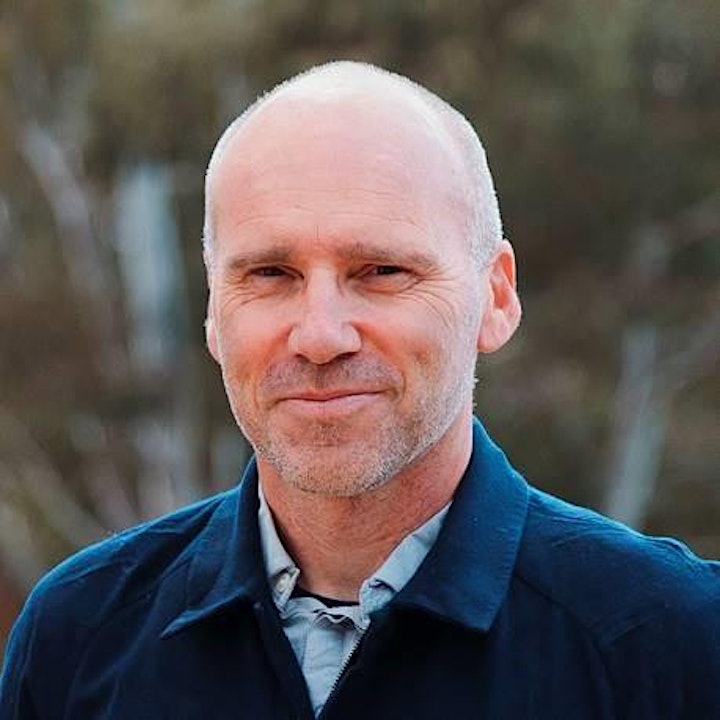 Professor Barney Dalgarno
Professor Barney Dalgarno has recently commenced as Executive Dean of the Faculty of Education at the University of Canberra. Professor Dalgarno's research interests include the educational and social impact of digital technologies, the learning affordances of virtual, mixed and augmented realities, and the future of universities and schools in the age of digital disruption. He has had international influence through over 100 presentations and publications, award winning online learning innovations and editorship of educational technology journals and conference proceedings.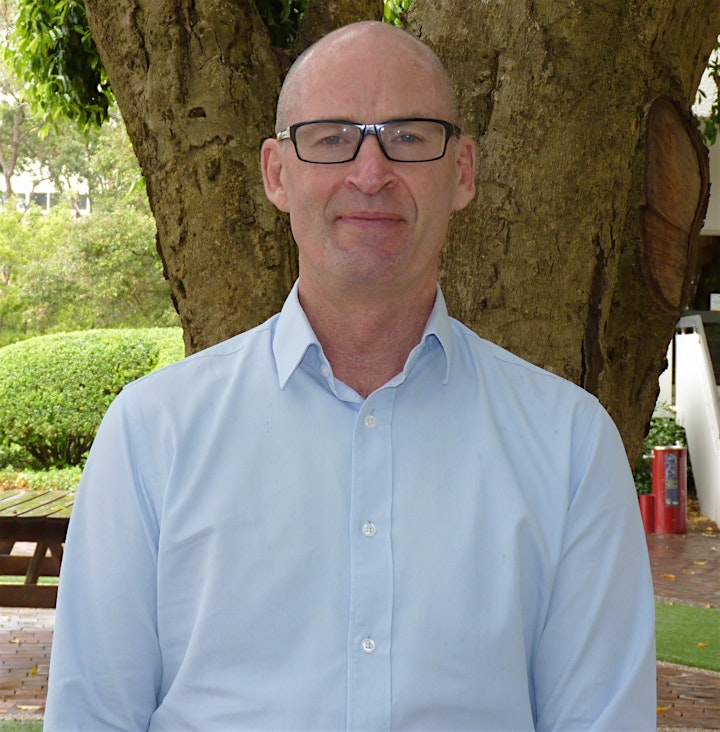 UnCover Event Series
The UnCover Events series occurs at various locations throughout Canberra, tackling a range of subjects and issues dear to the hearts of Canberrans. UnCover is the University of Canberra's new online platform for sharing our stories with our community, the nation and the world to illustrate the real-world effect of our contributions. www.canberra.edu.au/uncover.