Location
Phillipa Brazil Lecture Theatre
Australian Catholic University
115 Victoria Parade
Fitzroy, VIC 3065
Australia
Description
Muslims and Christians make up more than 50% of the world's population. How they relate to one another is pivotal in establishing and maintaining world peace. Are Muslims and Christians working towards uniting humanity or are they directly or indirectly causing more division? Can they work together to address contemporary issues of global magnitude? How can the ideals of interfaith dialogue transform the on-the-ground reality of relations between Christians and Muslims around the globe and particularly here in multi-faith Australia?
AIS will have the privilege of hosting world renowned Professor John Esposito, Professor of International Affairs and Islamic Studies from Georgetown University in Washington D.C to dicuss this thought provoking topic of whether

Christians and Muslims can work together to in a globalised world.
Moderating the event will be cultural consultant and activist Tasneem Chopra of the Australian Muslim Women's Centre for Human Rights.

This event is supported by the Catholic Archdiocese of Melbourne and the Australian Catholic University.
5:30pm for a 6:00pm start
If you have any questions, please don't hesitate to contact us on 03 9867 2248 or info@intercultural.org.au.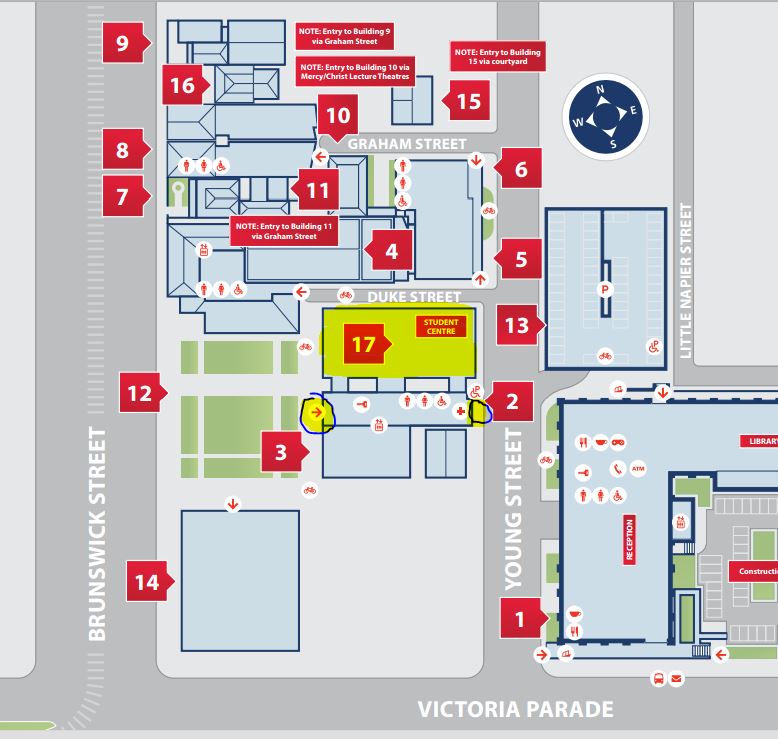 Parking: A multi‐level level car park is located directly behind 115 Victoria Pde (Building 13 on the map). It is accessed via Young St from Victoria Pde end only.
Short term metre parking is available around the campus. Four-hour metre parking is available in the wider local area.
Train: Parliament Station is the nearest station. Exit via Macarthur St. Catch the 109 or 112 tram from Macarthur St to right outside ACU. (Other selected tram numbers may take you as far as St Vincent's Plaza, it is a short walk from there).
Walking from Parliament station: Exit the station via Macarthur St and head towards St Patrick's Cathedral. Turn right at: Albert St, walking on the LHS away from the city, turn left at Morrison Place or Lansowne St which brings you out onto Victoria Pde opposite ACU ORVictoria Pde – ACU is a few blocks down, on the LHS past St Vincent's Hospital, (heading away from the city).
Tram: From Collins St Terminus (near corner of Swanston), catch the 109 or 112 tram to right outside the door of 115 Victoria Pde. Other selected tram numbers will take you as far as St Vincent's Plaza, which is a very short walk to ACU.