EMPOWER CONFERENCE 2017

Friday, 1 September 2017 at 6:00 pm

-

Saturday, 2 September 2017 at 7:30 pm (AEST)
Event Details
FRIDAY 1 SEPTEMBER - 6.00pm - 9.30pm (2 Sessions)
SATURDAY 2 SEPTEMBER - 8.30am - 4.30pm (3 Sessions + Breakout + Q&A)
SATURDAY 2 SEPTEMBER - 5.30pm - 7.30pm (1 Session - OPEN TO THE PUBLIC!)
ALL FOR THE PRICE OF $75.00*
(*PRICE INCLUDES: 6 Main Sessions, Morning & Afternoon Tea & Lunch)
---
HOW MANY DAYS?
The price of $75.00 is for 2 Nights and 1 Full Day - jam-packed with equipping, imparting and activation!
---
WHO IS THIS CONFERENCE FOR?
The EMPOWER CONFERENCE is for THE CHURCH! This includes everyone from pastors, church leaders, elders, volunteers and attendees - everyone and anyone who has accepted Jesus as their Lord and Saviour!
The main aim through EMPOWER CONFERENCE is to:
IMPART - impart new and fresh information to The Church which ....

IMPACT - impacts The Church powerfully, equipping it, making it bolder, stronger, more dynamic and effective, causing an ....

IMPULSE - impulse within The Church which leads to unpremeditated acts that release the miraculous working power of God within the local Community, Region and Country - touching and changing lives for all eternity wherever they may go!  
The Conference will be over two nights and one full day, packed with prophetic worship AND anointed - practical teaching - including Breakout and Q&A Sessions.  
We are believing that you will never worship, minister or think the same after your faith is stirred and activated at EMPOWER CONFERENCE 2017.
REGISTER TODAY!
---


GUEST SPEAKERS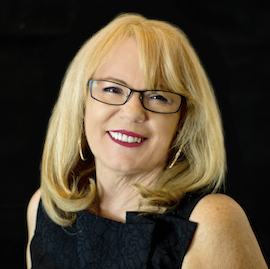 From Australia we have FAYLENE SPARKES who has a strong, authentic, prophetic anointing on her life that has had a tremendous impact on 1000's across Australia.  Faylene has travelled extensively, for the last 17 years,  as an Itinerant Minister at Churches and Conferences where her ministry has been characterised as fresh, vibrant and humorous.  She is also known for her down to earth ability to relate God's Word to real issues AND her sessions can include activating people in the prophetic gift, intercession and spiritual warfare as well as ministering Holy Spirit inspired messages as God leads her.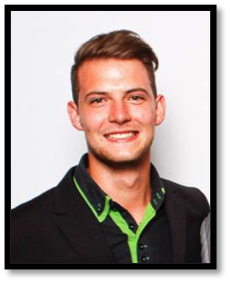 From South Africa we have ISRAEL FOUCHÉ who also has a strong prophetic gift on his life, but who will be imparting knowledge in regards to HEALING, received whilst working in The Healing Rooms of Bethel Church, Redding, USA. Chuck Parry, Associate Director of Bethel Healing Rooms, Redding USA, oversaw Israel during his 3rd Year Internship at the Bethel School of Supernatural Ministry and said the following about him: "Israel excelled in researching theology, teaching and preaching with passion and clarity, serving the vision of our Healing Rooms in every area AND seeing breakthrough in healing and the miraculous." We are pretty excited to have Israel with us this year as he imparts his knowledge and activates people in healing!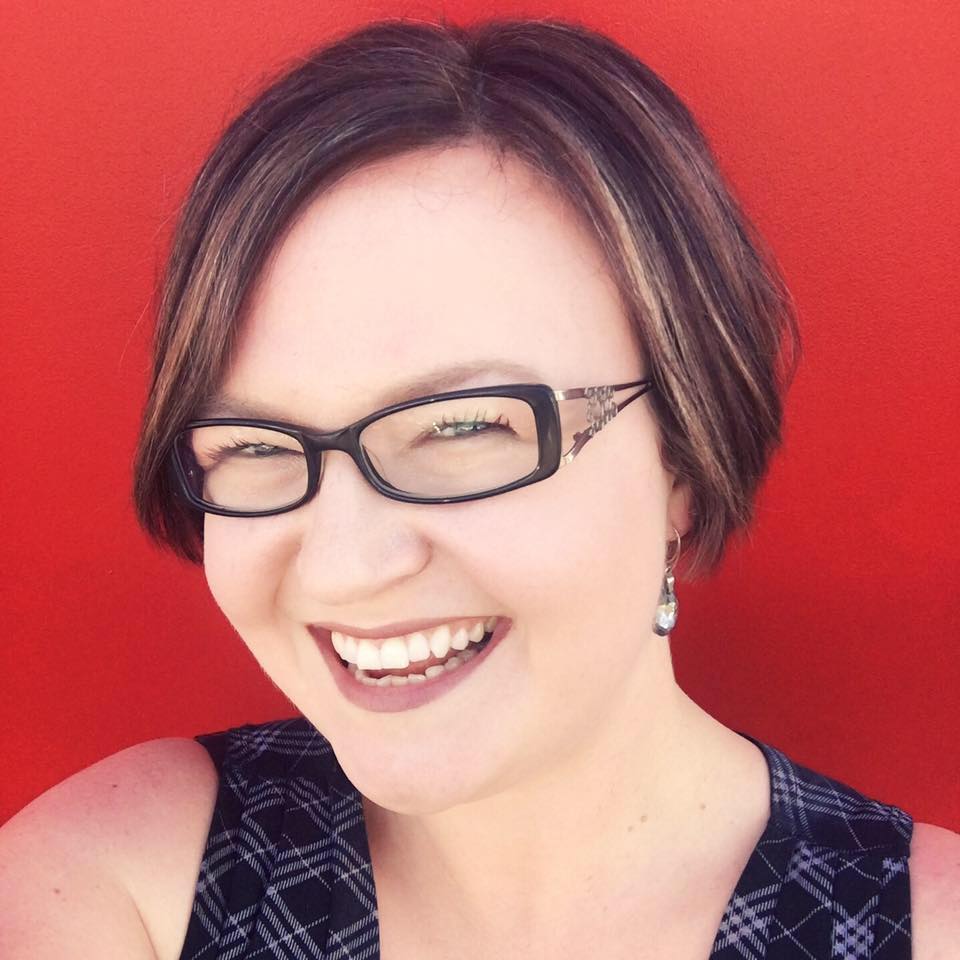 From Australia we have MARISSA AGAR who has a heart to encourage, inspire and empower everyone to passionately pursue God, just as He passionately pursues us. Marissa enjoys helping people encounter the        life-changing, radical love of God through worship. She loves combining the prophetic within the worship encounter to engage Heaven and seek the heart of God for the Body of Christ - both individually and corporately. Marissa will be leading worship at the conference and those who have worshipped with Marissa will know that she has the gift to lead us into the throne-room of Heaven.
---
FREQUENTLY ASKED QUESTIONS
WHAT IS THE PARKING LIKE AT THE EVENT?
There is plenty of parking.
WHAT SHOULD I BRING?
A heart to receive.

Conference ticket.

Bible, 

Pen & Notebook.

Light sweater or jacket.
IS CHILDCARE KIDS PROGRAMS PROVIDED?
Childcare / Kids programs will not be provided this year.
IS THERE AN AGE LIMIT TO ATTEND THE CONFERENCE?
We do not have an age limit in place, but please make sure that if you are bringing a minor, that they are mature and composed enough not to be disruptive to those around them.

WILL THE CONFERENCE BE RECORDED?
We will have all the MAIN SESSIONS recorded and they will be available for purchase at the conference. 
IS THERE WHEELCHAIR ACCESS?
Yes!
WHEN WILL I GET MY TICKET OR CONFIRMATION OF REGISTRATION?
When you register online, you'll receive an email confirmation, which serves as your ticket. Please bring this with you in order to expedite your check-in. 
AT THE DOOR REGISTRATIONS?
If the conference is not sold out, "at-the-door registrations" will be accepted. 
CAN I CHANGE MY BREAKOUT SESSION?
Changes can be made via the registration page. However, please be sure there is availability in the class you desire to change to before you release the class you were originally registered for. Changes will only be allowed if there is still seating availability in the classroom. 
ARE THERE PARTIAL REGISTRATIONS?
Partial registrations are currently available. You can book for either Friday night OR Satruday OR both.
DO YOU OFFER GROUP RATES?
We've tired to make it more affordable by keeping the REGISTRATION PRICES low without compromising on quality, so unfortunately we will not be able to offer group rates this year. 
IS MY TICKET/REGISTRATION REFUNDABLE?
In order for us to plan accordingly we generally cannot offer refunds for ticket purchases. If something happens and you cannot attend, transfer your ticket to a friend OR contact EMPOWER CONFERENCE and we'd be happy to BLESS SOMEONE by offering your ticket to someone in need.
WHAT IS THE FEE THAT I AM PAYING?
This is a fee that EVENTBRITE charge for their services.
DOES MY REGISTRATION INCLUDE GST?
The price of the Conference does not inlcude GST as it is considered a 'religious service'.
WHERE CAN I CONTACT THE ORGANISER WITH ANY QUESTIONS?
conference@mosaicchurch.org.au   OR   Ps Jay Jay Meyer on 0422 223 453
When & Where

Centaur Primary School Hall
Cnr Eucalyptus & Leisure Drive
Banora Point , NSW 2486
Australia

Friday, 1 September 2017 at 6:00 pm

-

Saturday, 2 September 2017 at 7:30 pm (AEST)
Add to my calendar